Back to Discover Malta
Let's go Bar Hopping in Valletta!
Restaurants & Bars
|
0 min read
Scroll down
and dive deeper
Fancy a night on the town? Head to these bars in Valletta for the ultimate bar hopping experience.
Valletta's main streets are home to many well-established restaurants and cafés, but, in recent years, several quirky bars have been populating the city's cobblestoned backstreets. No matter the season, you'll find that these bars in Valletta have become many people's destination of choice for an effortlessly elegant evening in the city.
Valletta, Malta's capital city offers a mix of high-end bars and casual pubs. So, if you're reluctant to choose just one, bar hopping is the perfect way to spend your holidays in Malta. Take a look at these top bars in Valletta, all of which are located in the vicinity of our properties in Valletta, and start hopping the night away!
Cheeky Monkey Gastropub
The perfect place to start and end your bar-hopping experience is at the Cheeky Monkey Gastropub. With an utterly cheeky drinks menu, this is the place where getting drunk is not just permitted, but also encouraged. Don't worry, if you don't want your night to end before it even begins, they also serve a delicious selection of nibbles, mains and plates to share, which will certainly keep you going for the rest of the night.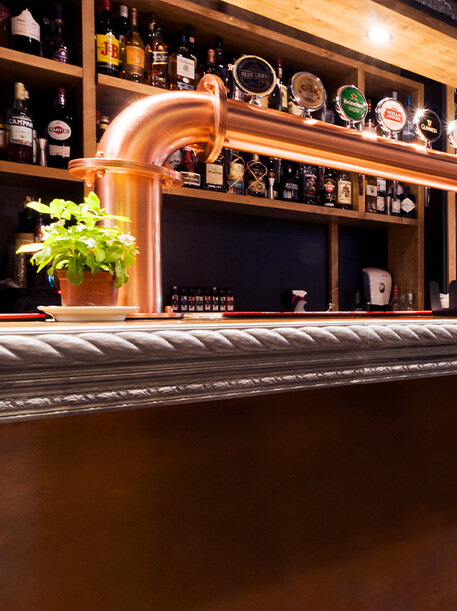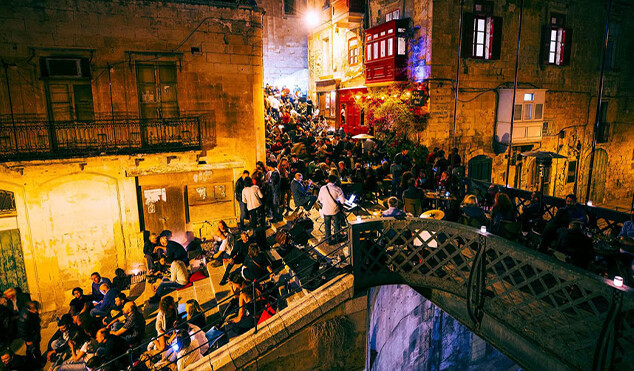 Bridge Bar
This popular jazz bar is located on one of the most picturesque streets in Valletta, right next to St Barbara's Bastions. With a cosy atmosphere and a great choice of drinks, Bridge Bar attracts many people all year round. During the warmer months, you'll find the guests flooding the steps leading to the bar, while enjoying their drinks on cushions placed on the outdoor staircase too.
Yard 32
If you're a gin lover like the rest of us, head to the beginning of Strait Street. Here, you'll find a Spanish bar called Yard 32, which serves the widest selection of gin in Malta. A proper gin bar with over 180 brands, Yard 32 prides itself on offering only the best quality drinks. So, if you're not adventurous with your gin, move along to the next one…
Tico-tico
Make your way through Strait Street, Malta's old 'red light district', and you'll find another interesting looking bar with every two steps you take. Around mid-way through Strait Street lies Tico-Tico, one of the top bars in Valletta that lives up to the street's infamous history. Red velvet armchairs line the narrow passage outside the bar, and the interiors are adorned with images of pin-ups. Lots of locals hang around this bar, and it's likely to get quite noisy late at night.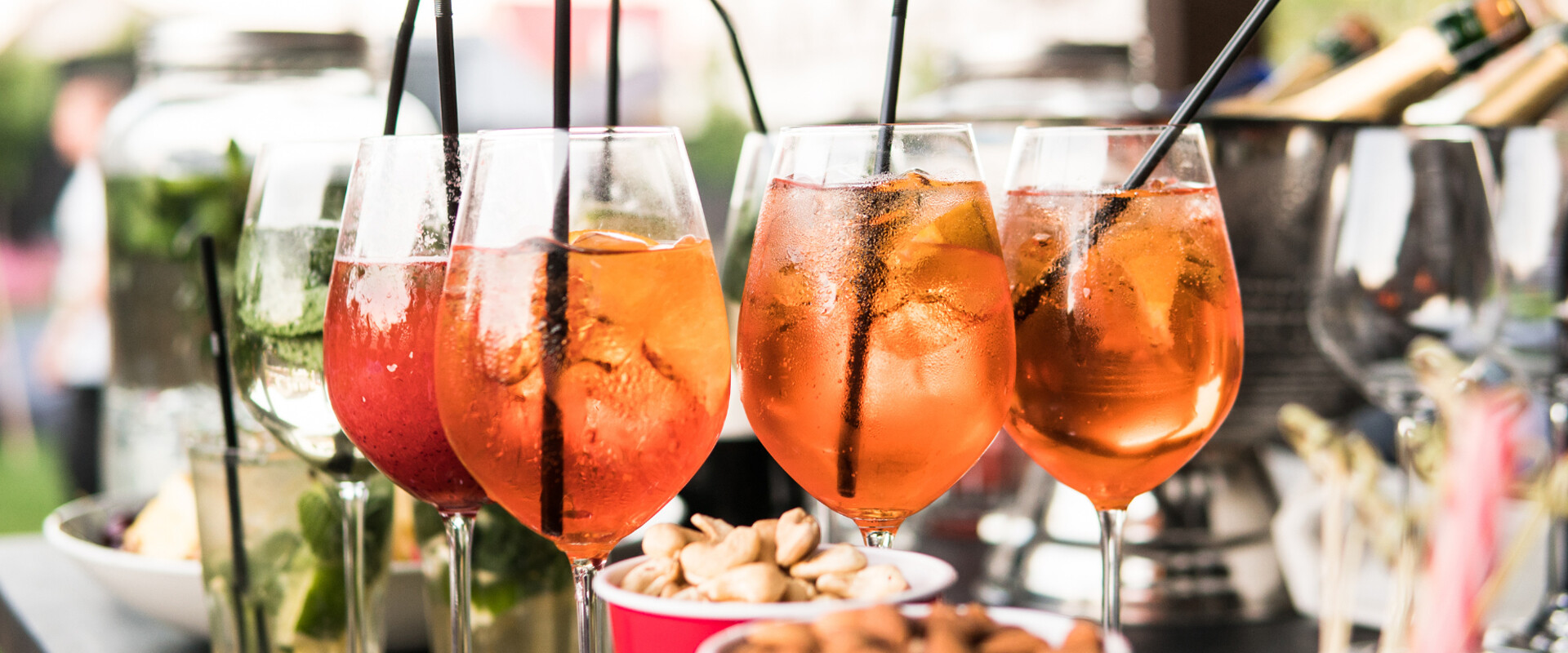 Alchemy cocktail bar
The last Strait Street bar to make the list is Alchemy Cocktail Bar. Located at the opposite end of the road, Alchemy is the place to go if you're looking for creative, delicious and somewhat surprising cocktails. Their menu features a blend of high-end ingredients and their expert mixologists give an innovative twist to the classics.
Café Society
Another local favourite is Café Society. Describing itself as 'The wrong place for the right people', Café Society is a trendy hang-out for free-spirits. With regular live DJ sets and acoustic performances, this hip bar always has customers spilling out onto the tables and staircase outside its doors. Their cocktails are delicious and they serve some great craft beers, too.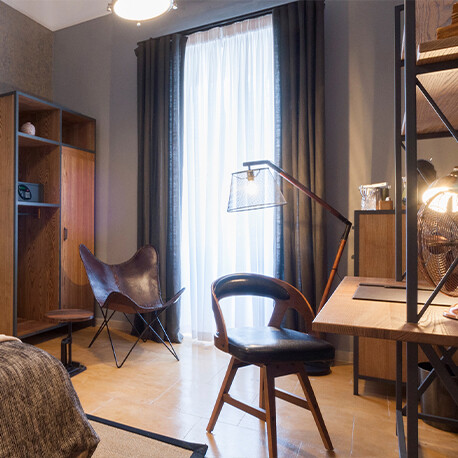 Book your stay in Malta today to make it to one of the best bars in Valletta!
Book your stay