Back to Discover Malta
Museum of Fine Arts (MUŻA), Malta
History & Culture
|
0 min read
Scroll down
and dive deeper
MUŻA, Malta Museum of Fine Arts: A Cultural Gem Among Top Art Museums in Malta.
Malta, renowned for its breathtaking landscapes and historical wonders, has a coveted spot in the world of art museums. In 2018, the country was featured as a must-visit destination for the opening of MUŻA, the Museum of Fine Arts. The esteemed Architectural Digest even ranked it among the top 15 noteworthy museums globally, placing Malta alongside illustrious counterparts in Seattle, Scotland, Florida, South Carolina, and more.
Situated in the heart of Valletta, Malta's historic capital, MUŻA stands as a cultural gem that art enthusiasts must not miss. This exceptional museum epitomizes Malta's deep-rooted appreciation for the arts, preserving and showcasing its rich artistic heritage with great pride. MUŻA is a testament to the island's commitment to safeguarding and promoting cultural legacies for generations to come.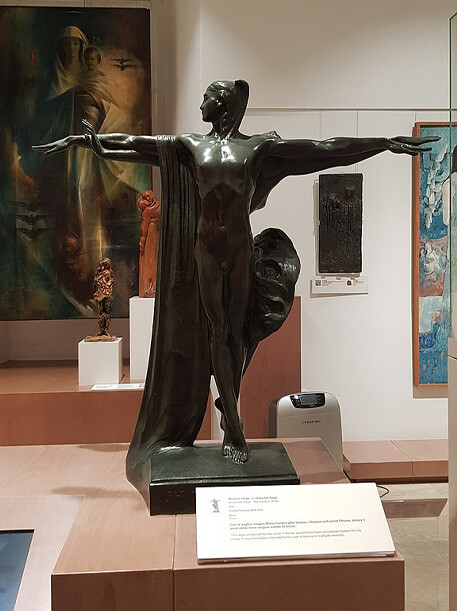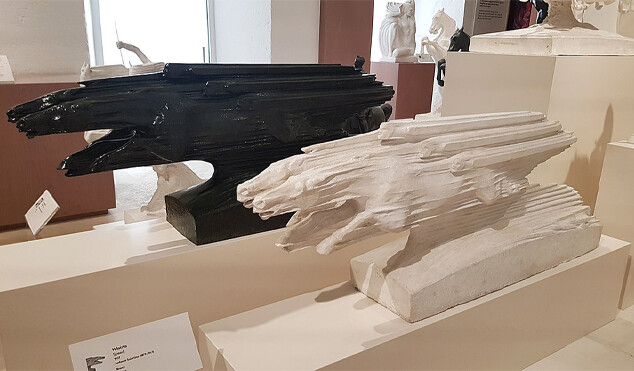 The name "MUŻA" derives from the Maltese term for inspiration, capturing the project's vision and purpose. It is also an acronym for MUŻew Nazzjonali tal-Arti, which refers to the current National Museum of Fine Arts. As MUŻA thrives to recognize the historical significance of the old museum's collection, it also breathes life into new values that have emerged over time.
Reflecting on the muses' role in inspiring creativity, MUŻA continuously questions the relevance of museums in the present era. The museum envisions itself as a dynamic and vibrant institution, owned by the community and serving as a driving force for cultural expression.
MUŻA's location itself carries historical significance as the site where the first Malta Museum was established in 1924. The building once served as the seat of the Italian Knights of the Order of St John, adding to the museum's allure and cultural value. Remarkably, MUŻA's launch coincided with the European Capital of Culture year in Malta, making it an even more momentous occasion for art lovers and cultural enthusiasts worldwide.
In conclusion, MUŻA, Malta Museum of Fine Arts, has emerged as a prominent cultural destination, holding its place among top art museums globally. As it celebrates Malta's artistic legacy and embraces new creative horizons, the museum remains a testament to the island's unwavering passion for the arts. When exploring the vibrant streets of Valletta, do not miss the opportunity to immerse yourself in the captivating world of MUŻA, where art and history intertwine to create an unforgettable cultural experience.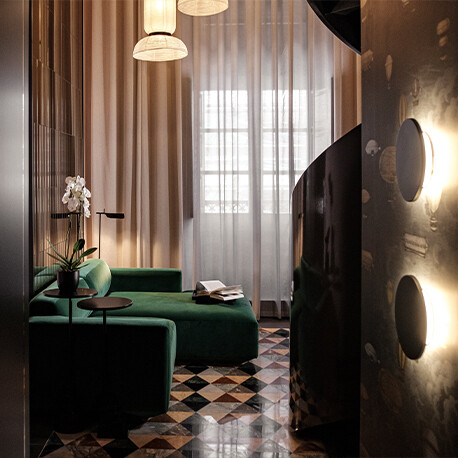 Book your stay in the heart of Malta's capital, close to the best museums on the island!
Book your stay