Back to Discover Malta
Travel Essentials for your Summer Holiday
Malta Holidays
|
0 min read
Scroll down
and dive deeper
Swimwear, suncream, walking shoes - all packed for your holiday in Malta.
Summer holidays are the best kind of holidays. Kids are done with school and it's about time that you took a little time off work to enjoy, relax and spend time with family and friends. What better way to do this than by visiting Malta and staying at one of our properties?
We're here to make your stay as comfortable as possible this summer but before you head over to our 4-star and 5-star properties, here are your travel essentials for your ideal summer holiday.
First things first - pack sunscreen with you
The first thing that you'll discover when you attempt to do your research about Malta is that it is an island surrounded by approximately 300 days of sunshine. This means that sunscreen, especially in the summer months, is vital. Make sure to apply sunscreen (SPF 30 or higher), before you leave the house, especially if you're heading down to the beach. And don't worry, if you forgot your sunscreen at home, almost all supermarkets and pharmacies will have different brands in stock.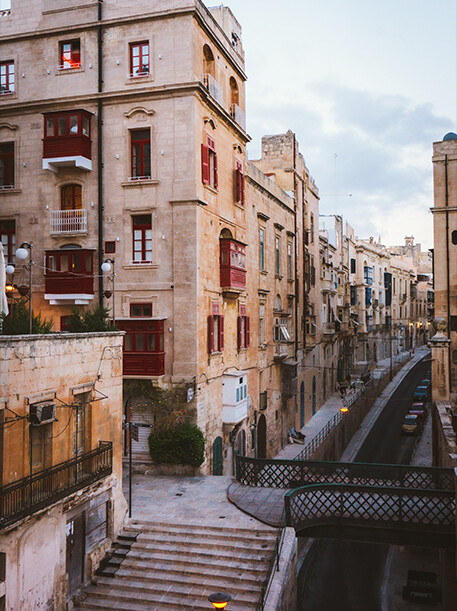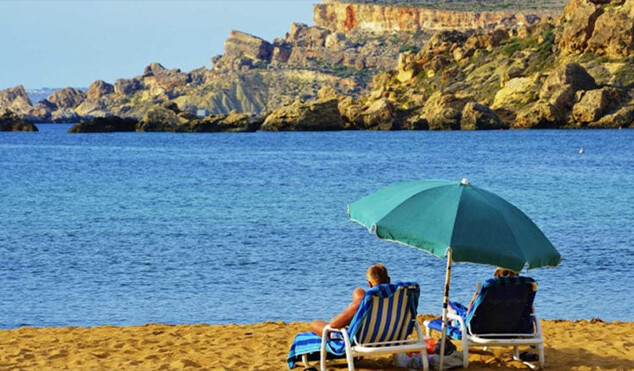 Light and breathable clothing are a must
Staying on the subject of warm weather, light and breathable clothing are the only things you should pack for a summer holiday in Malta. Light shorts, linen trousers and breathable tops should do the trick. And don't forget your sunglasses and hats! On the other hand, if you're planning on taking a few walks by the sea while you're staying at our Qawra and Sliema hotels, a light jacket might come in handy if you're lucky enough to feel a breeze.
Get your walking shoes
You're on holiday and you want to look your best but it's always better to be comfortable! Make sure that you pack your trainers or a comfortable pair of shoes. If you're not renting a car on the island, you'll probably be doing a lot of walking. Valletta, Malta's capital city, is best explored on foot. So are Mdina, Sliema and The Three Cities.
The most important essential - don't forget your swimwear
Malta in summer = Beach time! Pack your swimwear and head to Malta's most beautiful beaches. There are so many to choose from that you can almost spend your summer holiday visiting a different beach every day. Not a fan of the beach? Then use our facilities at the hotels – you can make the most of our outdoor pool, an indoor pool when you feel the sun is getting too much and our spa facilities for some relaxation time.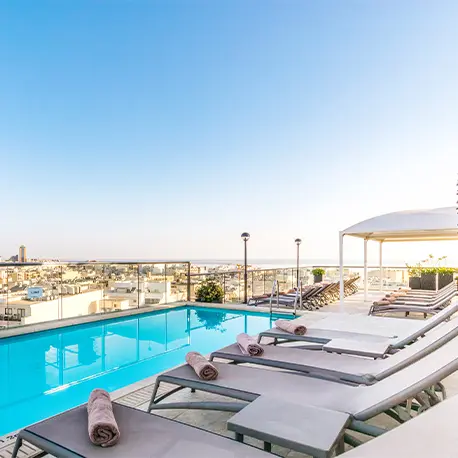 Book your stay with AX Hotels for your next summer holiday in Malta.
Book your stay