Back to Discover Malta
Peter W. Mullin at AX The Saint John
History & Culture
|
0 min read
Scroll down
and dive deeper
Peter W. Mullin visited Malta and stayed at our boutique hotel as part of his experience judging Valletta Concours D'Elegance.
Peter W. Mullin, an American businessman and philanthropist is an avid car collector. From a young age, he was always a car guy. As a young boy, he used to engage in a friendly competition against his friends to see who can identify the cars passing by in the streets. 'We had no television or computer games to distract us – so we made up our own special game to pass the time. An additional bonus to the game was when we could also identify the car's make, year and something about its history. We loved the challenge!', says Peter Mullin.
Naturally, this embedded in Peter a love for cars – vintage and classic cars in particular. 'I have been collecting special cars for over 40 years now', claims Peter. Peter Mullin is also the founder of the M Financial Group and Chairman of M Financial Holdings. He also serves as the Chairman of Mullin Barens Sanford Financial and he is the founder and patron of the Mullin Automotive Museums in Oxnard, California.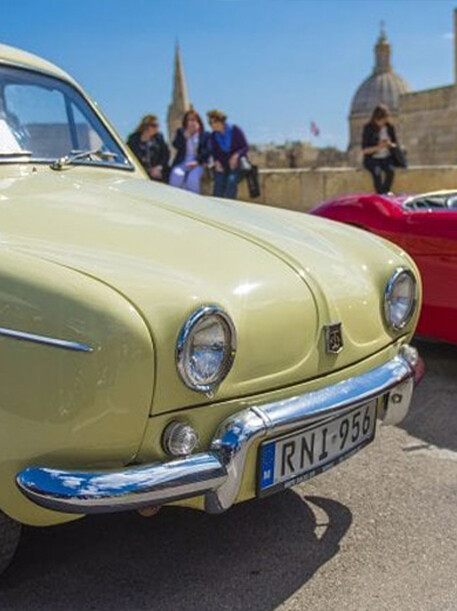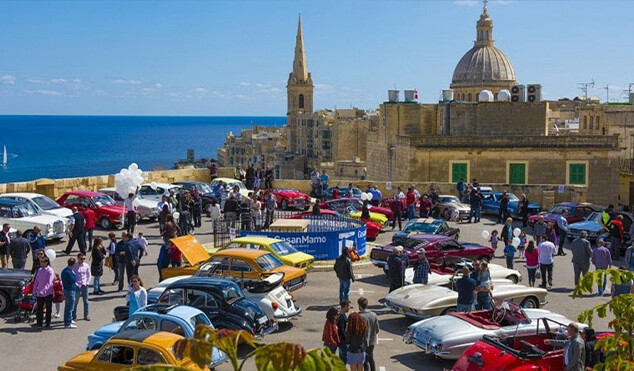 'It's been a special experience coming to Malta. Considering I've been a Knight of Malta for 35 years, it was about time to check Malta off my list. I'm honoured that the organisers of Valletta Concours D'Elegance, who happen to be good friends of mine, invited me over to judge the event'.
Peter Mullin thought that the event, that took place at the end of May, was absolutely stunning and he had only praise for the cars on display. 'The cars are beautiful and it is clear that the owners paid a lot of attention to detail and that they take great care and love their cars. It's nice to see that a Concours that has only been here for only two years has developed this much. I'm quite taken by it'.
And his stay at AX The Saint John? 'AX The Saint John is beautiful', says Peter. 'There's something about it that makes every experience special. The attention to detail is incredible'.
'I'm quite certain that I will return to Malta in the future. Valletta is stunning and I particularly loved Mdina at night. The architecture, the history, the story of the Knights, all make Malta so very special. There's nothing quite like this island!'.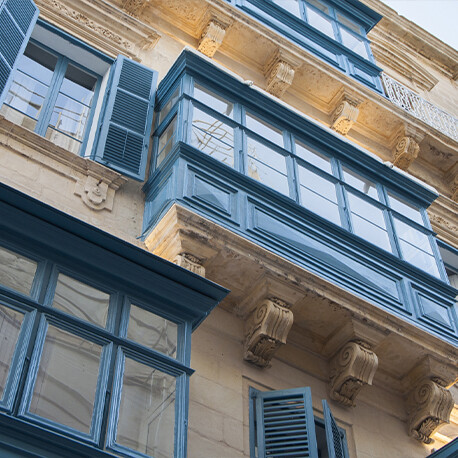 Book your stay at AX The Saint John to experience Malta for yourself.
Book your stay