After more than 150 years under British rule, Malta gained independence in 1964.
The 21st of September 1964 is one of the most important dates in the history of Malta. The island's strategic location in the middle of the Mediterranean Sea meant that great powers of times gone by battled it out to gain rule over her. For centuries, Malta had passed from one ruler to another, up until gaining full independence from Great Britain – the last to colonise the islands – on the 21st of September, 1964.
The British in Malta
In the year 1800, the British were welcomed to Malta in order to expel the French rulers from the island. After succeeding in doing so, Great Britain incorporated Malta into her empire, and sought to defend the islands during the Napoleonic wars between 1803 and 1815. The British secured full sovereignty over the Maltese Islands in 1814, and maintained this position for decades to come.
During this time, the Maltese people experienced numerous changes in their educational system, legal and social structures. Malta flourished under British rule, but turbulent times brought trouble to the island. Tensions began rising between the Catholic Church, the Maltese political elite and the British rulers by the 1930s, resulting in the 1921 Constitution being suspended twice and bloody clashes occurring in the streets. In 1936, English was made one of Malta's two national languages, along with the native tongue of Maltese that was declared an official language two years earlier.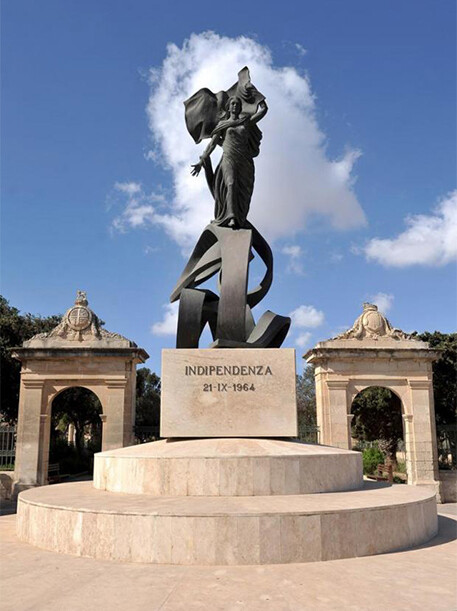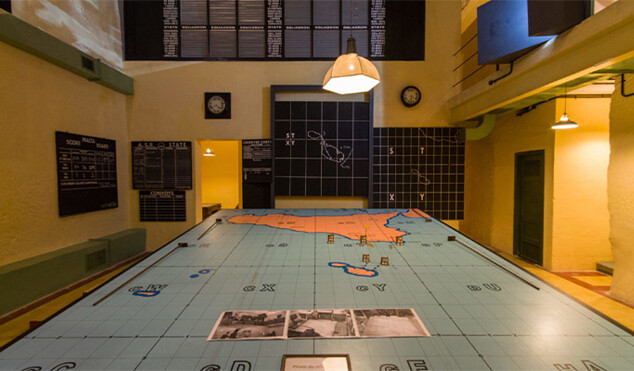 The Second World War saw Malta being heavily bombed by Germany and Italy, partly because of the large British presence. The ultra-secret British War Headquarters was actually located in Valletta, in a network of underground tunnels known as the Lascaris War Rooms.
Malta's self–government was restored in 1947, after which Maltese politics became strongly divided between two camps: one favouring integration with the UK, the other opting for a 'self-determination' status, the same as Australia, Canada and New Zealand had enjoyed. In 1956, however, a national referendum resulted in a 77% vote in favour of UK integration, although only 59.1% of the electorate casted their vote. Thus, the result was deemed inconclusive, due to the boycott from the Church and the Nationalist party.
Independence Day in Malta
On 21st September 1964, Malta's plea for independence was granted. Malta was given full independence in accordance with the Malta Independence Act and a newly created Constitution. Still, Queen Elizabeth II held the title of Queen of Malta. Ten years later, on the 13th December 1974, Malta became a Republic after amendments were made to the Maltese Constitution. Malta's first presidents, Sir Anthony Mamo, replaced the Queen as Head of State.
Nowadays, the 21st of September is a national holiday, during which crowds gather at the Granaries in Floriana to commemorate the events that took place in 1964. If you're visiting Malta this September, keep an eye out for Independence Day events taking place in Valletta.