A glimpse into Malta's history.
There is much more to Malta than meets the eye. It's a small island with a lot of hidden treasures. And we mean literally hidden, like a whole network of tunnels lying underneath Valletta – the historic capital of Malta. The mysterious network of tunnels is a combined venture of the Knights of Malta and the British during WWII. In 1941 the British army used Valletta's cellars and passages tunnelled through the soft limestone by the Knights of Malta and extended them to their use as the war rooms from where they organised the island's defence.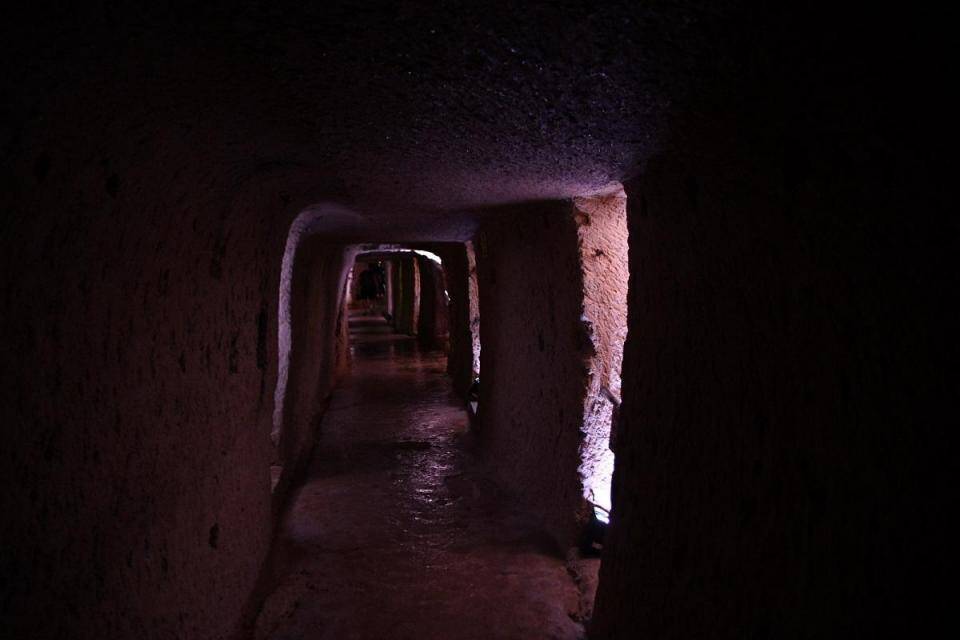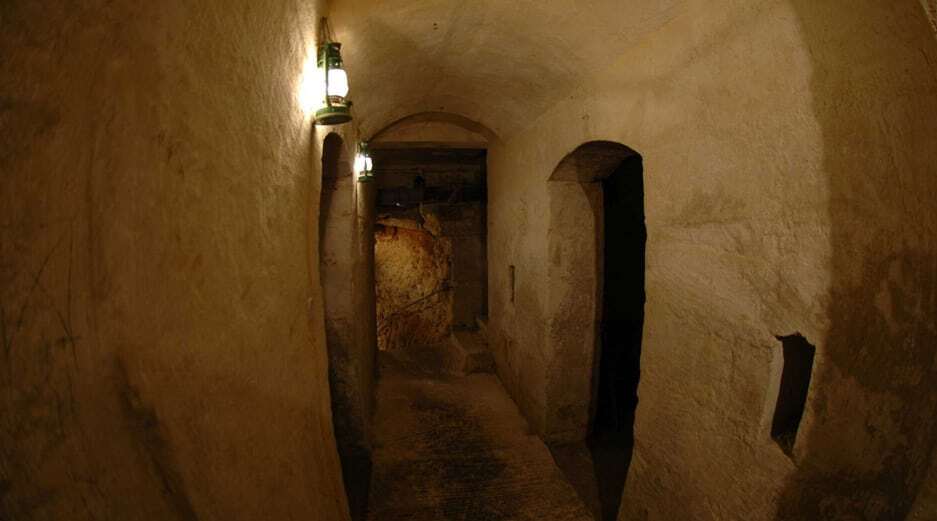 Engraved dates, graffiti and symbols of masons remain as the historical mark left on the limestone walls of the secretive tunnels. With Valletta's nomination as European Capital of Culture in 2018, the unsealed tunnels attracted loads of attention.
Since part of Valletta's underground world has been opened to the general public, visiting Malta should be on your bucket list, if history is to your interest! Due to the security measures, the tours are organised only on specific days.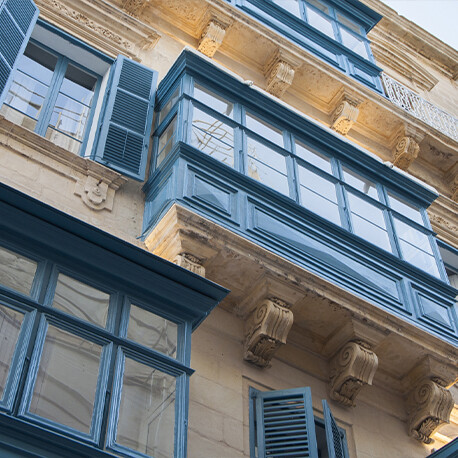 Don't miss your chance to explore the historical underworld of the great capital of Malta.
Book your stay