Back to Discover Malta
Malta Acknowledged as The Best Place To Travel in 2018 by CNTraveler
History & Culture
|
0 min read
Scroll down
and dive deeper
Explore Malta's Historical History, Exquisite Architecture, Full-Flavoured Food, And More!
Just after Malta beat New York as a Christmas destination, our little island gained another prominent title, this time by CNTraveler. Out of 18 places mentioned in the article, including Antarctica, The Bahamas and Bratislava, Malta was placed 6th in the list of the ultimate places to travel in 2018.
Being the European Capital of Culture for 2018, Malta was all over Instagram that year. When it comes to baroque architecture, Valletta is the place to be. St. John's Co-Cathedral is one grandiose example. Another instance is The Baroque Festival that has been held at the capital ever since January 2013.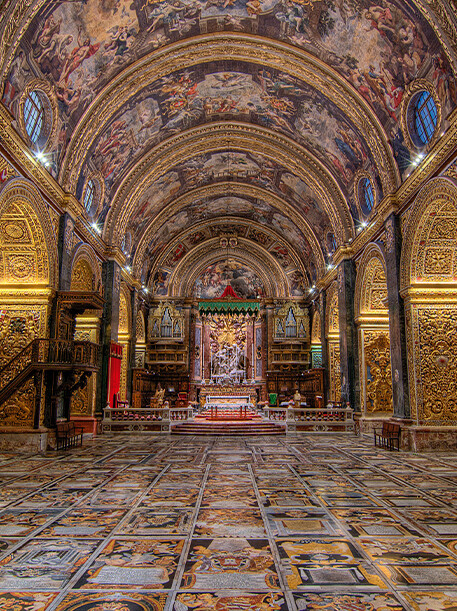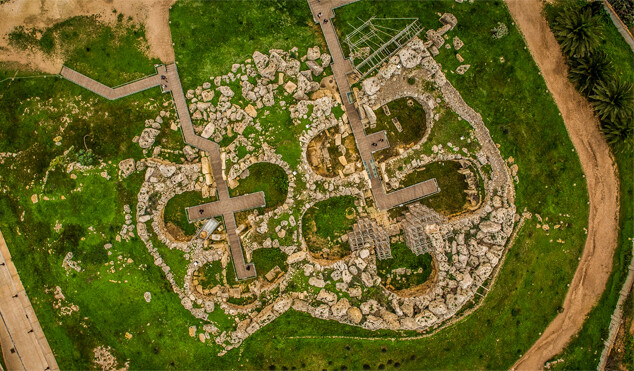 The sun and sea are the island's strong suit and this makes Malta the ideal place for swimming and other water activities such as sailing, windsurfing, fishing and, the most popular, scuba diving. The Maltese Islands has a great choice of caves, wrecks and reefs. In fact, in 2013, Malta and Gozo were awarded the second-best diving destinations in Europe.
Malta's sister island of Gozo is popular for its history. You can visit the Ggantija Temples, The Citadel and various museums across the island. Gozo is definitely worth a visit for its superb beaches and seafood meals.
Once we're talking about food, CNTraveler recommends a number of typical dishes such as 'the national dish of stuffat tal-fenek, a rabbit stew, or pastizzi, a fluffy pastry stuffed with ricotta cheese or a paste of peas—a legacy of the Brits' love of anything in a pie'.