Top tips for the eco-conscious traveller!
In modern times, travelling is a part of our daily lives. Whether for work, leisure or education, many of us are hopping on planes and crossing borders in order to reach our next destination. At the same time, lots of individuals are constantly seeking ways in which to reduce the negative impact that travelling can have on the environment.
If you're an eco-conscious traveller in search of a sustainable holiday, take a look at this list of eco-friendly things to do in Sliema:
Stay at an eco-friendly hotel
We all know that the hospitality industry has a huge carbon footprint that causes negative impacts on the environment. But the Malta Tourism Association has been making progress in promoting sustainable tourism, such as through the launch of their Eco Certification Awards. This initiative is recognised by the Global Sustainable Tourism Council, ensuring the environmental, socioeconomic and cultural sustainability of hotels who receive this certification. Both the 5-star AX The Palace and 4-star AX The Victoria Hotel in Sliema have received this certificate, showing their ongoing commitment to sustainable hospitality in Sliema, Malta and beyond.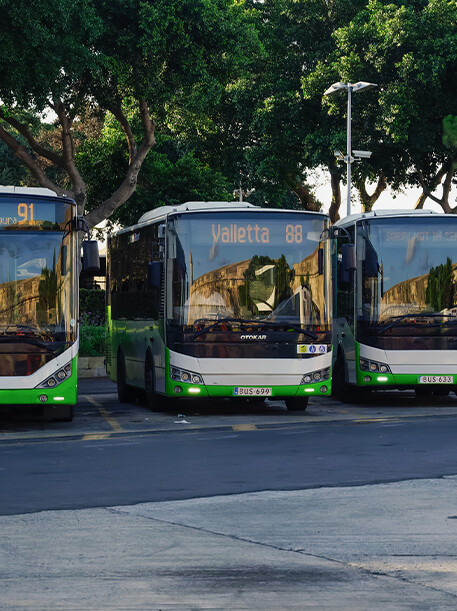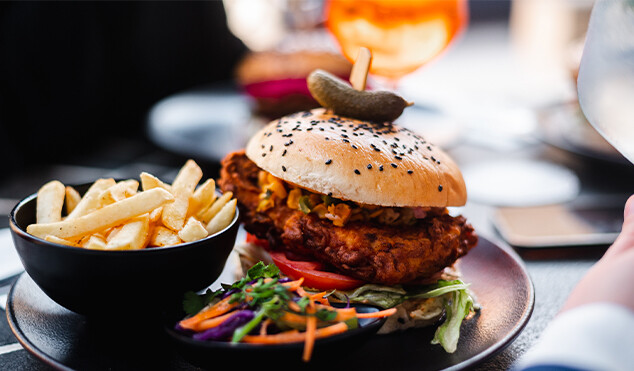 Sustainable fashion
The town of Sliema Malta is widely considered to be the shopping capital of the island. Yet this industry can have devastating impacts on the environment. If you want to ditch the fast-fashion buys and treat yourself to something new (minus the guilt), take a look at vintage boutique stores, both in Sliema and also peppered around the island.
Take a ferry ride
One of the great things about staying in Sliema is that you can take the more scenic route to the capital by catching a ferry ride across the Grand Harbour! The Sliema to Valletta ferry departs every 30 minutes, and the journey takes under 10 minutes. Needless to say, this is the cheapest, fastest and most environmentally-friendly way to travel to Valletta.
Use alternative transport methods
Apart from the Sliema to Valletta ferry, there are a number of transport methods available to travel to different parts of the island. Owing to the town's central location, the public transport system is efficient in Sliema, so you can catch a bus to most places from here! There are also bike sharing facilities and car sharing facilities available in the vicinity of AX The Palace and AX The Victoria Hotel.
Environmentally friendly dining
If you're in the mood for healthy food that doesn't leave a negative impact on the environment, there a number of options available in Sliema, such as Talk of Town Café, Pure Health Food Restaurant and Mint Café. All located in Sliema, you can find fresh, healthy food and juices at these cafés and restaurants.