Follow our couples' guide to a romantic getaway and read about one of the most romantic places in Malta; Valletta.
Valletta is undoubtedly one of Europe's most magical capital cities and one of the most romantic places in Malta. Built by the Knights of St John in the wake of the Great Siege of 1565, Valletta is a designated UNESCO World Heritage City and a unique example of the Baroque in its prime.
The island's capital is one of the most romantic places in Malta, a true homage to the city's noble founders. Considering that it's one of the smallest capital cities around, Valletta is teeming with romance that is just waiting to be discovered. They say chivalry isn't dead, after all!
Enjoy breakfast in the city
There's nothing quite like Valletta in the morning. If you're an early riser, you'll definitely agree after experiencing a walk through the quiet streets before the hustle and bustle of the working day takes over.
Consider a romantic stay at a boutique hotel in Valletta to enjoy an early coffee and traditional Maltese 'Qassata' from Caffe Cordina, a beloved 175-year-old coffee shop located in an old Valletta palazzo. Alternatively, wake up at your own leisure and get fuelled up at the Cheeky Monkey Gastropub, which serves breakfast for guests of AX The Saint John up until 10am.
Then take a stroll around the majestic Barrakka Gardens, where you can enjoy unrivalled views of the Grand Harbour and the fortified cities. The terrace below the gardens contains the Saluting Battery – possibly the oldest one still operating in the world – where you can watch the spectacular canons being fired at noon.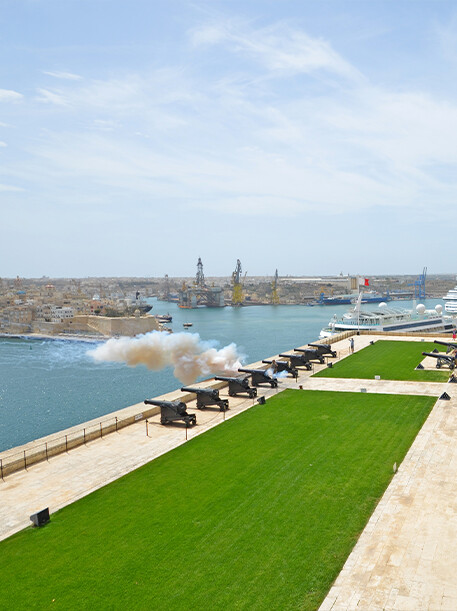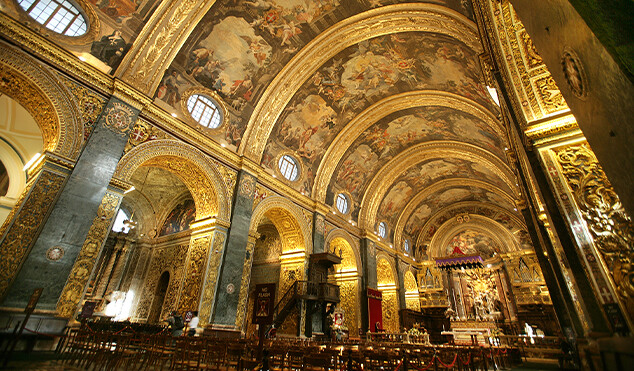 Talk a walk through history by visiting these Valletta museums
Wander through the cobblestone streets, stop to take pictures of the impressive historical façades and quaint buildings that line the streets and absorb the rich history of Valletta with your loved one.
If you're a couple who likes to delve deeper into the history of the country you're visiting, make sure to schedule time for Valletta museum visits. The Grand Master's Palace is a must-see, with its magnificent state rooms and the Palace Armoury.
Immerse yourselves in the history of Maltese nobility at the living 16th Century Palazzo, Casa Rocca Piccola, or travel through time at the Malta Postal Museum. At St John's Co-Cathedral, you will be able to wonder at two masterpieces by Caravaggio. The building in itself is an architectural gem, built between 1573 and 1577, which is still used for worship and events today.
Experience culture in Valletta
Valletta is also a hub for contemporary artists. Within the fortified building of St James Cavalier, you will find 'Spazju Kreattiv', where exhibitions and events are held all year round. Plus, you can see a play or watch a film in the state-of-the-art independent cinema. Do you and your other half share a love for art? Head to the Valletta Contemporary museum to see their latest exhibition or to the latest MUZA museum, also known as the Malta National Community Art Museum. For a romantic evening in Malta, attend a show at the majestic Manoel Theatre, or enjoy an open-air performance at the Royal Opera House.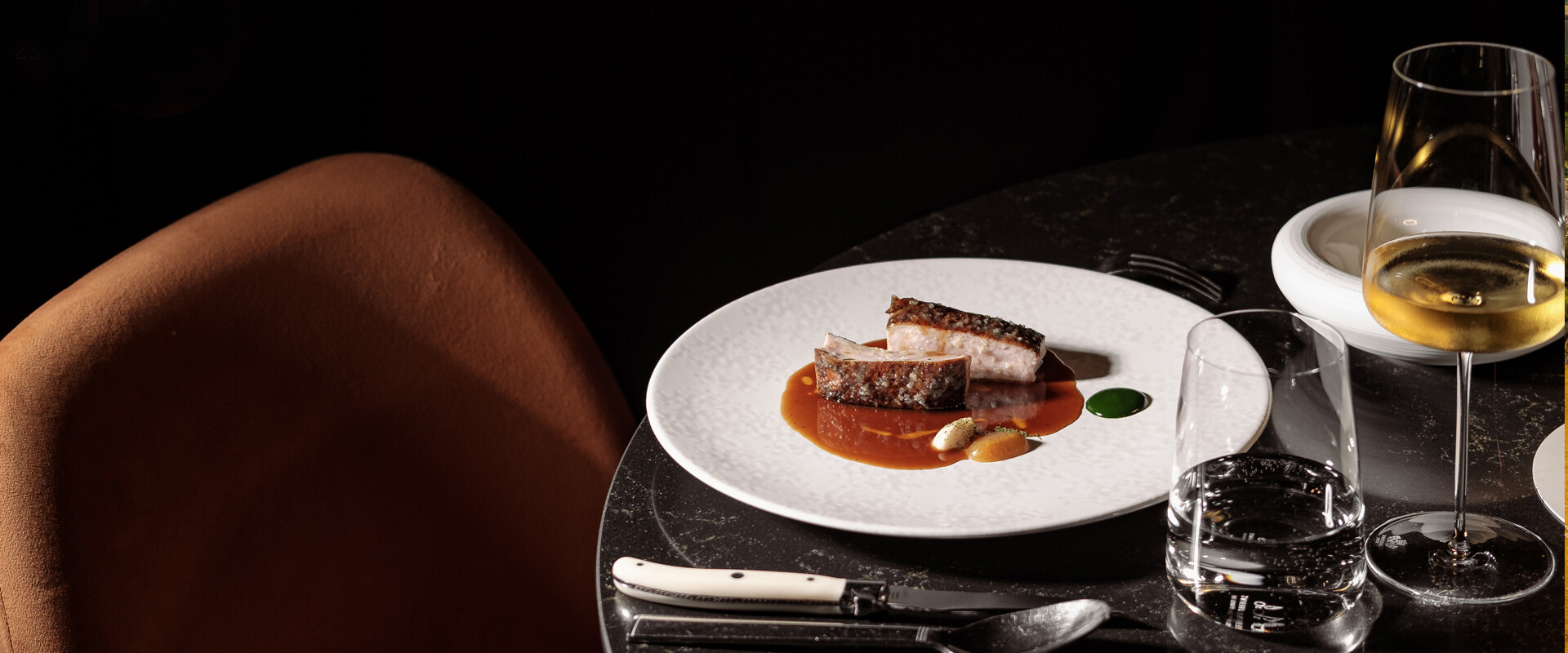 These restaurants in Valletta are some of the most romantic places in Malta
There's a restaurant to satisfy any desire in Valletta. Start your evening on a fun note with a drink and some nibbles at the Cheeky Monkey Gastropub, or enjoy a bottle of wine on the Bridge Bar steps with live jazz music playing in the background.
Alternatively, if you want the most romantic places in Malta, visit Grain at Rosselli – AX Privilege for a luxury and refined experience. Experience excellent local cuisine at Palazzo Preca, or taste the Mediterranean at Rampila restaurant. Valletta is also home to some of Malta's best pizza, such as Sotto Pizzeria. Fancying Asian? Head towards Strait Street, where you will find N Japanese Bistro among a string of popular Valletta bars.
You can also take a ferry ride to Sliema and taste a fusion of Asian cuisine at TemptAsian. Situated on the 9th floor of AX The Palace, you can witness a breath-taking view of Valletta. If you're feeling indecisive, just take a romantic walk through Valletta's lively streets and it won't be long before you find exactly what you were looking for!
There are so many reasons to spend your holiday in Valletta. It's also a great choice if you want to explore the rest of the island with ease, as the main bus terminus is located right outside the City Gate. You could also inject a dose of romance into your commute by travelling to and from Sliema or the Three Cities by ferry!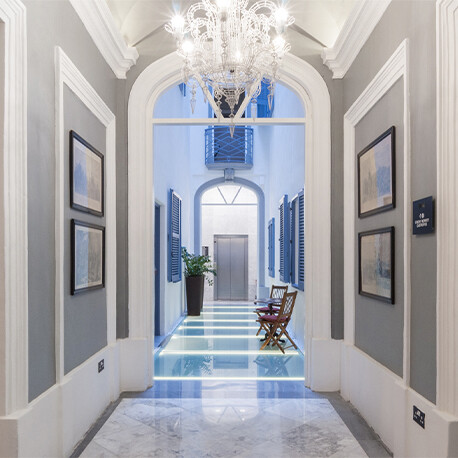 Book your stay with us today to fall in love with the city.
Book your stay