Noble House Brings to Life the 16th Century's History of Malta. Explore Casa Rocca Piccola.
Towards the end of Republic Street (the main street of Valletta), you can come across a 16th century Palace, Casa Rocca Piccola, belonging to a Maltese Noble Family and converted to a living museum open for every curious traveler.
Casa Rocca Piccola was constructed in the 16th century in Valletta as one of the first noble houses in the City. The de Piro family were one a few members of the Maltese aristocracy to transform their house into a public museum giving many interesting insights and reflections of the Maltese history. Casa Rocco Piccola contains over 50 rooms most of which are open to the public for viewing. These rooms hold some of the finest and oldest furniture, silver and paintings preserved over the last 400 years.
The noble house was originally built for Don Pietro La Rocca, who was an Admiral for the Order of the Knights of Saint John. Its original name was "la casa con giardino" translating to "house with garden" as interestingly enough, houses were not permitted to have gardens at that time. The garden is still well maintained treating its guest to some entertainment offered by Kuku – the parrot and a permanent resident of the garden.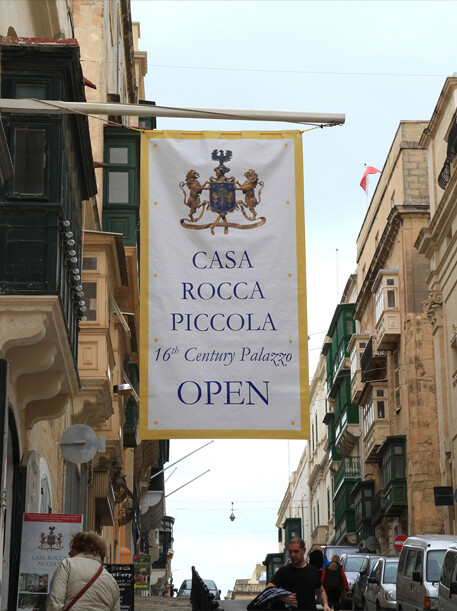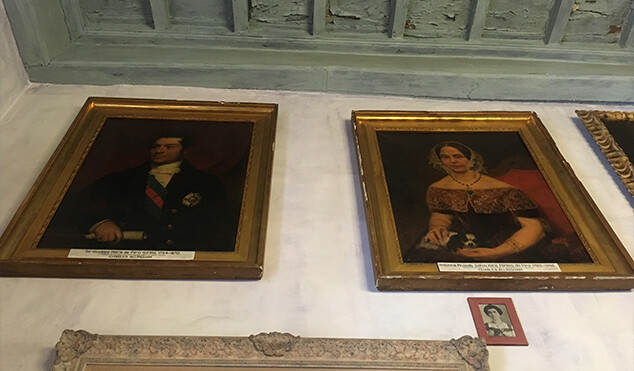 The most popular attractions at Casa Rocca Piccola are the network of underground tunnels and passages dating all the way back to the WWII. The noble house was very fortunate to survive the heavy bombing in WWII.
The Palace has so many well preserved treasures that it's nearly impossible to take everything in. Privately owned by the de Piro family, the architectural gem of Valletta is well maintained and cherished preserving a twist of antique and modern interiors.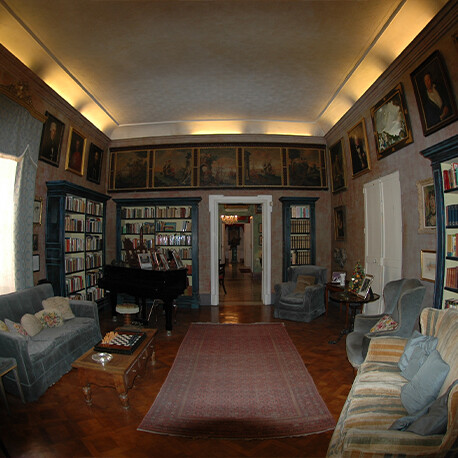 So what are you waiting for? Stay in Malta's capital city and take the time to explore Valletta – architectural gems hide behind every corner!
Book your stay