Explore the Cooler Side of Malta and Delve into these Underground Caves.
Malta is full of beautiful hidden gems. The great thing about this island is that there is always something new to explore. Getting in touch with the historical side of Malta is one of the ways you can experience the island at its best. Here are the most beautiful and picturesque caves in Malta.
Ghar Dalam
This is one of the oldest caves in Malta. Ghar Dalam is a local landmark that was discovered as a prehistoric site due to a series of excavations for unearthing animal bones and human remains. Known as the 'cave of darkness', remains of dwarf elephants and mini hippos were revealed during thorough historical digging.
Blue Grotto
Wied iz-Zurrieq is known for its magnificent beauty. However, the beach is not its only strong point. Blue Grotto is one of the most popular caves in Malta and it is located precisely in this area of the island. As you're approaching the cave, you'll be amazed by how clear the sea is and the abundant underwater flora along the cave's walls.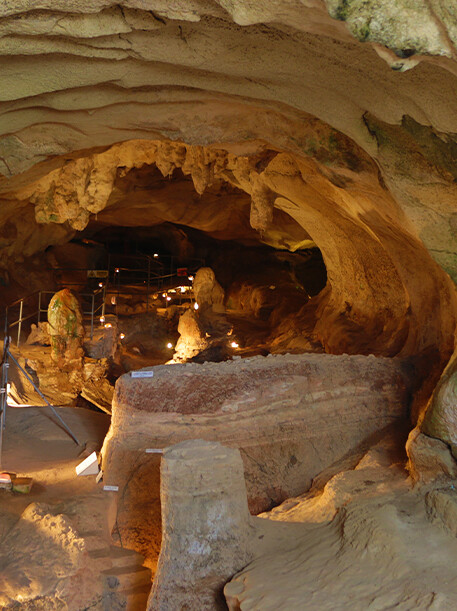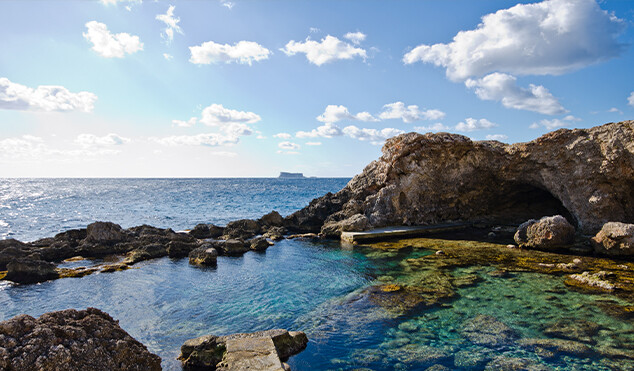 Ghar Lapsi
Close to Wied iz-Zurrieq, Ghar Lapsi is a small cave that is popular for snorkelling and for exploring the deep blue sea. If you want to experience the best out of Malta's marine life, this is where you have to do. It's a popular destination during the summer months, especially during the weekends, so we'd suggest heading there early to claim your spot!
Caves in Gozo
Gozo, Malta's sister island, is a beautiful masterpiece. There's no doubt about it – caves in Gozo are a must-see. Ninu's Cave, located in Xaghra, is one such cave. You can access it from a private family home and there are guided tours that are normally given by a family member. Xerri's Grotto is not far from Ninu's Cave and it is famous for its stalactites and stalagmites. Calypso's Cave gives you a spectacular view of the red-orange sands of Ramla Bay. It's the ideal cave to explore during the summer months so you can take a dip in one of Gozo's most stunning beaches.
Catacombs in Malta
If you prefer to stay on land, then explore the various catacombs in Malta. A few examples are St Paul's and St Agatha's Catacombs located in Rabat. At the Hypogeum in Paola you can explore various underground rooms and passageways.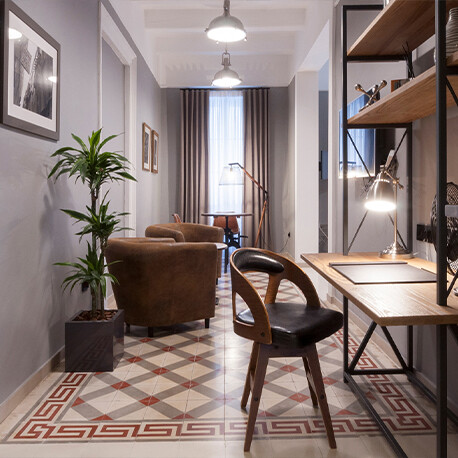 Book your stay with AX Hotels and explore all the wonderful historical caves that Malta has to offer.
Book your stay