It's 'Lampuki' Season in Malta!
Fishing in Malta is not only a popular pastime, but a full-time job for many! Being an island in the middle of the Mediterranean Sea, the Maltese waters provide nourishment both to the locals and to other parts of the world. Indeed, fish and seafood caught in Maltese waters often make their way to different countries, from Spain all the way to Japan!
Shore fishing and boat fishing are practiced all throughout the year, and visitors can even include a fishing tour on their holiday activities. But, perhaps most tourists would prefer to enjoy the fresh fish at a restaurant instead of at sea. If you're in Malta between the months of August and December, you'll definitely come across one of the local, seasonal delicacies on any menu – we're talking about Lampuki! The demand for Lampuki is so high in the local market, that this fish is not exported to any other country…
What are lampuki?
Lampuki (singular: lampuka) are a type of fish found in abundance in the waters surrounding Malta. It's also called 'Dorado', 'Dolphin fish' and 'Mahi-Mahi' in different parts of the world. The fish migrates through the waters during the autumn – winter season, and is commonly found in many traditional Maltese dishes, such as 'Lampuki Pie', 'Aljotta' (fish soup) or simply seasoned and cooked 'Al Cartoccio'.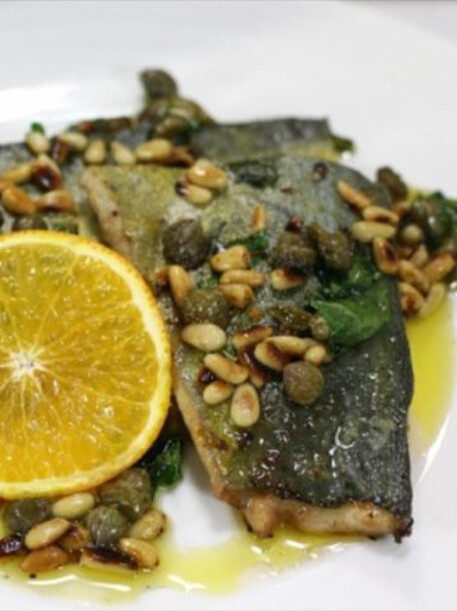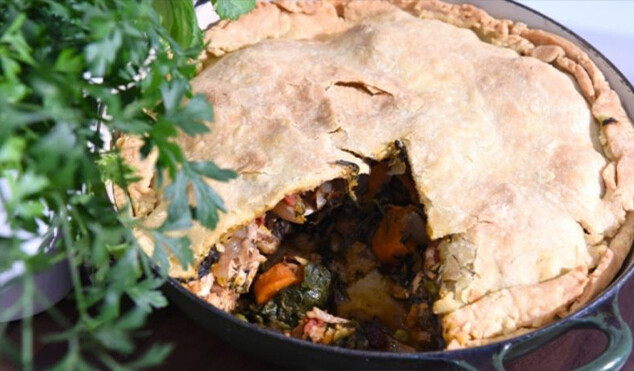 Local fisherman apply a specific technique when fishing for Lampuki, called 'Kannizzatti'. This technique involves fisherman cutting down the lower fronds of palm trees, and weaving them into flattened rafts. The large rafts are put out to sea, and as the sun reaches the highest point of the sky, the lampuki gather underneath the rafts for shade. The fisherman then gather the fish in a net.
Where to try lampuki?
When in Malta, tasting the local, freshly prepared seafood dishes is a must. There are a number of restaurants where you can find fresh fish in Sliema. The town was originally a quiet fishing village, and several hotels and restaurants go out of their way to provide their guests with the best flavours from the nearby waters.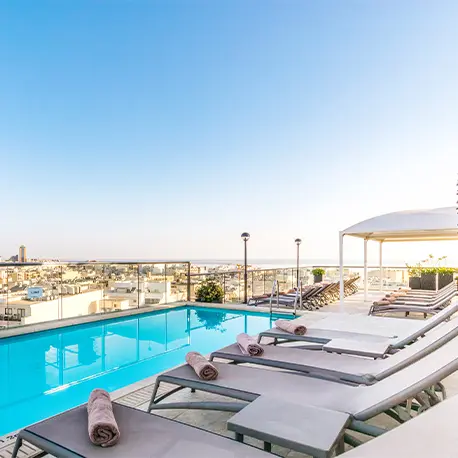 Book your stay in Sliema and taste this traditional delicacy!
Book your stay