Back to News
Organise Your Staff Party at AX ODYCY
Our Services
|
0 min read
Scroll down
and dive deeper
Delights for Corporate Staff Parties at AX ODYCY Hotel, Qawra, Malta.
The holiday season is upon us, and there's no better time to treat your hardworking staff to a memorable corporate event at the AX ODYCY Hotel in Qawra, Malta. With a wide range of offerings tailored to suit your company's unique needs, we're ready to make your event a resounding success. From festive finger food to gourmet plated menus, we have something for everyone.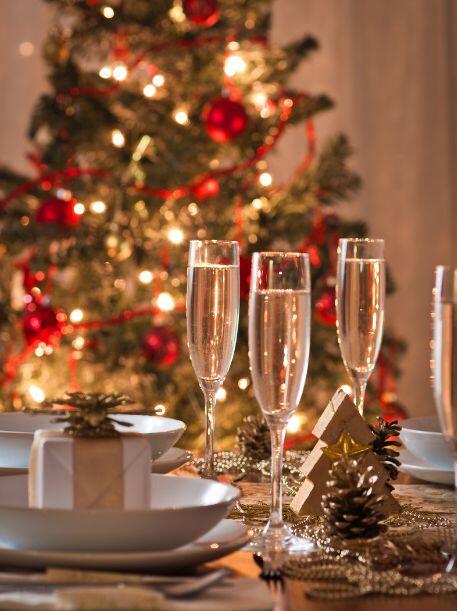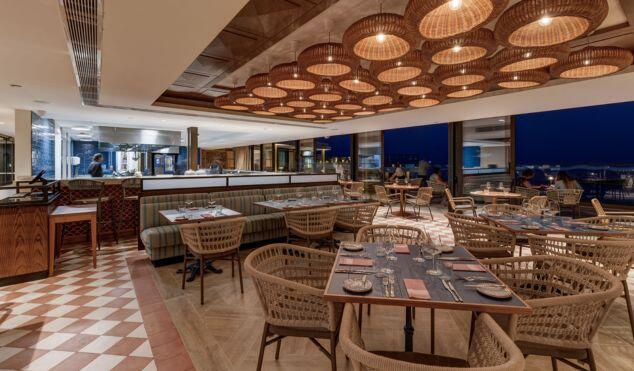 Poseidon Hall: Elegance in Every Bite
If you're planning a grand corporate gathering, Poseidon Hall is the ideal venue. With the capacity to host both sit-down dinners and stand-up receptions for large companies, this hall sets the stage for an unforgettable experience. Choose from our finger food menus for a relaxed, mingling atmosphere, or opt for our plated 3-course or 4-course menus for a more formal affair. Our talented chefs craft each dish with care and creativity, ensuring your guests savour every bite.
Minoa Restaurant: Elevate Your Celebration
On the 11th level of AX ODYCY Hotel, you'll find Minoa Restaurant, a Mediterranean Fusion concept that's perfect for smaller corporate events. Our finger food menu items at Minoa are carefully curated, featuring a delightful blend of flavours and textures. Your guests will relish the picturesque views of the Mediterranean Sea while enjoying this culinary journey.

Medusa: A Sky-High Experience
For medium-sized companies seeking an exclusive setting, Medusa on the 10th level is a sky bar concept that's sure to impress. The open bar and finger food menu items provide a winning combination. Your guests can enjoy delectable bites and sip on their favourite drinks while taking in panoramic views of the stunning Qawra coastline.
Deck & Keel Restaurant: Buffet Extravaganza
Deck & Keel Restaurant offers a more laid-back atmosphere for corporate staff parties. If you prefer a buffet-style dining experience, this is the place to be. Our buffet lunches and dinners feature a diverse array of dishes, ensuring there's something for everyone. The casual ambiance encourages mingling and relaxation, making it an excellent choice for team-building events.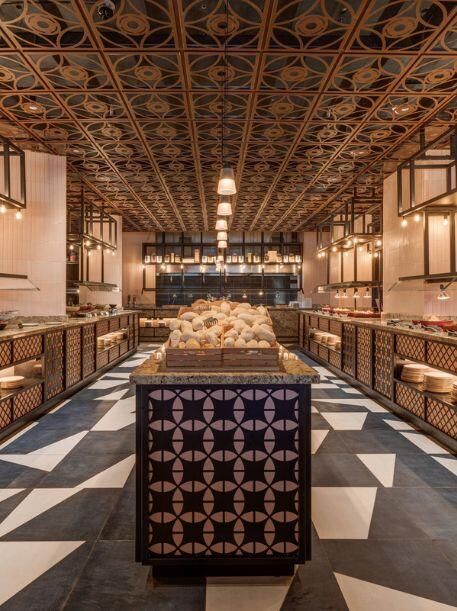 Cheeky Monkey Gastropub: Unwind and Revel
The award-winning Cheeky Monkey Gastropub at AX ODYCY Hotel is perfect for those who prefer a laid-back gathering. We offer various beverage packages and set menus or nibbles packages, allowing you to customize your event to your liking. Whether it's a casual get-together or an end-of-year celebration, Cheeky Monkey Gastropub has you covered.
Luzzu Restaurant and Luzzu Hall: A Taste of the Mediterranean
For a relaxed Mediterranean dining experience, Luzzu Restaurant and Luzzu Hall are your go-to choices. Whether you opt for finger food or plated 3-course and 4-course menus, our commitment to fresh, seasonal ingredients shines through in every dish. Treat your employees to a culinary journey through the Mediterranean, complete with Maltese and international influences.

Trattoria Riccardo: Italian Excellence
If Italian cuisine is your staff's preference, Trattoria Riccardo is your answer. We offer set menus that include a pasta cheese wheel experience that's both delicious and visually captivating. Your employees will savour the authentic flavours of Italy, prepared with a touch of elegance.
Stay the Night!
In addition to our diverse dining options, we also offer overnight stay packages for clients who will be attending events at one of our event spaces or outlets. This means that your corporate staff can fully enjoy the festivities without the hassle of transportation and accommodation logistics. Our comfortable rooms and modern amenities will ensure they have a relaxing and pleasant stay.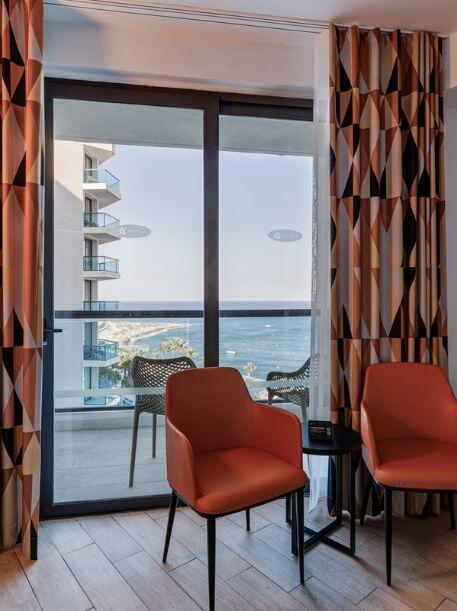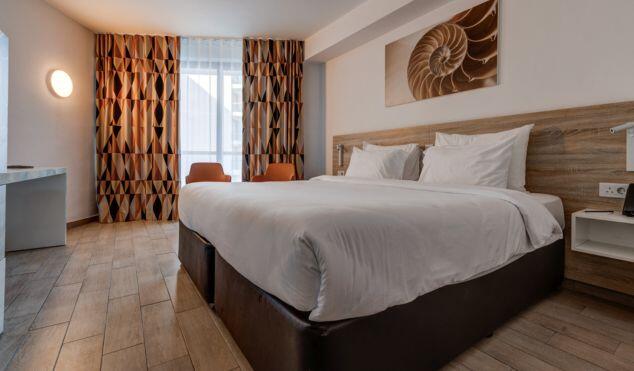 At AX ODYCY Hotel, we understand the importance of creating a memorable and stress-free experience for your corporate staff parties and events. Our range of venues, menus, and accommodation options are designed to cater to the diverse needs and preferences of your company. Let us take care of the details while you celebrate your team's hard work and achievements in style. Make this holiday season unforgettable for your staff and book your corporate event at AX ODYCY Hotel today!
For menus and further information, browse through our Corporate Festivities Brochure here!