Back to News
AX The Palace has been awarded a Blue Riband award
Scroll down
and dive deeper
AX The Palace is rewarded as one of the best restaurants around Malta in 2023.
AX The Palace was awarded a Blue Riband award at the Wines and Restaurants of Malta (WRMC) 2023 Awards Night for the renowned Sunday Lunches!
The Blue Riband recognition was presented to 30 of the best restaurants around Malta and Gozo who provide patrons with delectable cuisine, stylish ambience, excellent value for money, and the utmost quality of service all year round. The Tabloid's Sunday Lunches offer a wide selection of delicious foods, from antipasti, pasta, sushi, meats, a range of sides, and everyone's favourite delightful desserts.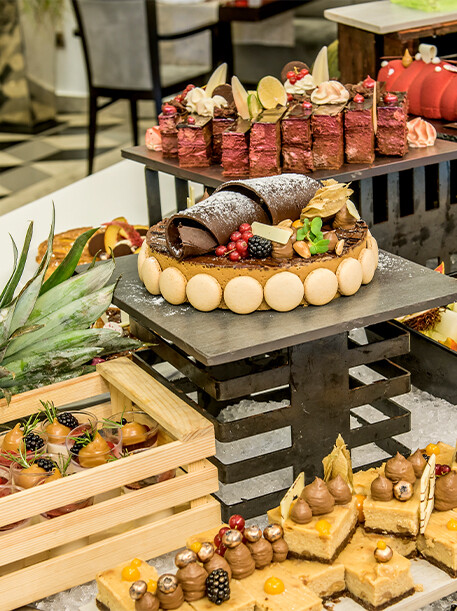 Best restaurants around Malta for Sunday Lunch.
This WRMC Awards (Wines and Restaurants Malta Awards) were another opportunity for the teams behind the distinguished The Tabloid in Sliema to rejoice, as they received this distinguished award.
Mr Kevin Callus, General Manager of the Sliema properties, expresses his gratitude towards these awards. 'We couldn't have done it without our dedicated team at The Tabloid. Our aim is to continue to give the very best towards our clients and these awards serve as continued motivation to do so. A huge well done to all!'
The list of restaurants who are entitled to these awards are assembled by the WRMC Professional Assessment Team, and by the WRMC Professional Consultants through anonymous inspections. The appraisal is carried out on the entire and finished dining experience, and all the survey teams must be in agreement on the quality of all the elements considered before the winners are chosen.
The Tabloid,  is optimal for a range of activities, but especially known for its themed nights and Sunday Buffet Lunch.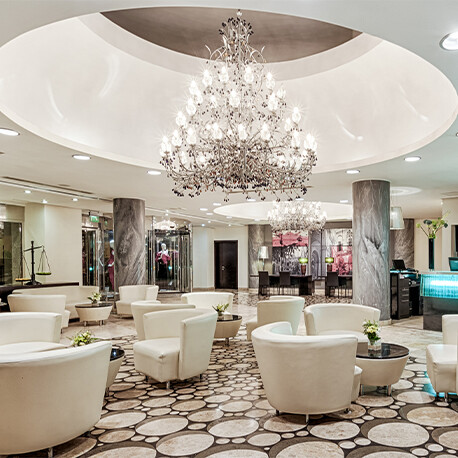 Reserve your table at this award-winning restaurant in Sliema.
Book your stay