Luca Colombo stayed at AX The Palace.
When he's not recording albums or teaching music, Luca Colombo can be seen performing alongside some of the best artists of our time. This September, he made the recurring decision to stay at AX The Palace while in Malta to perform at the island's biggest rock concert, Rockestra. With a career that has spanned over three decades, Colombo has stunned his homeland, Italy, with his exceptional talent, before extending his reach to international audiences. He has shared a stage with incredible musicians, including Eros Ramazzotti, Nek and Max Pezzali, and has accompanied international artists such as Robbie Williams, Lionel Richie, Phil Collins and Brian May, to name a few.
Having first picked up the guitar at age 10, Colombo's hobby turned into his profession merely a decade later, when he decided to dedicate his life to music. This development saw him working in many different fields in Italy, including in studios, television, live shows and teaching. But, perhaps the most rewarding experiences, for him, have been milestone events such as the Sanremo festival in Italy, as well as releasing three records and three educational books.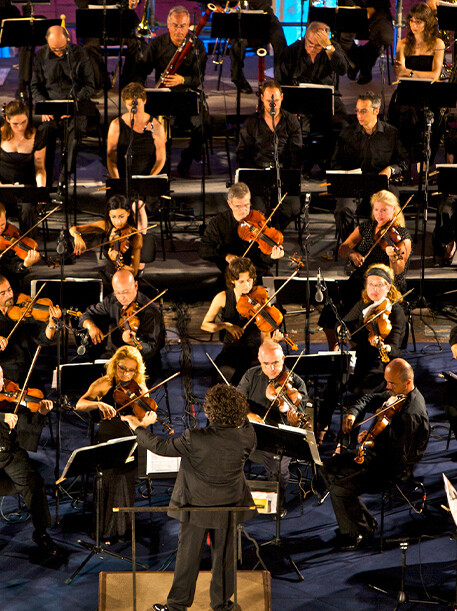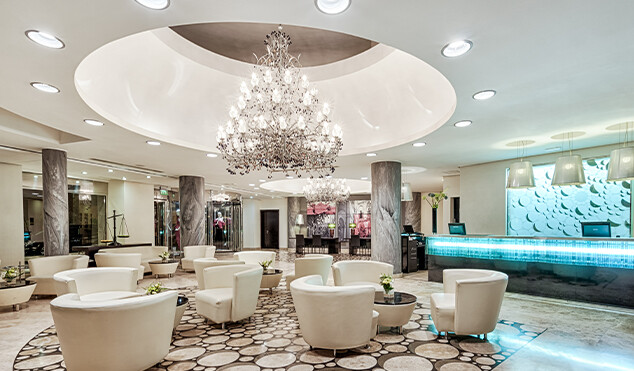 "I first came to Malta around six years ago, to perform with the Malta Philharmonic Orchestra (MPO) during the Joseph Calleja concert, which has become an annual occasion," says Colombo. "I got the opportunity to meet Sigmund Mifsud, Chairman of the MPO, and I started being asked if I was interested in certain projects."
"Now, I'm very excited to be performing during Rockestra for the first time," says Colombo. "I always look forward to performing in Malta, not just because I love the island and the locals, but also because I think that the audiences really appreciate the music."
The annual Rockestra show is a concert organised by the MPO that fuses rock music with instrumental pieces performed by the orchestra, with the aim of raising funds for the Malta Community Chest Fund.
"I've always thought that Rockestra is a show that could be taken outside of Malta because it is very special. In Italy we don't have anything like this," he says.
Following the concert, Colombo looks forward to exploring the islands. Despite spending his days going from rehearsal to rehearsal, he enjoys the ambiance of AX The Palace and has extended his trip due to another concert taking place in October – Radio Italia Live – giving him the opportunity to get to know Malta a little bit better. "I think it's the perfect time, there are not too many tourists and the weather could not be better right now," says Colombo.
We hope you enjoyed your stay, Luca Colombo!