Back to Discover Malta
Top 7 things to do in Malta with Children
Malta Holidays
|
0 min read
Scroll down
and dive deeper
Visit Malta's National Aquarium, Water Parks, and much more!
If you're thinking about visiting Malta with your kids, and are looking for some family-friendly activities for the whole gang, you've come to the right place! Here is a list of the top 7 things to do and places you can call upon if you're visiting Malta with your children.
Discover the underwater world at the Malta National Aquarium
If you're staying in Qawra, the Malta National Aquarium is definitely a must-see. Located a mere 11 minute walk away from our properties, a visit to the aquarium is sure to be an unforgettable experience for the whole family. The aquarium consists of forty-one tanks and features creatures such as reptiles, insects, amphibians, fish commonly found in Malta and more. A trip to the aquarium is sure to be an enjoyable and educational excursion that will fascinate children and adults alike.
Splash around the Bugibba water park
Bugibba is Qawra's neighboring city, and is situated within walking distance from it. It also hosts its very own water park, enclosed in the shape of a boat. The park is split by colour according to the height and age of the young visitors; green, yellow and blue. Some of the features found in the park include the Palm Spring, Bucket Tower, Water Loops and Liquid Tunnel. Apart from this, the park is equipped with showers and a locker room.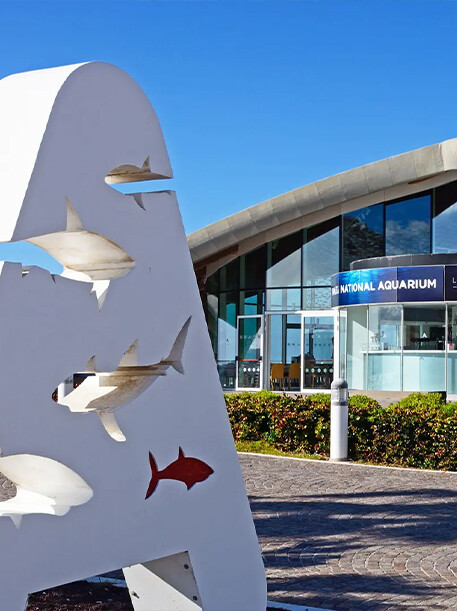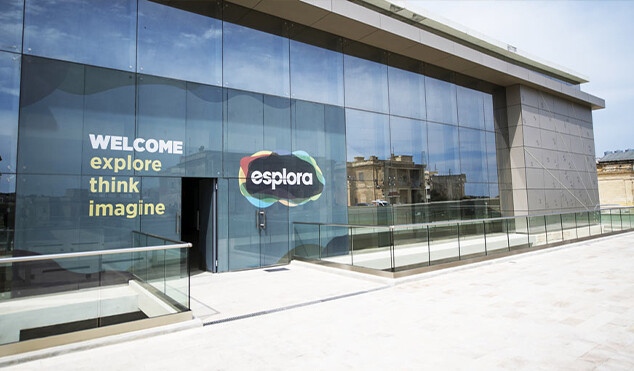 Dive in at Splash & Fun Water Park
Even though this next item on our list is not in Qawra, it is only 20 minutes away by bus, and is undeniably worth a visit if you have young kids and is enjoyable for all the family. The park is split in two parts; a water park and a theme park. The attractions include an enormous wave pool, exciting water slides, a lazy river, and a huge pool deck where the parents can work on their tan while the children splash around!
Swim with dolphins at Mediterraneo Marine Park
Just a stone's throw away from the above mentioned Water Park, one can find the Mediterraneo Marine Park, which is another local treasure. In this park, your children (and yourself!) will have the opportunity to learn about marine life, sea creatures, and other animals. While you're there, you can also enjoy the splendid views of the coastline, as you interact with animals and swim with dolphins.
Explore at Esplora
If you're looking for a museum that is educational but also incredibly fun at the same time, Esplora, is the place to go. The primary goal of this museum in Malta is to be entertaining, impressive and pleasing, and it achieves this brilliantly with so many things and activities to do, especially for children. As opposed to most other museums on the islands, visitors can learn about the subject, in this case science, in an interactive and hands-on manner, managing to capture the attention of kids of all ages. There are also frequent workshops, performances, science shows and debates.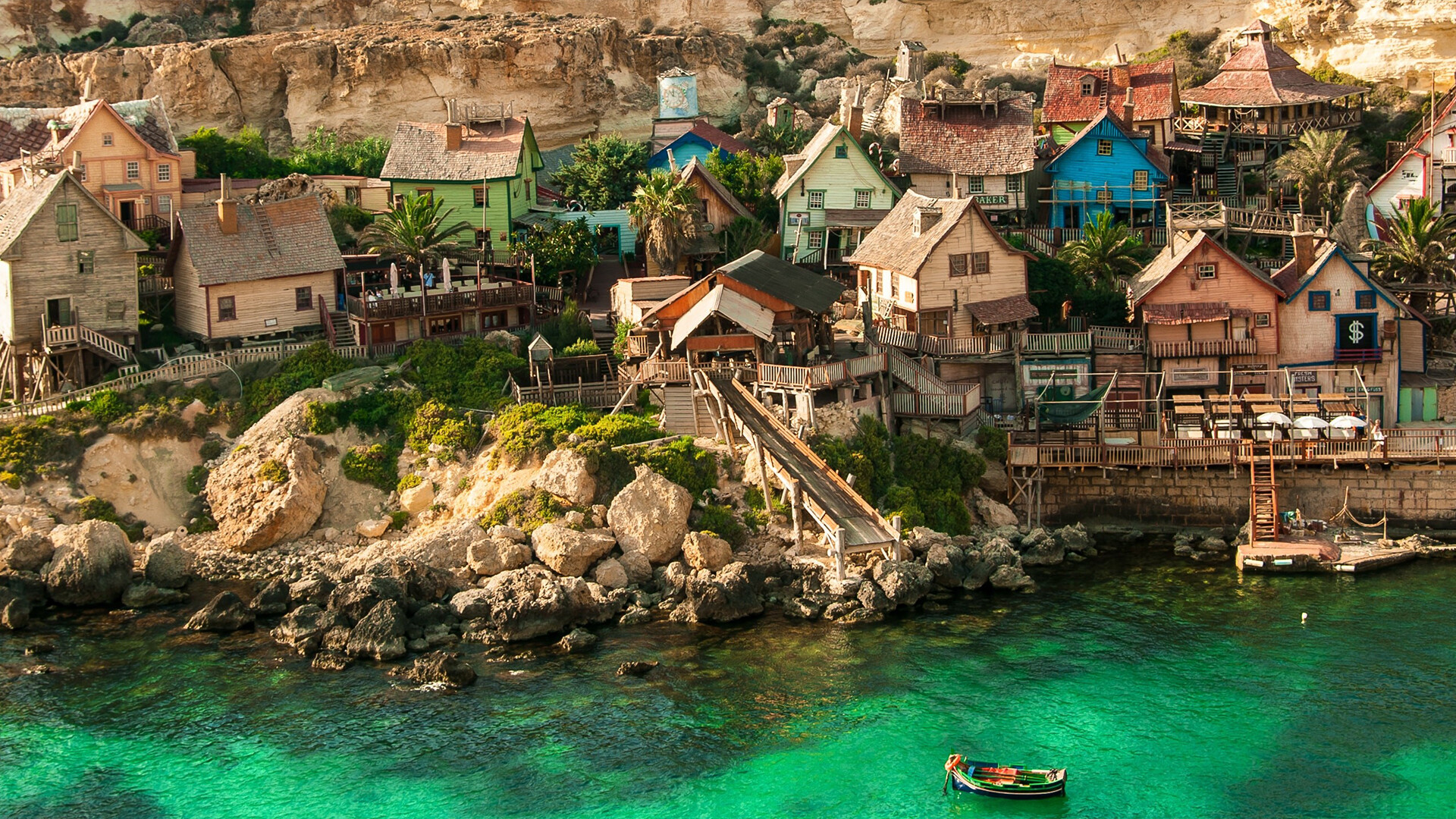 Spend a day at Popeye's Village
Popeye's Village, located in Mellieha was originally a film set built in 1980 for a musical adaptation of Popeye, but was then turned into an entertainment park guaranteed to be a superb day out for all the family. The picturesque village includes activities such as swimming and play areas, animation shows, boat rides, restaurants and even more.
Experience the world in Playmobil figures
Entering the castle-shaped Playmobil FunPark in Malta is a fun experience in itself, but the interior is even more amusing, providing so many things to do that all children will enjoy. The park is situated in Birzebbuga, and has an outdoor as well as an indoor play area, with zones that pertain to different themes, such as City Life, Rescue, Aquarium, Pirates, Police, Knights and Fairy Tales. Occasionally, there are also events such as craft workshops, face painting, and other fun and learning activities.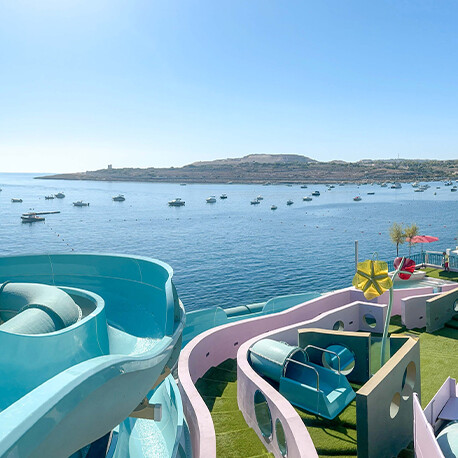 Book your holiday in Malta with kids with AX Hotels to be in the heart of it all!
Book your stay