Back to Discover Malta
Traditional Maltese Food in Winter
History & Culture
|
0 min read
Scroll down
and dive deeper
Try these warming dishes during your winter holiday in Malta!
As the seasons come and go, so do a number of traditional Maltese food dishes. The local cuisine is based on seasonal ingredients, so you're likely to find different specialities in restaurants during the winter or summer. If you're visiting Malta in winter, you'll be able to find some of these delicious plates during your stay. Take a look at the most-loved traditional Maltese food!
Rabbit stew
Malta's national dish is called a 'Fenkata', which means Rabbit Stew in English, and you'll find several restaurants around the island specialising in this. It's prepared with local vegetables, spices and herbs, in a process that can be considered a cultural ritual. Maltese Rabbit Stew is a favourite among locals and visitors, and symbolises the Maltese population's warmth and friendliness.
Maltese beef olives
Don't let their name fool you – there are no olives in this dish! Rather, Maltese Beef Olives, or 'Bragioli' in Maltese, are slowly-braised and stuffed bundles of beef. The beef olives are typically stuffed with bread, bacon, spices and hardboiled eggs, then cooked in a rich red-wine sauce, with tomatoes, onions, carrots and bay leaves.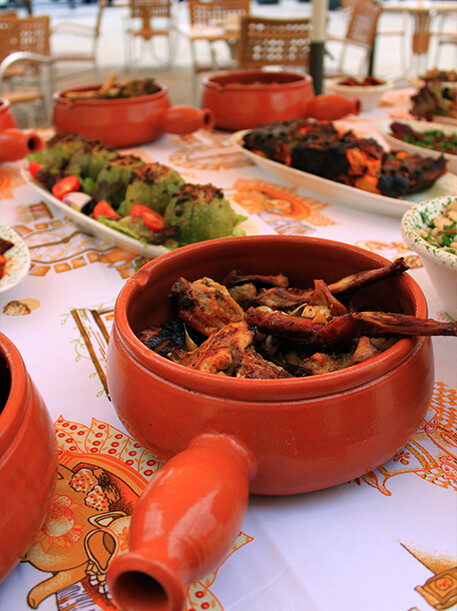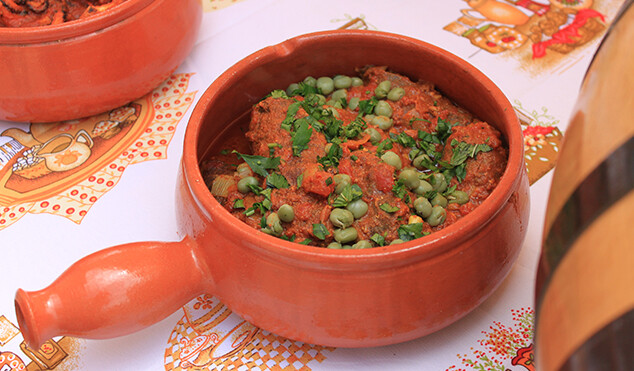 Widow's soup
This traditional Maltese dish, which is called 'Soppa tal-Armla' locally, is a warming winter soup that also has several variations. As the basis, however, Widow's Soup is made using cauliflower, onions, peas, potatoes, marrows and tomato paste. Before serving, it is common to hard boil an egg in the soup, and add fresh local cheeselets, known as 'gbejniet'.
Traditional Maltese minestra
Minestra is possibly the perfect dish to warm up on a winter's day in Malta. It is a typical traditional Maltese food dish. It's essentially a soup packed with local and seasonal vegetables, and it has become a staple of Maltese culture. There are many variations to this recipe, and you'll find that most families have passed on their own recipe from generation to generation!
Timpana
This traditional pasta pie is another delicious Maltese dish to try during your winter holiday in Malta! It's normally cooked using macaroni and a bolognese sauce, which is then baked in a pastry case. While you'll find this dish in many 'pastizzerias' for a very cheap price, Timpana is also a family-favourite made within Maltese households and traditional homes-style kitchens!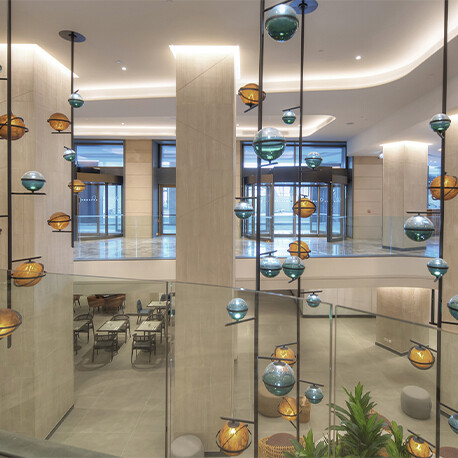 Thinking about trying one of these traditional Maltese food dishes for yourself?
Book your stay