The group performed shows 'Vitori' and 'Fieri'.
The acclaimed entertainment group Cirque du Soleil have stunned audiences from all over the globe with their elaborate performances. The group is now a world-leader in live entertainment, renowned for redefining how the world views the circus. Having grown from a group of 20 performers in Montreal in 1984, to over 1,300 artists from almost 50 countries in 2019, Cirque du Soleil have made positive impacts on people, communities and the planet with their artistry and creativity.
In 2019 and 2021, Cirque du Soleil nested in Malta to perform a total of 56 shows,  at the Mediterranean Conference Centre in Valletta.
Vitori
For the very first time, Cirque du Soleil performed an original and exclusive show to mark the 40th anniversary of the Mediterranean Conference Centre in Valletta. The 60-minute production titled 'Vitori' was centred on a chess theme – the ultimate example of reason and logic.
Inspired by the characters of chess, the show saw two teams battling it out on a huge chessboard. The golden King falls in love with the black Rook, risking everything to get closer to her and leaving his subjects in total disarray.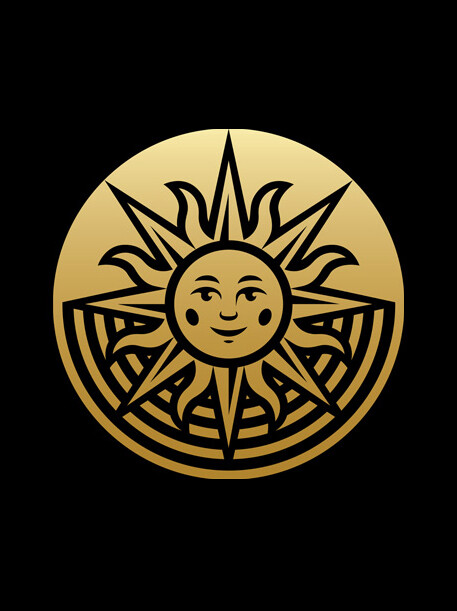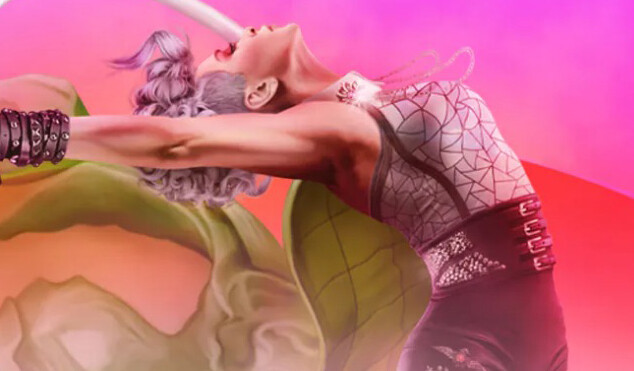 Fieri
The group returned for their second time to Malta in 2019 where they performed another 28 performances throughout November and December. This was the first set of shows they performed post lockdown, with another experience created especially for Malta, 'Fieri'. 'Fieri' portrayed a story of resilience, inspired by the history of the Maltese islands.
The Mediterranean Conference Centre
The venue for these spectacular shows was none other than the Mediterranean Conference Centre (MCC) in Valletta. Located within a 16th century building, the MCC is one of the capital's most remarkable landmarks situated at the tip of Valletta's peninsula, looking out towards to Grand Harbour. The historic building was converted into a conference centre in 1979.  The innovative restoration process was awarded the 'Europa Nostra' prize for having expertly blended old architecture with modern technology.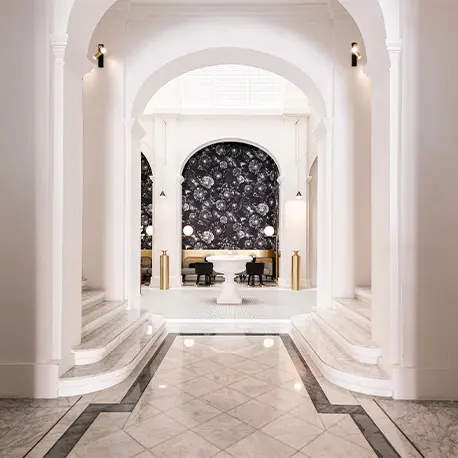 Book your stay with AX Hotels and experience Valletta in luxury.
Book your stay