Vintage style and an elegant backdrop at the Malta Classic Weekend.
Every now and then, a spectacular event comes along with an irresistible allure that enraptures all those who attend it. The Malta Classic weekend, an event that takes place yearly in autumn, is one of them. Bringing together individuals who share a passion for classic cars, speed and beautiful landscapes – the Malta Classic weekend guarantees a unique experience during your holiday in Malta. If you're staying in Valletta, the events can be reached easily with direct buses from the Valletta terminus or with taxi services such as Prestige Cabs.
Malta Classic Hill Climb
In this traditional form of motor racing, audiences see a collection of vintage cars racing against the clock to the top of Imtahleb Hill, near the town of Rabat. The meeting point for the hill climb is usually Migra l-Ferha in Rabat, a location that boasts breath-taking sea views. While there is no direct bus route to this area, taxi services such as Prestige Cabs can take you there.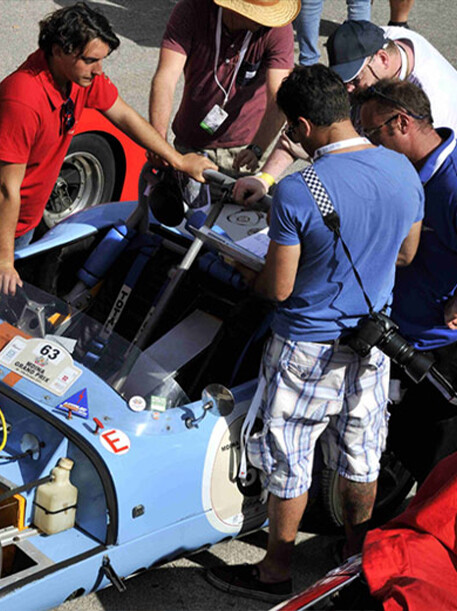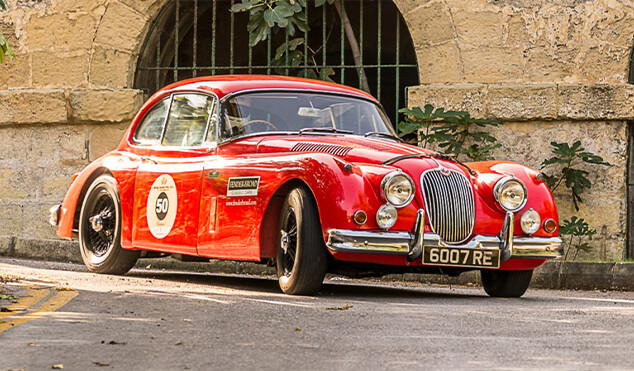 Mdina Concours d'Elegance
This event invites car collectors to display their vintage gems to visitors, accompanied by entertainment and period dress. It is open to the public and everybody would be welcome to attend and witness the wonderful collection of vintage cars during the Concours d'Elegance!
Mdina Classic Grand Prix
The Mdina Classic Grand Prix unfolds outside the fortified city of Mdina. The classic cars are put to the test in a tricky racing circuit, consisting of vineyards and terraced hills. The day prior to the final race, drives are timed to determine the order for the next day's grid. The final race packs 8 to 10 classic cars racing to the finish line. The Malta Classic Grand Prix ends with an awards ceremony for the drivers' skillful racing and their cars' performance.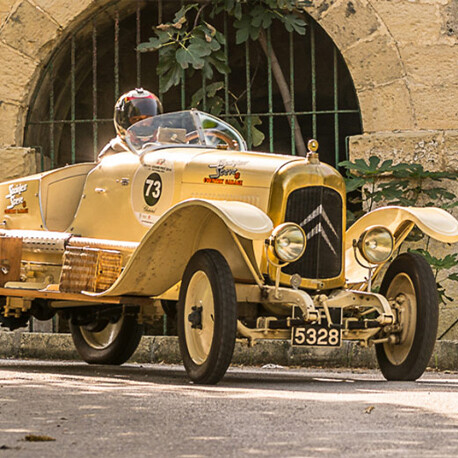 Book your stay with AX Hotels and experience Malta in luxury.
Book your stay