Classic and Vintage Cars in the Heart of the City.
Born out of the love for all things vintage and classic cars, Valletta Concours D'Elegance makes its appearance on the Maltese Islands in the capital city of Valletta. It is an elegant event that brings together both the 'artistic engineering of the city and the vehicles'.
Mr John Saliba, the organiser of Valletta Concours D'Elegance, works very hard to have this event in the capital. 'I believe that Valletta deserves the very best. Even though I am not originally from Valletta, our capital city has always had a special place in my heart. Its baroque architecture serves as a magnificent backdrop for classic cars. It's the perfect situation where art meets art'.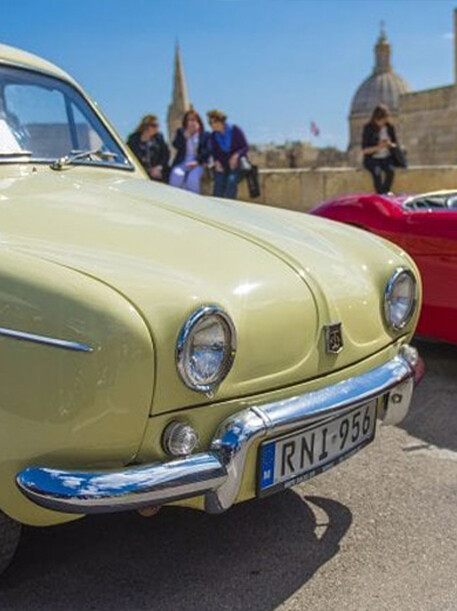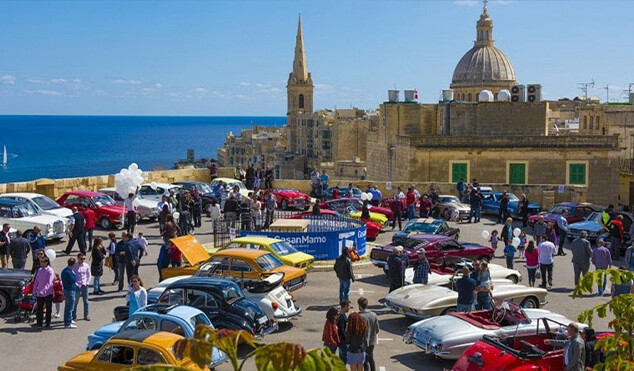 Valletta Concours D'Elegance gives local and international classical car enthusiasts the opportunity to showcase their passion to the world. A team of foreign judges, who are experienced in judging similar international events, are commissioned to share their expertise in the judging process. However, this is not simply a showcase of classic cars but also a competition. There are various categories of vehicles and the judges decide according to a predetermined set of criteria. Apart from the competition, there is also a photographic exhibition and a period costume competition.
Mr Saliba claims that this event is not simply to promote classical cars but also to promote Valletta and Malta in general. 'We want to attract tourists to come to Malta and get to know our culture and history. We have so much to offer and, by organising this professional event, I want to create an awareness of that'.
The Concours takes place at St George's Square in Valletta. To find out more visit www.vallettaconcoursdelegance.com.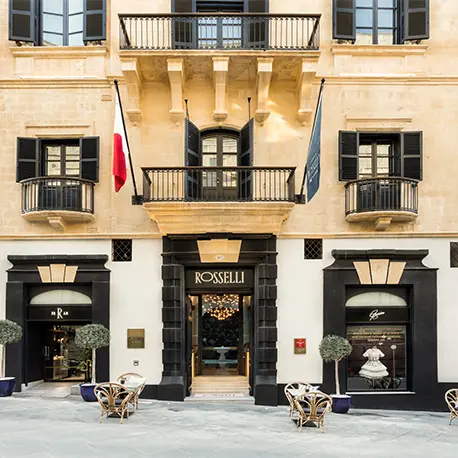 Book your stay in Valletta for your next visit to Malta.
Book your stay