Back to Discover Malta
EuroPride Valletta 2023: A Celebration of Diversity and Inclusivity in Malta
Entertainment
|
0 min read
Scroll down
and dive deeper
Book your stay with AX Hotels during Malta Pride Week!
EuroPride Valletta 2023 is set to be one of the biggest events of the year in Malta, attracting thousands of visitors from all over Europe and beyond. This year, the festival will be celebrating its 27th anniversary and will be held in Malta's capital city of Valletta from 7th to 17th September 2023.
EuroPride is a pan-European event that takes place in a different city each year and brings together the LGBTQ+ community, allies, and supporters from all over the world. The festival is a celebration of diversity, equality, and inclusivity, and is an opportunity for people to come together, celebrate their differences, and show their support for the LGBTQ+ community.
Malta has been at the forefront of LGBTQ+ rights in Europe and has been making great strides in recent years to promote equality and inclusivity. The country was the first in Europe to ban conversion therapy and has been leading the way in advocating for marriage equality and transgender rights. This makes Malta the perfect host for EuroPride 2023, and a symbol of hope and progress for the LGBTQ+ community.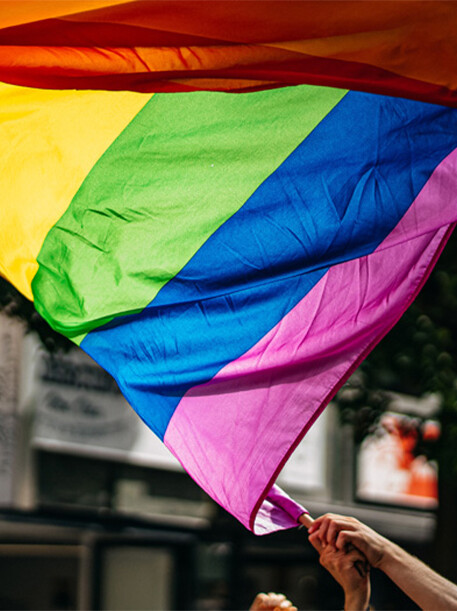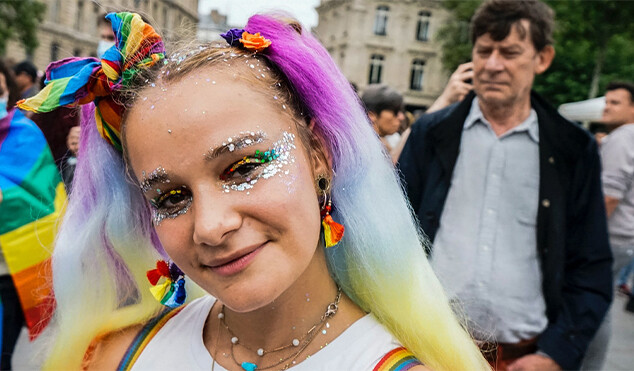 The Malta Pride Week festival will be packed with a variety of events, including concerts, parades, parties, and cultural activities. The main highlight of the festival is the Pride Parade, which will take place on 16th September and will see participants marching through the streets of Valletta, showing their support for the LGBTQ+ community. The parade is expected to attract thousands of participants and spectators, and will be a vibrant and colourful display of unity and solidarity.
In addition to the Pride Parade, EuroPride Valletta 2023 will also feature a wide range of cultural events and activities, including film screenings, theatre performances, and exhibitions. There will also be a series of workshops, conferences, discussions, aimed at educating and raising awareness about the LGBTQ+ community and its struggles. The festival will provide a platform for artists, activists, and thought leaders to come together and share their experiences, stories, and ideas. And of course, no festival is complete without a party or two! The event schedule is packed with events throughout the 10 days that will get your groove on in some of the island's hottest party locations.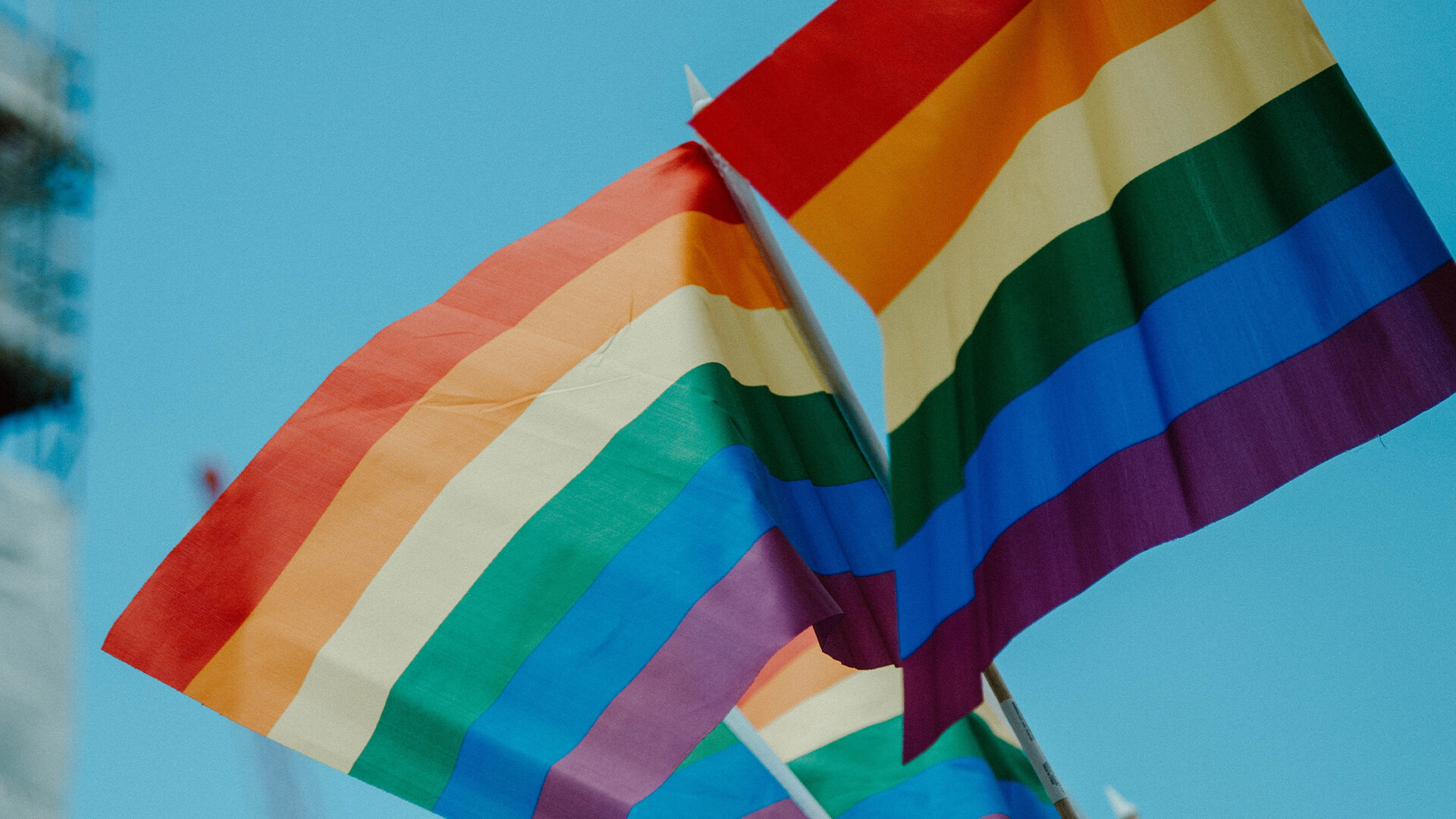 One of the key objectives of EuroPride 2023 is to promote diversity and inclusivity, and to raise awareness about the challenges faced by the LGBTQ+ community. Malta Pride Week will provide a safe and welcoming space for people to express themselves freely, and to celebrate their individuality. It will also serve as a platform to challenge the negative attitudes and discrimination faced by the LGBTQ+ community, and to promote equality and respect for all. And we at AX Hotels, promise the same.
AX Hotels prides itself on its inclusive values and promises to ensure that your stay is memorable for all the right reasons. With hotels in key locations around the island, you will be in the heart of it all during EuroPride. Stay in the heart of the capital at one of our Valletta hotels or across the harbour at our Sliema hotels, just a short ferry ride or 20-minute bus ride away from the capital. Alternatively, head up north and stay at one of our Qawra hotels. No matter your choice, you're bound to have a great time during Malta Pride Week.
EuroPride 2023 is set to be an exciting and memorable event for everyone involved. Whether you are a member of the LGBTQ+ community, an ally, or simply someone who wants to show their support, this festival is an opportunity to come together, celebrate diversity, and promote equality and inclusivity. Sunny Malta is the perfect host for this year's festival, and all of us at AX Hotels look forward to welcoming visitors from all over the world to our beautiful island for this unique and memorable event. So, mark your calendars and get ready for EuroPride 2023, a celebration of diversity and inclusivity in Malta.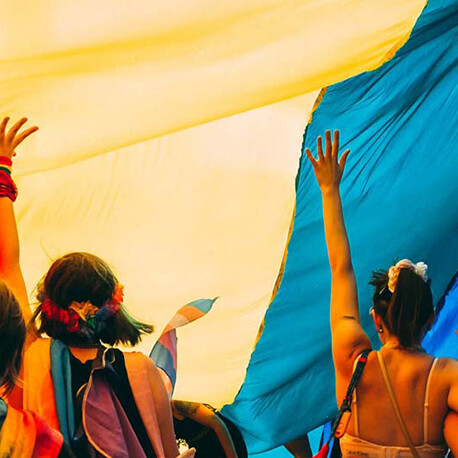 Book your stay for EuroPride Valletta happening between 7th and 17th September 2023!
Book your stay