Celebrate public holidays in Malta.
Public holidays in Malta are not short of coming. The first thing that most Maltese do at the start of each year is to calculate how many public holidays they can take advantage of and how many they're missing if they happen to fall on the weekends.
So, how do you celebrate public holidays in Malta like a local? Keep on reading to find out more!
Head to one of Malta's beaches
Whether it's summer or winter, Malta's beaches are the ideal spot to spend your public holidays. A day at the beach in summer is basically the only solution to stay cool in the heat. Grab your swimming trunks and your sunscreen and enjoy the day sunbathing with plenty of ice-creams!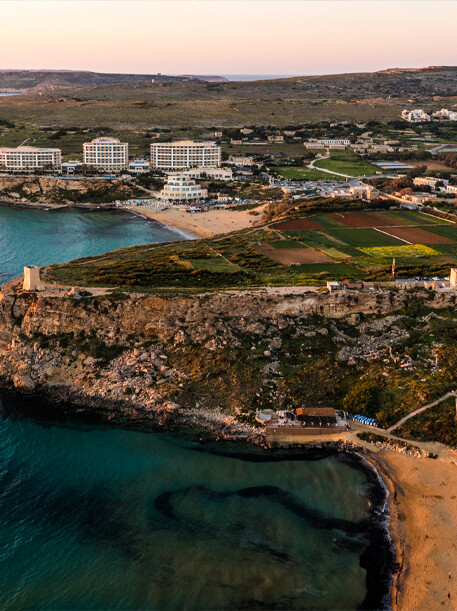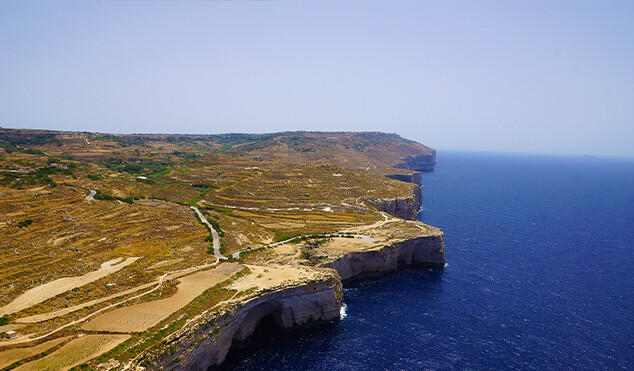 Plan a picnic with your friends & family
There's no better way to spend public holidays like a local than by organising a picnic with your friends and family. There are a variety of picnic spots on the island. If you're staying at one of our properties in Qawra, your closest bet would be Kennedy Grove.
Go on a hike around Malta's countryside
Even though Malta is a small island, that doesn't stop it from being beautiful. Some locals prefer to go on an adventure on public holidays and explore new places on the island that they haven't been before. There are a number of trails that you can take. Some of the most popular ones include Bahrija, Mdina, Marsaxlokk and Mellieha.
Go shopping
Apart from doing their food shopping, locals like their indoor activities as well. Most shops in Malta are open which means that you can shop till you drop. The best destination for shopping would be around the Sliema or Valletta area.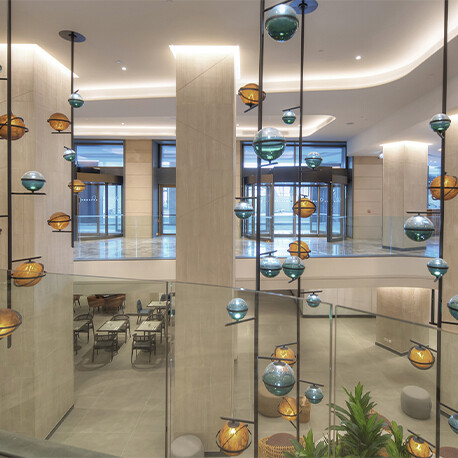 Book your stay in Malta and experience the island like a local!
Book your stay