Flexibility, Budget Friendly and Resort Facilities - All Can Be Yours!
Travelling with family and/or friends is a fun experience but – let's face it – it can also be quite stressful. If you're travelling with young kids, you need to be mindful about their needs and necessities while if you're coming to Malta with friends, everyone has his/her own opinions. Staying in a self catering apartment in Malta will probably tick all the boxes for most travellers. A self catering apartment such as AX Sunny Coast Resort & Spa might do the trick – and here's why!
A home away from home
One of the greatest benefits of staying at a self catering apartment in Malta is that although you're miles away from home, it also feels like you've never left it. Your kids or travel buddies might have specific dietary requirements that will make a self catering apartment the obvious choice. The fully-equipped kitchenette in all apartments at AX Sunny Coast Resort & Spa allows you to prepare a home-cooked meal in your own cosy space.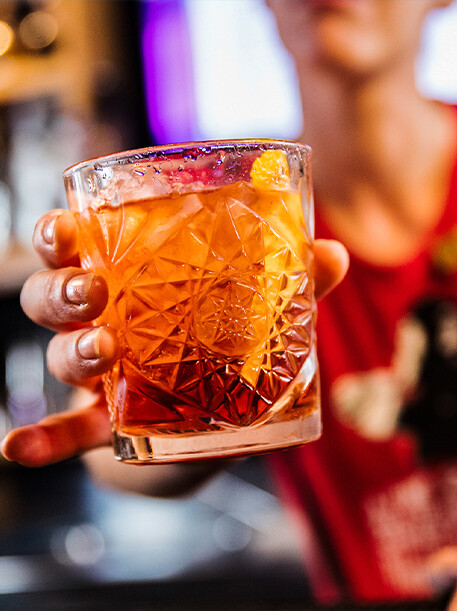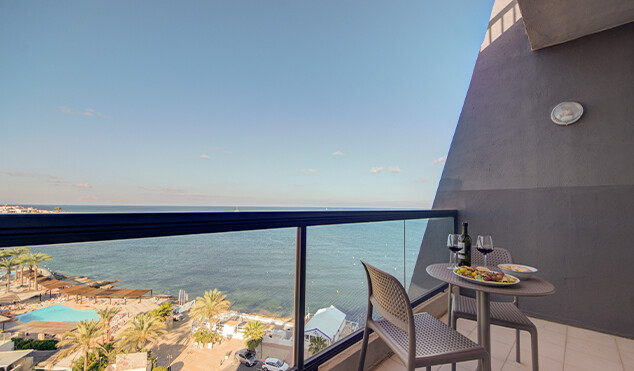 Freedom & flexibility on your holiday
By staying at a self catering apartment, you have the flexibility of planning your holiday in Malta as you please. You don't have to plan around meal times as you can prepare meals on the go or when you get back from a busy day of exploring the island of Malta.
No one is stopping you if you prefer to have a lazy day in your apartment. Our sea view apartments will make your day all the more worthwhile since you can do this while looking at the magnificent view of Qawra. Our Qawra apartments are equipped with free Wi-Fi and a flat screen TV to ensure you'll have plenty of entertainment while you're enjoying your cosy day in.
A budget holiday
Especially if you're travelling with family or a group of friends, a self catering accommodation may prove to be more cost effective than a hotel. Eating out at the variety of restaurants and bars in Qawra is delightful but cooking your own meals might be just what you're looking for for a budget holiday. A convenience store is located right across the street and a supermarket is just a 10 mins walk away from your Qawra apartment.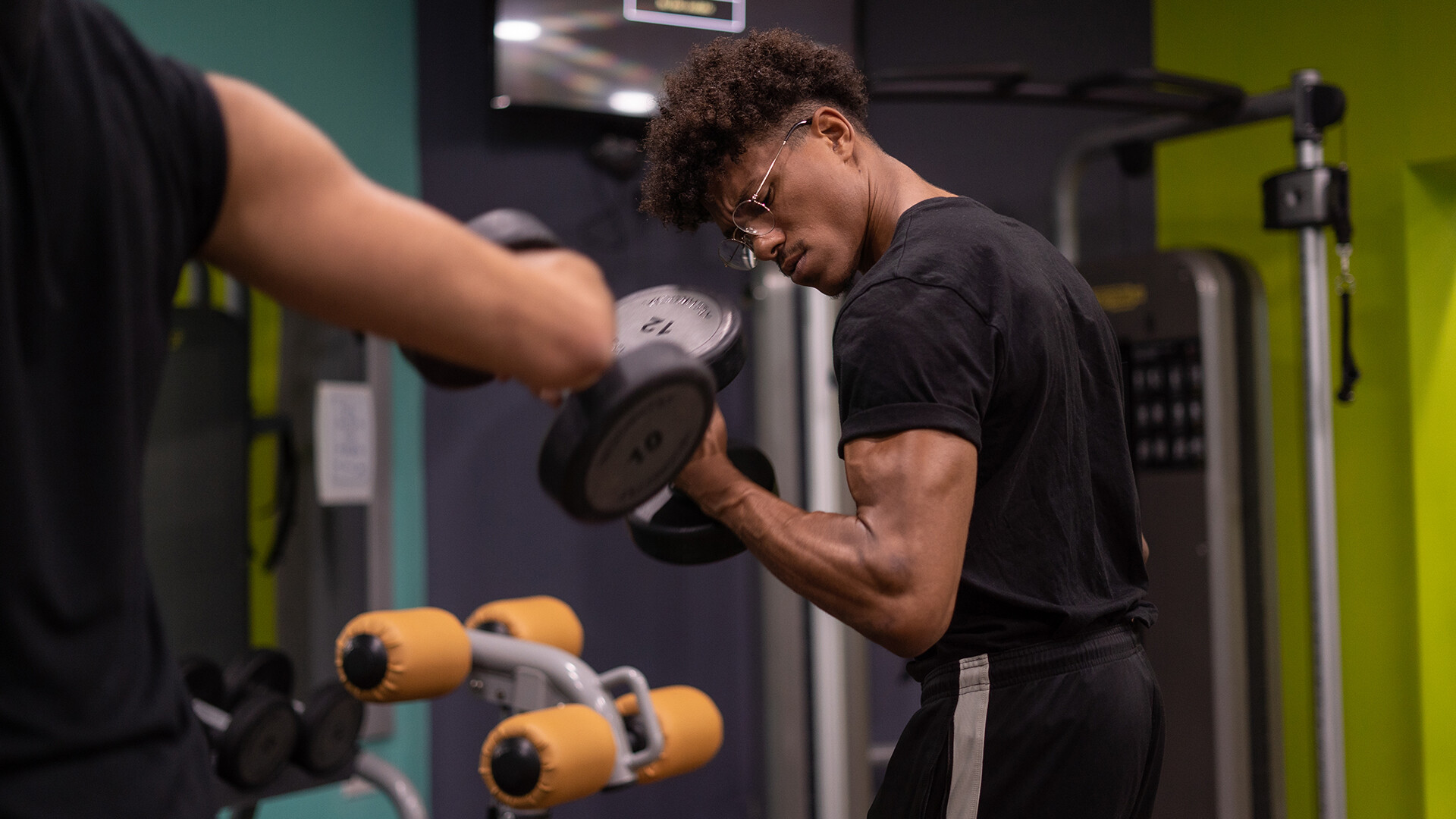 A serviced self catering apartment in Malta with resort facilities
If you're coming to Malta and you're looking for a self catering apartment, you're in luck! Our apartments have that little extra charm. AX Sunny Coast Resort & Spa offers a daily maid service that includes emptying of bins and changing towels. A full maid service is done every 3 days. This means that even though your apartment is self catering, you can still benefit from services that are normally associated with a hotel.
Here's the best part. While staying at our self catering apartments in Qawra, you can also make use of our resort facilities including an outdoor and indoor pool, a health and fitness centre and a spa, hair and nail salon that are all part of the Leisure Club. If you're more into outdoor activities, you can also enjoy water sports, scuba diving and cycling facilities, located close to the resort.