Back to Discover Malta
A Typical Day at AX Sunny Coast Resort & Spa
Accommodation
|
0 min read
Scroll down
and dive deeper
From Relaxing to Feeling Right at Home!
There's always something to do in Malta when you're here on holiday. Whether it's a new activity during the weekend, a national feast or you simply want to explore the island on your own, Malta is perfect for a fun-filled holiday any time of the year.
However, sometimes, you simply fancy a late lie-in in your self-catering accommodation and just relax! There's something blissful about planning a relaxing holiday in which all you do is sit back, unwind and do the things that YOU love to do.
AX Sunny Coast Resort & Spa is the ideal aparthotel in Malta for relaxation! Not only is it great for self-catering holidays but it also comes equipped with resort facilities so you can make yourself feel right at home. Here's how you can spend a lazy day at AX Sunny Coast Resort & Spa.
Put your feet up and enjoy a lazy morning
Choose to stay at one of our sea view apartments and your mornings will not come any better. The best thing about staying at an aparthotel in Malta is that you can make your coffee just the way you like it and sip it peacefully while reading your newspaper or scrolling through your emails. If you don't fancy making your own coffee, no problem! AX Sunny Coast Resort & Spa is located in Qawra, a town in Malta that has EVERYTHING. There's are countless coffee shops around the area that will be happy to serve you your morning cuppa – both indoors and outdoors.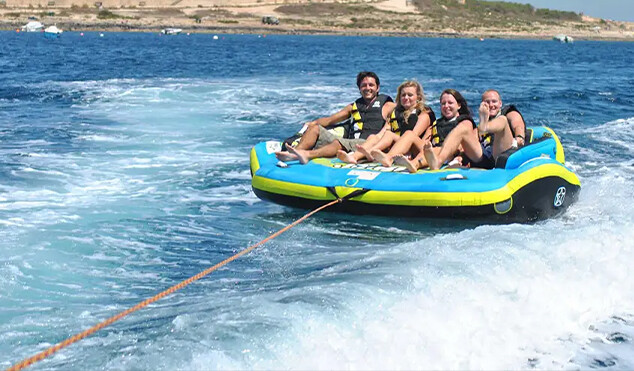 Experience Malta through outdoor activities
There is so much to explore on the Maltese Islands and you can do that through services right next to your aparthotel in Qawra. If you're interested in water sports or scuba diving, during the summer months, Waterworld offers a wide variety of activities that you can enjoy while you're on holiday in Malta. If you want to cycle your way around the island, cycling facilities are also available close to the resort. AX Sunny Coast Resort & Spa even offers a designated storage room for your bicycle and equipment.
Cook a late brunch at your self catering accommodation
All the apartments at AX Sunny Coast Resort & Spa come fully equipped with a kitchenette. This means that if you don't feel like leaving your apartment for breakfast, brunch or lunch, you can easily cook your own meals in the comfort of your own apartment. Qawra is brimming with supermarkets and mini markets that stock your favourite vegetables and cupboard essentials. You can cook your favourite meal for you and all the family and feel right at home.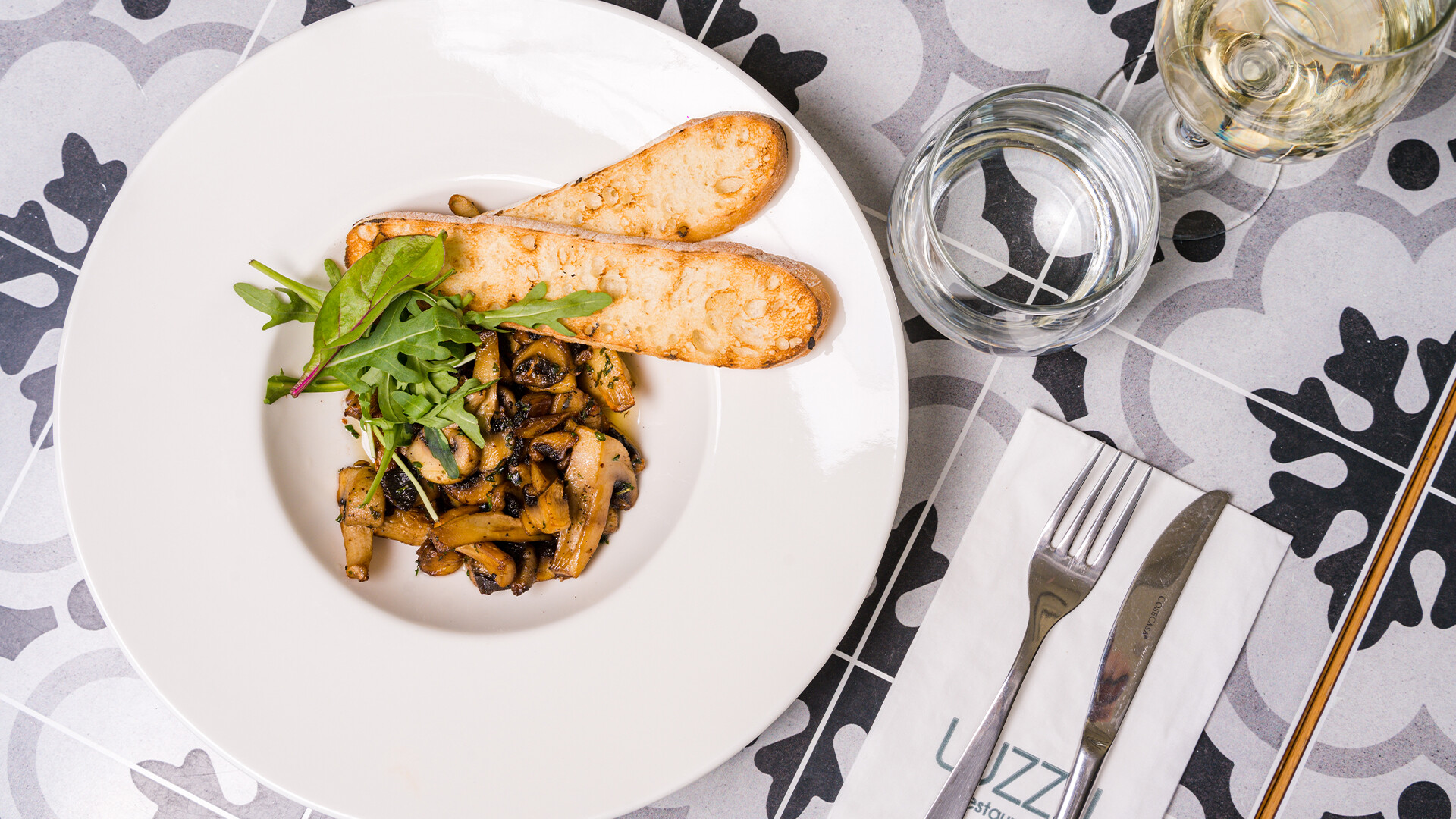 Dedicate some time to yourself with Sunny Coast Leisure Club
Whether you've come on this holiday by yourself or with your family, you deserve to take some time off and take care of yourself. Plan a workout at the Sunny Coast gym or book a spa treatment to relax your body mind and soul. If you feel like pampering yourself, the resort also offers a nail & hair salon to make you look and feel like a queen. You can also spend some quiet time by our pools (both indoor & outdoor). Surely a recipe for rest!
Enjoy dinner at one of the many restaurants in Qawra
You can always cook dinner at your self-catering apartment but if you fancy something a little bit more special, you can book a table at one of the many restaurants located near you. Our personal favourites are Luzzu Restaurant and Cheeky Monkey! You will surely have a great time here! The perfect cherry on the cake for your total day of relaxation.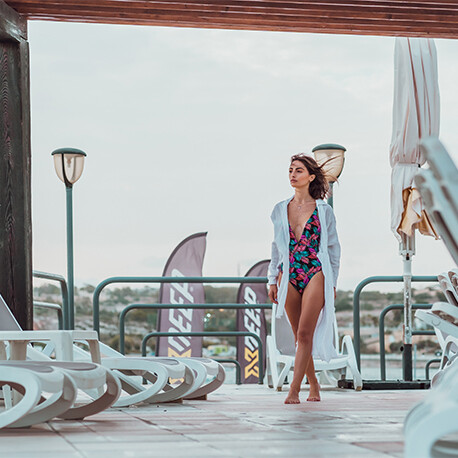 Book your stay at AX Sunny Coast Resort & Spa for a relaxing holiday in Malta.
Book your stay