Back to Discover Malta
Seasonal Malta Fruit and Vegetables
History & Culture
|
0 min read
Scroll down
and dive deeper
What to Buy and Where to Find the Best Malta Fruit and Veggies on the Island.
The Maltese Islands are surrounded by markets selling local produce. In fact, two of the best localities can be found at Ta' Qali and Mgarr. A number of Malta fruit and vegetables are imported from abroad but Maltese crops that are locally produced come and go with the seasons.
You will find that some out-of-season vegetables like tomatoes, aubergines, peppers, cucumber, etc. can be grown in greenhouses and get produced all year round. However, here is a list of all the seasonal fruit and vegetables in Malta.
Seasonal Malta fruit and vegetables in the winter time
With regards to vegetables, Malta does not run short from its locally produced veggies. Such vegetables include artichokes, broccoli, brussel sprouts, cauliflower, chayote, endives, fava beans, fennel, garlic, green onions, long marrows, olives, radish, spinach and leek.
On the other hand, winter Malta fruit is not that sparse. Fruit that is locally produced in winter includes grapefruit, mandarins, oranges, pomegranates, strawberries and winter melon.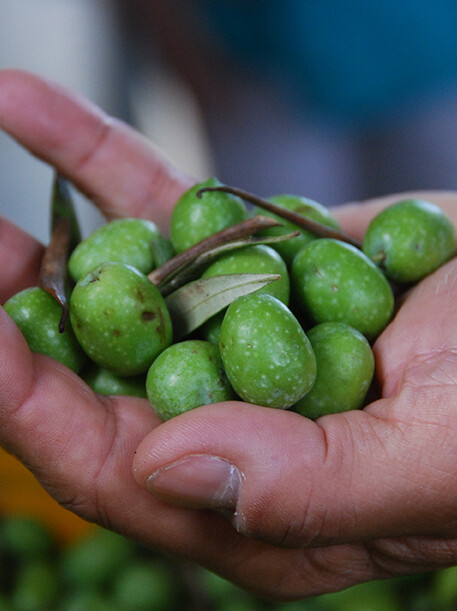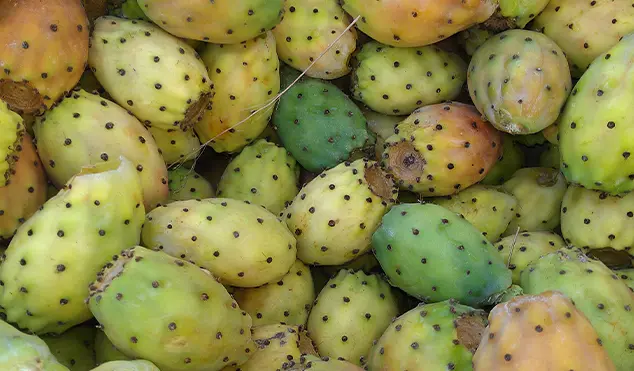 Spring and Summer fruit and vegetables
Farmers and vegetable producers are extremely busy during spring. After rain comes sunshine and with it comes in-season fruit and vegetables on the island. The following are the in-season veggies for spring and summer: broad beans, capers, chickpeas, long marrows, peas, red chillies, sweet corn and asparagus.
Spring and summer fruit come in abundance! These include apples, apricots, bambinella, black mulberry, cherries, cherry plum, figs, loquats, melons, white mulberry, nectarines, peaches, pears, plums, prickly pears, watermelon, grapes, jujube, carob and almond.
All year round fruit and vegetables
A number of fruit and vegetables (mostly veggies) are present all year round. These include lemons, aubergines, beetroot, cabbage, carrots, celery, cherry tomatoes, cucumber, dill, green peppers, lettuce, kohirabi, marrows, mushrooms, onions, parsley, potatoes, pumpkins, red cabbage, red peppers, spring onions, swiss chard and tomatoes.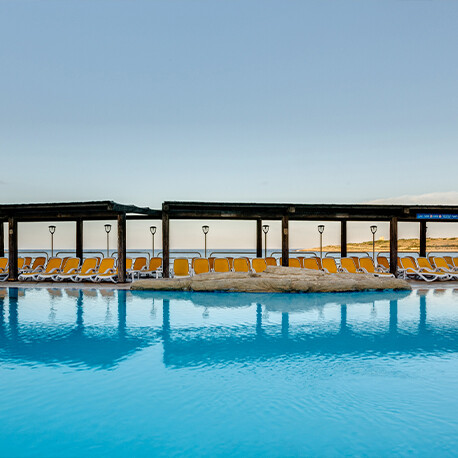 When booking your stay in Malta, make sure to check out the local markets for the seasonal fruit and vegetables!
Book your stay