Back to News
Sunday Buffet Lunches at the renovated Copperfield's Restaurant
Scroll down
and dive deeper
Sunday Buffet Lunches at the renovated Copperfield's Restaurant.
The Copperfield's Restaurant is reintroducing the buffet Sunday lunches served at AX The Victoria Hotel, Sliema. This is a perfect opportunity for those in search of a lazy Sunday afternoon and indulging in a decadent lunch. The restaurant has been recently renovated last winter, along with the public areas, the main events hall and meeting rooms found at the Hotel. Enjoy a lavish lunch with family and friends, while getting your fill of succulent seafood, delicious meats and other indulgent treats. Enjoy an appetising menu, an extraordinary dining experience and a carefully selected choice of accompanying local and foreign wines.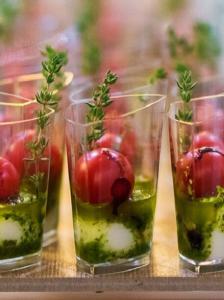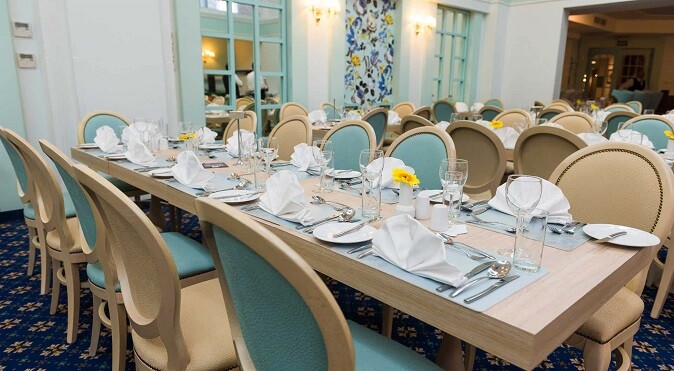 No matter what you're hungry for, The Copperfield's Restaurant is the appealing appeasement for all appetites serving a variety of dishes which are sure to please most palates. This is the hotel's signature restaurant and can seat up to 120 guests. Customers can also dine at ease, with their car perfectly stowed away in the complimentary car park, which is subject to availability. Contact us for more information.