Back to News
When Guests Become Part of the Hotel Family
Scroll down
and dive deeper
Introducing you to a couple who celebrated their 40th stay at AX The Victoria Hotel
Margaret Nicholson and Dave Hodson are a lovely British couple that has been choosing Malta as their holiday destination for more than 25 years. In love with the island, the couple found friends among the locals who helped them discover AX The Victoria Hotel to which they had returned for the 40th time.
Having stayed at the hotel so often, Margaret and Dave have come to know all the front office, kitchen and food and beverage staff and now regard the hotel as their second home. The couple has also familiarised with the Hotel Manager Mr Kevin Callus and for the past several years remained in touch. The British couple has praised hotel's staff for their excellent service and particularly referred to Mr Charles Portelli, Front Office Manager at AX The Victoria Hotel. "It is always a pleasure to be greeted by Charles. He is always there to help, and always ready to address any situation. No problem is too big for him or his staff to run away from", said Margaret Nicholson.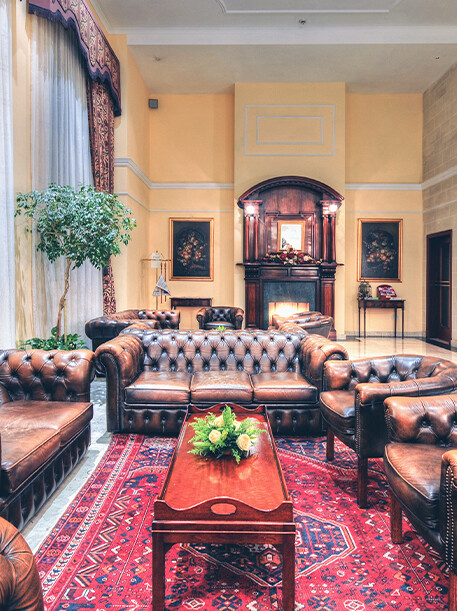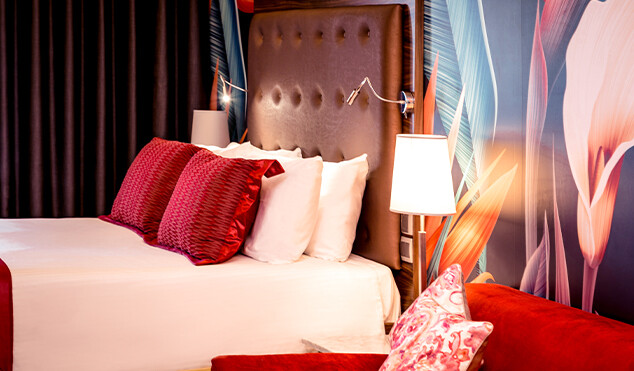 The couple also appreciates the refurbishments AX The Victoria Hotel
Margaret and Dave still remember how AX The Palace, also a member of AX Hotels, was being built just around the corner from AX The Victoria Hotel and have witnessed how once a construction site, the place has been transformed into a stylish 5-star luxury hotel. The couple also appreciates the refurbishments AX The Victoria Hotel has undergone. They had many words of praise for the design of the rooms. "The guest rooms at the hotel have been freshly renovated and we really like the materials chosen. I especially like the new wallpaper which has a background of a matching check and embossed leaves of a velvety red colour. No doubt that all of this offers guests like us a 5-star experience in a 4-star hotel " said Margaret Nicholson.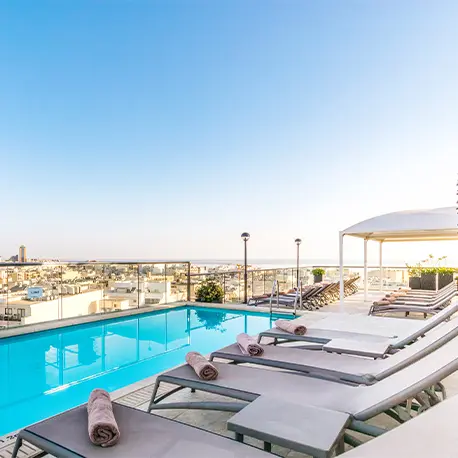 Want the experience of the lovely couple? Then book your stay at AX The Victoria Hotel now, meet our lovely staff and have an amazing holiday time in the sunny Malta!
Book your stay