Back to News
AX The Victoria Hotel awarded a Forbes Travel Guide Alliance designation
Scroll down
and dive deeper
A Forbes Travel Guide Alliance Award
4-star AX The Victoria Hotel is honoured to have been awarded a Forbes Travel Guide Alliance designation by the renowned Forbes Travel Guide! This is part of their STAR Journey Initiative around Malta and Gozo which recognises hotels and restaurants which uphold excellent service and safety measures year-round.
The STAR Journey Initiative celebrates the high standards of establishments in the hospitality industry based on a comprehensive inspection of the hotel's safety guidelines, staff training, accommodation, and F&B outlets. It was developed by the Mediterranean Tourism Foundation (MTF), a local non-profit organisation which aims to increase tourism growth around the island, and the illustrious Forbes Travel Guide, known for verifying luxury and superior standards worldwide.
This award underlines the expert-validated standards which AX The Victoria Hotel upholds every day to ensure the comfort and safety of each guest and patron.
We look forward to welcoming you at our exceptional hotel and restaurants!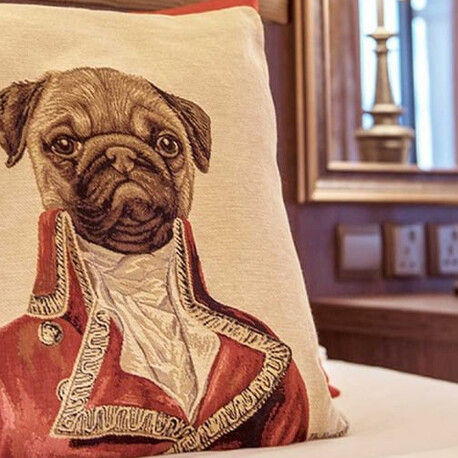 Find out what AX The Victoria Hotel is all about and book your next vacation now!
Book your stay