Back to News
900,000th Cruise Passenger Wins Stay at AX Hotels!
Scroll down
and dive deeper
A lucky couple were given a 2-day break at AX The Victoria Hotel
The Valletta Cruise Port at the Valletta Waterfront recently marked the 900,000th passenger movement through its terminals. To mark this monumental occasion, a lucky couple received an all-expenses paid trip to Malta, including accommodation at the 4-star AX The Victoria Hotel in Sliema!
The recipient arrived in the Port of Valletta aboard the MSC Grandiosa, one of the many Mediterranean cruise liners that departs from Malta throughout the year. The prize included a two day break for two people, return flights from their country of origin, sponsored by the Malta Tourism Authority, and accommodation courtesy of AX Hotels.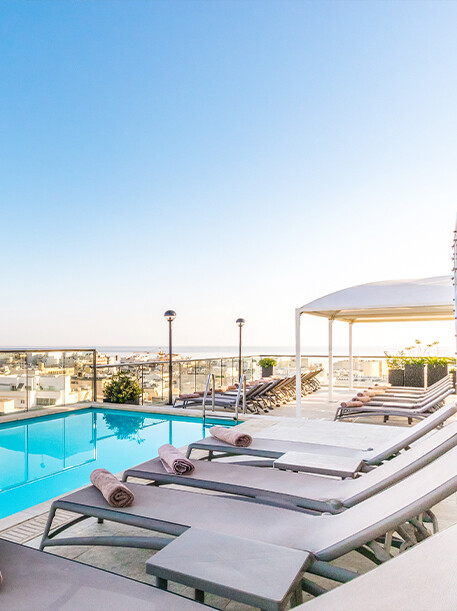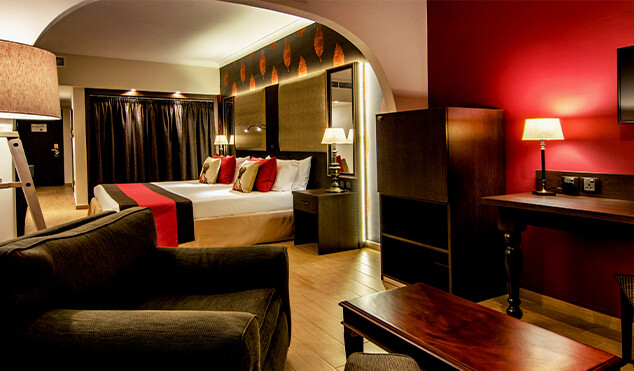 Lucky Win and Stay at AX The Victoria Hotel
Stephen Xuereb, CEO of Valletta Cruise Port and COO of Global Ports Holding said, "Cruise lines and their passengers often describe Malta's Grand Harbour as one of the most beautiful ports in the world and this is possibly the best introduction that first-time visitors to our Islands can enjoy to Malta's rich history and heritage."
2020 was an important year for Valletta Cruise Port, with plenty of exciting things in terms of improving and sustaining core operations. With this development Valletta Cruise Port worked on securing its operation, without the need for the spacer barges currently in use on these quays.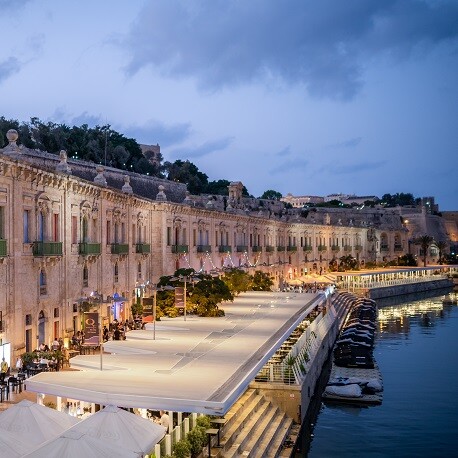 If you're looking for accommodation in Malta before embarking on your Mediterranean cruise, choose from 7 AX Hotels across the island, in Valletta, Sliema and Qawra.
Book your stay