Back to News
Is Malta a Gay Friendly Country?
Scroll down
and dive deeper
Malta's Common Attitude towards the Gay Community and the Top Gay Friendly Hotels Across the Island.
Along the years, Malta has increased its awareness of gay rights, making it more and more a gay friendly country.
Malta Has Come Far As A Gay Friendly Country
Awareness has increased ever since the 2014 law that enabled same-sex civil unions as legal in Malta. While a 2006 poll about same-sex marriage resulted in 18% of the population who were in favour, the same poll in 2016 resulted in 65% positive results.
Furthermore, Malta has introduced a liberal new gender recognition law, equal marriage and banned gay 'conversion' therapy. In 2018, the island placed first in the International Lesbian-Gay Association's Rainbow Europe's league for LGBT rights. Malta was granted 91% of total LGBT rights.
Malta is known to be a very hospitable country and, even though, the majority of the country is religious, studies are showing that the population is becoming more tolerant and is embracing revolution and change.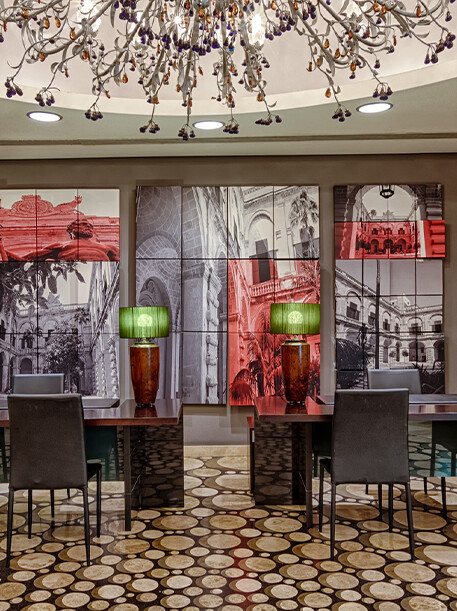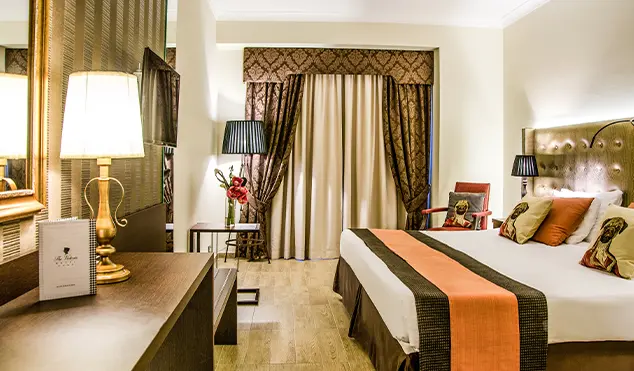 Choose AX Hotels For A Fabulous Holiday In Malta
AX Hotels is a large chain of gay friendly hotels in Malta. From 5 star luxury hotels to self-catering apartments, choose AX Hotels to make the most out of your holiday in Malta. We'll make you feel right at home.
AX THE PALACE
This 5 star luxury hotel in Sliema is a fashionable and modern accommodation equipped with chic rooms and elegant facilities. From comfort rooms to designer collection standards, stay at AX The Palace for a remarkable holiday.
AX THE VICTORIA HOTEL
A 4 star hotel in the heart of Sliema with a 5 star service. AX The Victoria Hotel is a leading hotel in Malta that will surely treat you like royalty. A state-of-the-art accommodation that does not leave its heritage behind, the hotel offers exceptional rooms, modern facilities and convenient conference halls.
AX PALAZZO CAPUA
AX Palazzo Capua is a romantic and luxury accommodation in Sliema. A 200-year old building that stands proud as one of the finest locations. The palazzo offers five luxury suites, excellent facilities and is ideal for weddings and civil union receptions.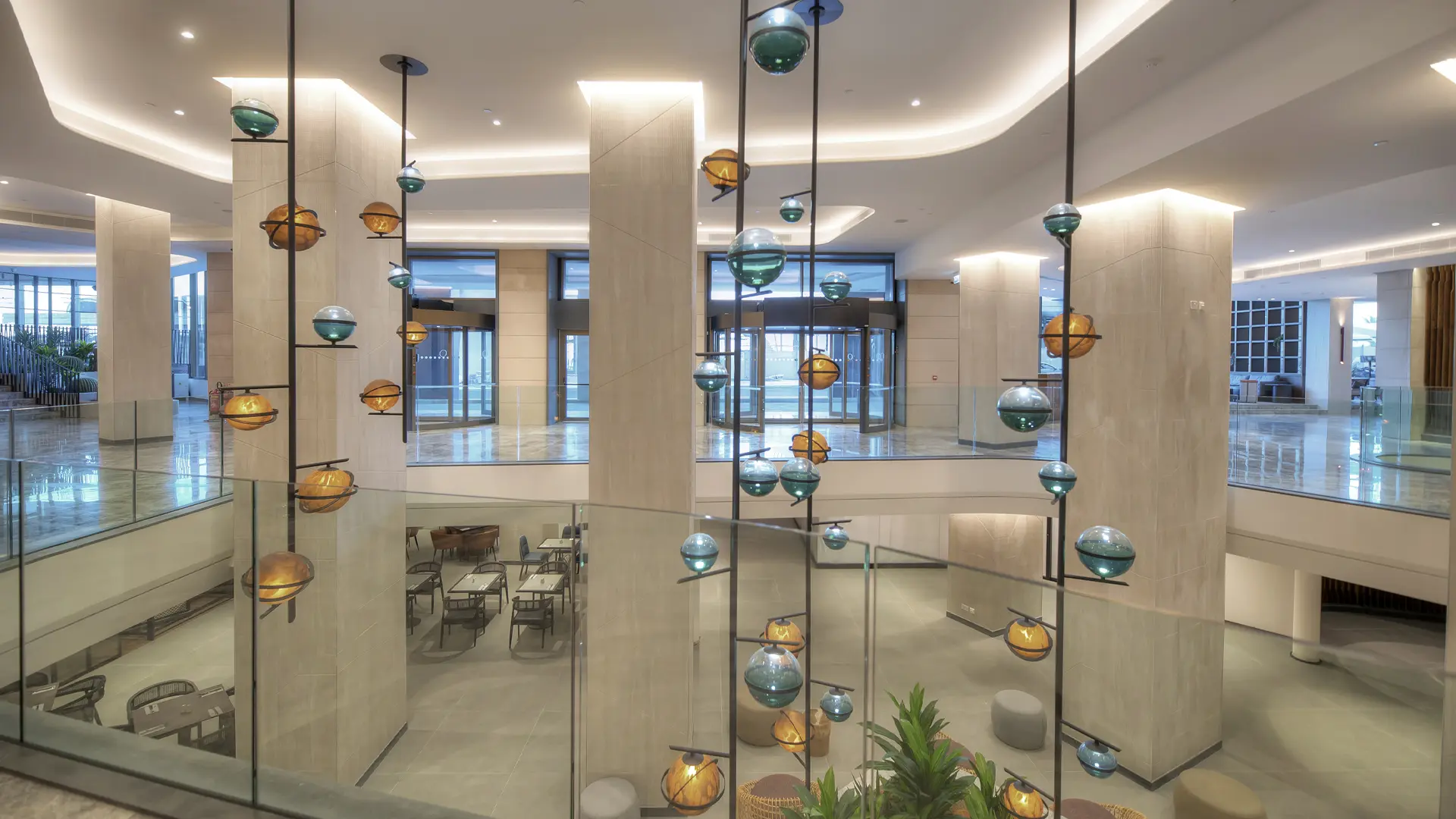 AX SUNNY COAST RESORT & SPA
This self-catering accommodation in Qawra is different from the rest. Apart from having the benefit of self-catering, the apartments are also serviced and come equipped with resort facilities. Visit the Maltese Islands with your family or with a group of friends and stay at AX Sunny Coast Resort & Spa.
AX ODYCY
Boasting modern facilities and brand new accommodation options for every age and need, ranging from family-friendly to ultimate prestige, marked by a standard of service that is synonymous with AX Hotels.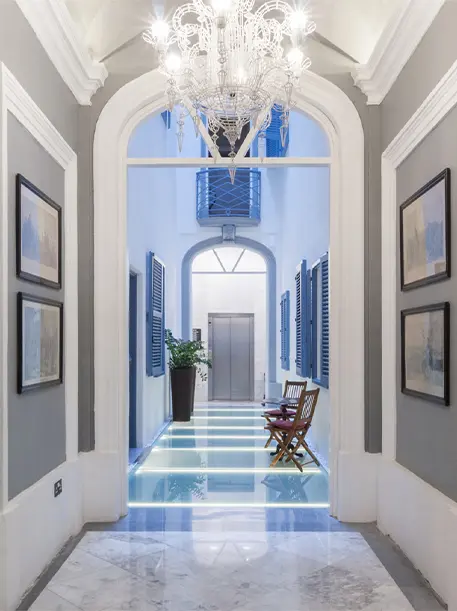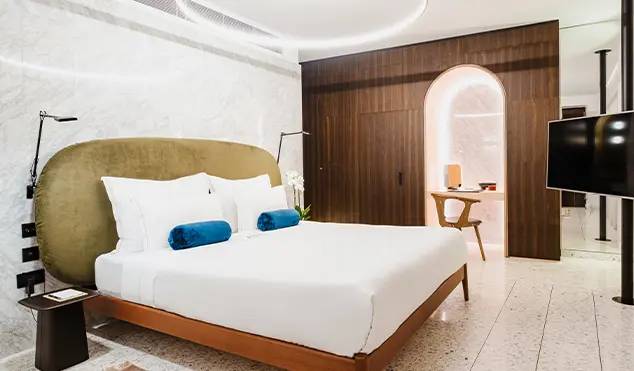 AX THE SAINT JOHN
This boutique hotel is located in the capital city of Valletta, close to where all the activities happen. Rooms at AX The Saint John combine technology, luxury and style. Whether you're looking for a smart hotel in the city or a meeting space in the city, AX The Saint John is for you.
ROSSELLI – AX PRIVILEGE
Rosselli – AX Privilege is a one-of-a-kind, 5 star luxurious hotel in Valletta. The former house of a reputable goldsmith, stay at Rosselli – AX Privilege if you want to be pampered from head to toe. You will only experience the best here. It is our privilege to serve you.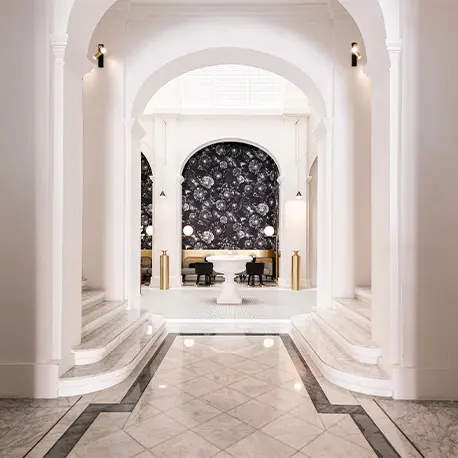 If you're looking for your next holiday destination, consider the island of Malta and book your stay at one of these gay friendly hotels. You will not be disappointed.
Book your stay