Back to News
We received two awards at the KAYAK Travel Awards!
Scroll down
and dive deeper
Ranked among top 1% of Hotels worldwide!
AX The Victoria Hotel reaffirmed its position as one of the leading hotels on the island, after being awarded the 'Best Hotel 2019' and the 'Best Luxury Hotel 2019' badge from KAYAK travel search engine.
KAYAK, an established global travel site that has revolutionised the travel industry since its inception in 2004, had announced that AX The Victoria Hotel is among the top 1% of hotels on its website. The site lists over 2.6 million properties from all over the world, in order to provide the best options for its 2 billion+ users each year.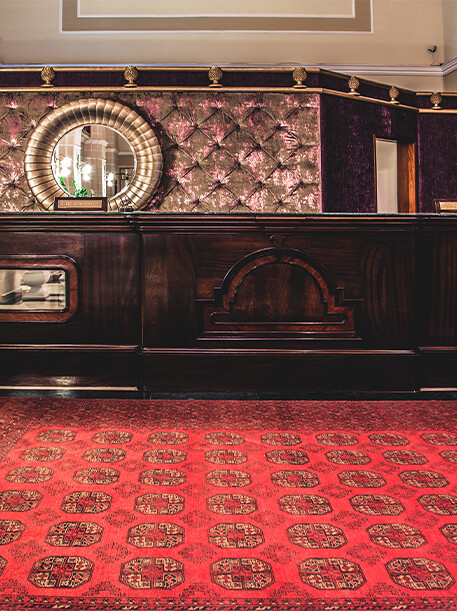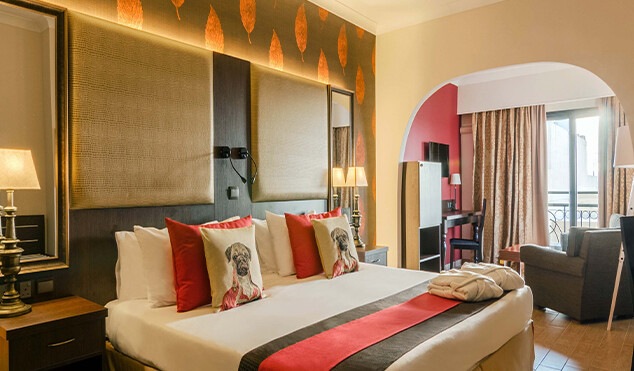 The 4-star hotel in the heart of Sliema had generated an average rating of 8.5/10 from reviews left on the KAYAK website. Thus, the company had awarded the hotel for its dedication to high quality in hospitality, and awarded it the 2019 Kayak Travel Award.
The 'Best Hotel 2019' and the 'Best Luxury Hotel 2019' badge was added to AX The Victoria Hotel's listing on the KAYAK website, which was viewed by users conducting their search for the best travel options. Since launching, KAYAK has blossomed from 14 employees to a team of over 1000 people, all of who are dedicated to improving travel tools that will help people to discover the world.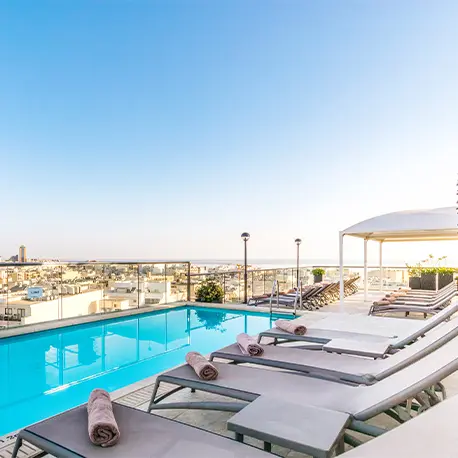 Book your stay at AX The Victoria Hotel, one of Malta's leaders in the hospitality industry!
Book your stay