AX The Saint John Receives Brilliant Tripadvisor Reviews
Need some guidance for the best place to eat? Looking for some insightful tips on attractions to visit locally? Yes, in doubt with these questions we all instinctively turn to TripAdvisor. With its user-generated content and interactive travel forums, it has become our number one go-to place for any travel-related content. It is also considered to be the largest travel site in the world, counting more than 315 million members and over 500 million reviews on all types of hotels, restaurants, pubs and other travel-related pursuits.
With these numbers and review records no wonder that TripAdvisor is a great influencer when making our travelling choices. The hotel industry is no exception. For this reason, #TSJ_Valletta team was very proud to have found reviews of the first guests to be 100% excellent. "The location is perfect", "superb hospitality", "cannot recommend this hotel enough" – these and many similar reviews defined the smart and chic design hotel found in the heart of Valletta. Are you travelling to Malta soon? Then book your stay @AXTheSaintJohnMalta and get the experience worth 100% of excellence.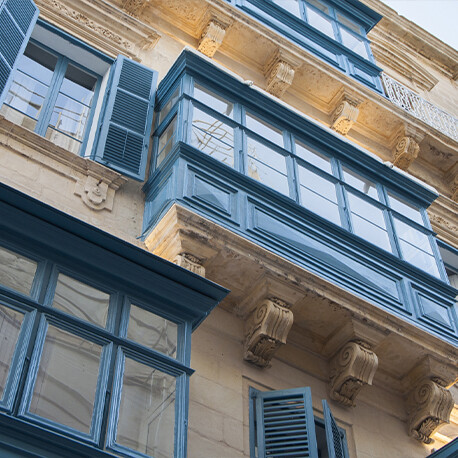 Help your fellow travelers discover us and share your feedback on TripAdvisor. We would love to hear from you!
Book your stay