Back to News
Alison and John Dee on their first stay at AX The Palace
Scroll down
and dive deeper
Alison and John Dee on their first stay at AX The Palace
"We didn't choose AX The Palace, to be honest, AX The Palace chose us", jokes Alison and John – the first guests who booked a stay at AX The Palace 5-star hotel celebrating its 10 year anniversary this August. Even though the couple initially had a different accommodation booked and found themselves in AX The Palace accidentally, they believe they discovered a true gem in the social hub of Sliema, now their favourite spot in Malta.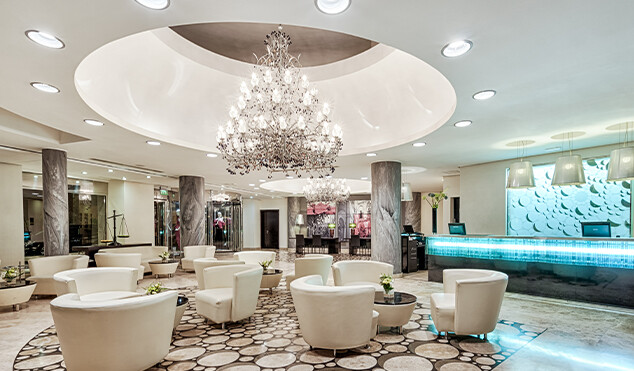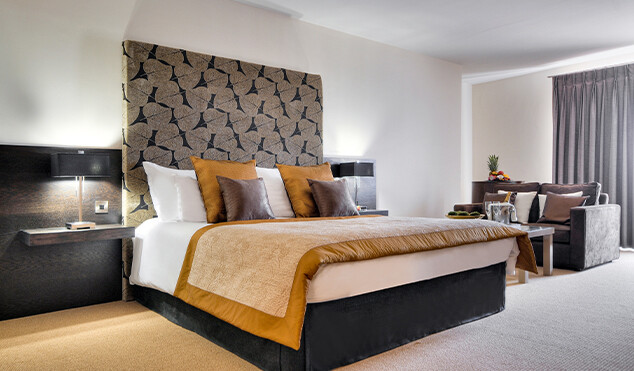 10 years later AX The Palace holds the same impeccable standards
The couple remembers the first impressions of the hotel like it happened yesterday. Alison and John thought their stay was truly amazing and they thought that the staff faced and dealt with all kinds of situations incredibly well. "Staff took care of us like we were royals. That impressed us more than any other thing", the couple shared their positive impressions. When asked whether they remember any particular detail that made their stay so memorable, Alison nodded her head in enthusiasm. "Bed mattress! I've never tried a more comfortable bed in life! Imagine, I was impressed to the point of checking the brand to buy the same one for my house", Alison replied enthusiastically.
The couple comes to Malta every year now as they fell in love with the island and its relaxed lifestyle. "We have travelled a lot but Malta is the only place that we can completely disconnect from our routine", shared the couple about their love for the Maltese islands. When asked to mention some factors that determined them choosing AX The Palace luxury hotel for their holidays in Malta again their reply revealed their attachment to the staff and the location of AX The Palace. "When we stayed at AX The Palace the second time, everyone remembered us! We were shocked", the couple shared their surprise. Some key members of the staff left an unforgettable impression on the lovely couple. "We would like to say a special thank you to Mario Messina, Front Office House Manager, who apart from an impeccable professional is an amazing person, and we consider him as a very good friend", the couple shared their sentiments held for the staff.
Alison and Jon emphasised that one of the main reasons they remained loyal guests of AX The Palace was because of hotel's unchanging standards of highest class and its central location that made the luxury hotel so exceptional.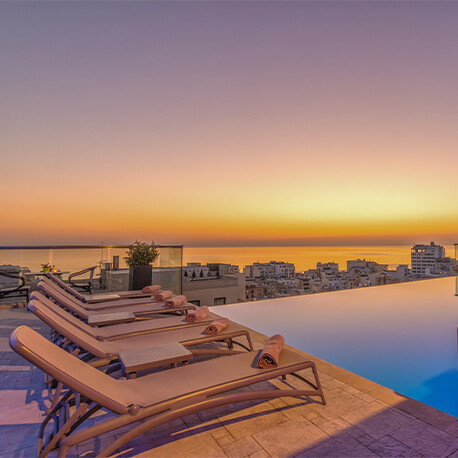 Looking for a place to stay in Malta? Loved the story of Alison and John?
Book your stay