Back to News
Booking.com's Traveller Review Award 2022
Scroll down
and dive deeper
AX The Saint John consistently exceeding Travelers' Expectations
We're proud to announce that AX The Saint John received Booking.com's Traveller Review Award 2022 with a score of 9 out of 10! A Traveller Review Award is won by having an average review score between 8 and 10 with at least three reviews left by Booking.com travellers by 1st December of the previous year. AX The Saint John managed to obtain a fantastic score, rendering the boutique hotel a recipient of this prestigious award.
This award is further proof that our boutique hotel in the heart of Merchants Street, Valletta is consistently exceeding travellers' expectations and is committed to striving towards hospitality excellence. We thank all those who have chosen AX The Saint John as their accommodation and we look forward to welcoming you soon.
Well done to all the AX The Saint John team for all their hard work!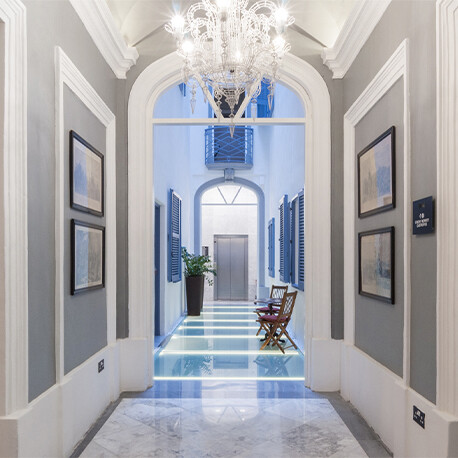 Book your stay at our boutique accommodation in the heart of Malta's capital city of Valletta.
Book your stay