Back to News
We've Been Nominated as Best Hotel in Europe
Scroll down
and dive deeper
Rosselli - AX Privilege Had Been Nominated For The Luxury Lifestyle Magazine Readers' Travel Award 2020
Rosselli – AX Privilege had been awarded and nominated for countless of awards ever since its opening in 2019. The 2020 Luxury Lifestyle Magazine Readers' Travel Awards, in partnership with Blue Bay Travel, recognised our 5-star boutique hotel for its excellence and luxury service and nominated the hotel in the category of 'Best Hotel in Europe'.
This nomination came at a very hard time for the tourism industry. Travel and its industry started out rocky in 2020 which is why such a nomination meant the world to our Rosselli – AX Privilege team.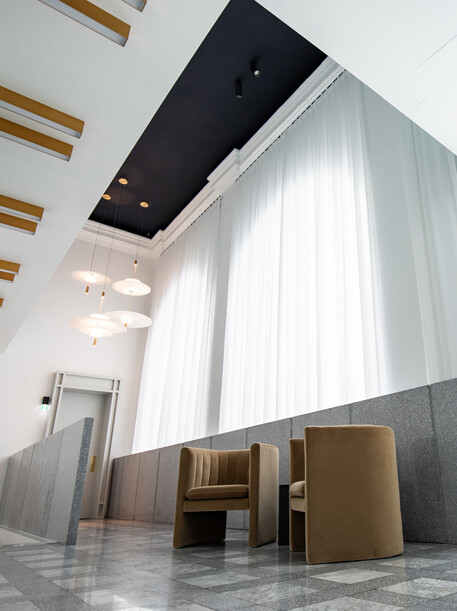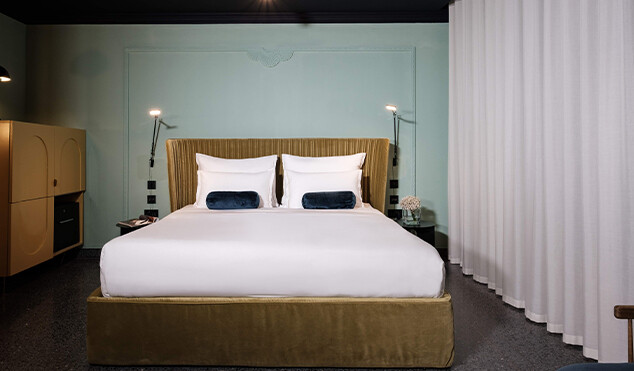 LLM has a team of experts who work hard in order to identify the best hotels, airlines and tour, operators, as well as, highlighting the most sought-after destinations.
Rosselli – AX Privilege had received numerous awards in the first few months of its opening including an International Standard of Excellence Award, a Golden International Award, was nominated for two categories in the International Property and Hotel Awards, had been acknowledged by Forbes, was amongst the Best Honeymoon Hotels in Valletta and was acclaimed for its interior space by the local Chamber of Architects and Civil Engineers. The luxury hotel was also awarded the Booking.com Traveller Review Award.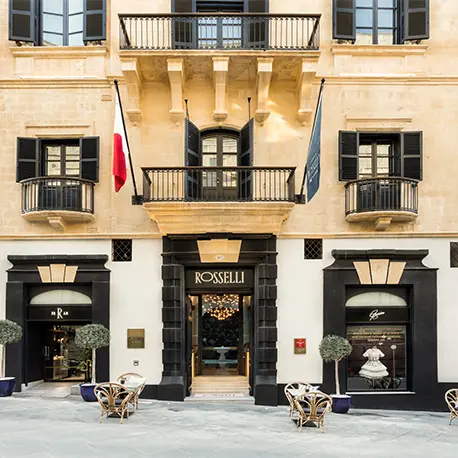 Who wouldn't want to stay at one of the best hotels in Europe
Book your stay