Back to News
Renewal of ECO Certification
Scroll down
and dive deeper
Recognised as a leading hotel for sustainable tourism
The Malta Tourism Authority (MTA) issued a recertification of the ECO award to AX The Palace. The 5-star hotel in Sliema underwent an audit from the MTA, who granted them the ECO Certificate for a further two years.
The ECO certificate is a nation–wide scheme that strives to ensure cultural, environmental and socio-economic sustainability for hotels and farmhouses, in both Malta and Gozo. In addition to this, the certification is also a stamp of high quality and good health and safety standards in the accommodations that receive it.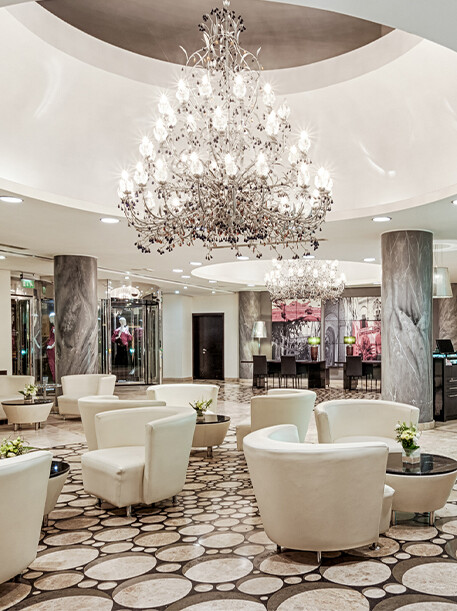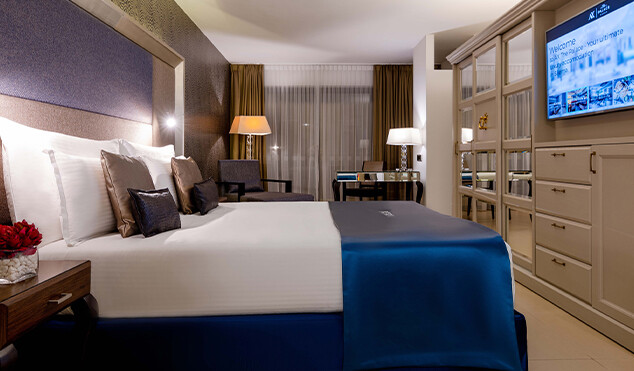 Renewal of ECO Certification
Kevin Callus, General Manager of AX The Palace, said: "We are proud to be recognised as an ECO certified hotel in the local tourism industry, as we are aiming to become more environmentally friendly in our endeavours.
As a 5-star hotel, we hope not just to give our guests the experience of a lifetime, but also fulfil our environmental, cultural and socio-economic duties in order to ensure that our services are sustainable in all respects."
The scheme, which was introduced in 2002, is fully recognised by the Global Sustainable Tourism Council as being in line with the GSTC criteria. AX The Palace forms part of just 16% of hotels and farmhouses that comply with the ECO certificate scheme in Malta and Gozo.
In order to qualify for the ECO certificate, accommodations must comply with the criteria set out by the GSTC. These include audited reports that ensure sustainability in the following areas: energy, water, waste management, building and green areas, local culture and natural surroundings, air quality, noise, control of chemicals, communication with customers, purchasing and, finally, management systems.
"Although we have earned our ECO certificate for another two years, we will continue to explore and implement new measures to ensure that AX The Palace remains one of the top sustainable hotels on the Maltese Islands", concluded Mr Callus.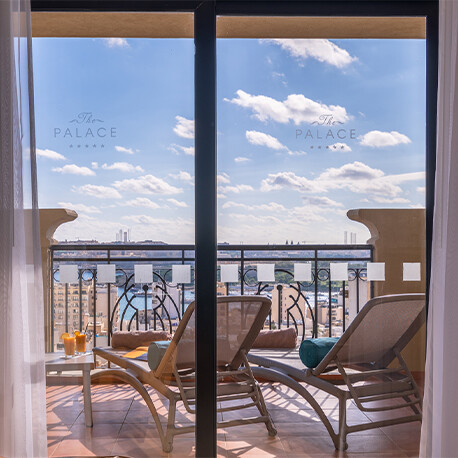 AX The Palace remains one of the top sustainable hotels on the Maltese Islands
Book your stay