Back to News
Awarded the British Airways Holidays Customer Excellence
Scroll down
and dive deeper
AX The Saint John Scored 9.2 Out of 10!
2020 was one of the toughest years for our industry to date. Throughout the pandemic, the hospitality industry suffered greatly, so we felt that there was never a better time to show our support and share our success. AX The Saint John was the recipient of a British Airways Holidays Customer Excellence Award. Our boutique accommodation scored 9.2 out of 10, based entirely on the feedback from our customers. We were delighted to have impressed our customers that year and that our efforts were recognized and rewarded accordingly.
The Customer Excellence Award is presented every year to top-rated hotels, based entirely on the feedback British Airways receive from their customers. In 2020, nearly 650 awards were given, which means that AX The Saint John had ranked within the top 5% of the highest-rated hotels for 2019. Well done to all the AX The Saint John team!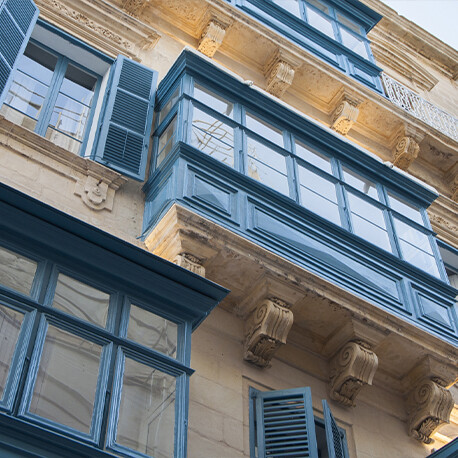 Book your stay at our boutique accommodation in the heart of Valletta.
Book your stay