Back to News
Named Among Best Honeymoon Hotels in Valletta
Scroll down
and dive deeper
Travelmyth Announces Rosselli as a Top Honeymoon Hotel in Valletta
Rosselli – AX Privilege made it to Travelmyth's list of top 5 honeymoon hotels in Valletta, Malta's capital city. The boutique hotel is Valletta's first 5-star luxury property, which quickly become the destination of choice for newly-wed couples seeking a luxurious honeymoon in the capital.
Matthew Gingell Littlejohn, General Manager of Rosselli, said: "The first trip taken as a married couple is such an important milestone in our guests' lives, and it is an honour that they choose to stay at Rosselli during their honeymoon in Valletta. All members of our staff will continue to do everything possible to ensure that our newly-wed guests are given the treatment they deserve, so that they can look back at the heart-warming memories made at Rosselli during this wonderful time of their lives."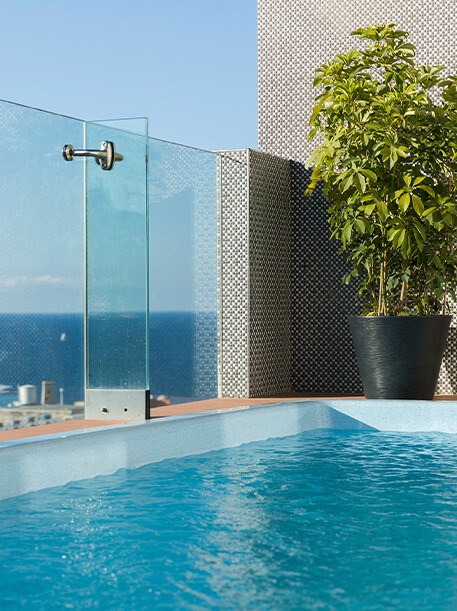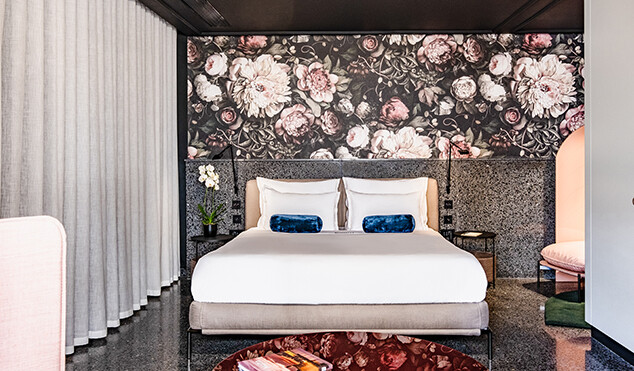 Top Honeymoon Hotel in Valletta
Located within an 17th century Palazzo in the heart of Valletta, Rosselli is characterised by its exceptional facilities and impeccable service, which have contributed to its positioning at the top of Travelmyth's list for best honeymoon hotels in Valletta. The concept behind Rosselli is to make guests feel privileged by re-introducing the warmth of human connection to the hospitality industry. The hotel also provides numerous discounts, VIP treatments and exclusive services from nearby stores, as well as a discount on any photoshoots taken in the city.
The popular hotel recommendation engine Travelmyth ranks hotels based on 45 categories for a sophisticated clientele seeking unique travel experiences. By collecting and organising data about hotels around the world, Travelmyth presents the most relevant properties for every search query on the website. The company's aim is to provide tailor-made travel recommendations using advanced technological tools, thus delivering holiday advice that cannot be matched by other search engines or travel agents.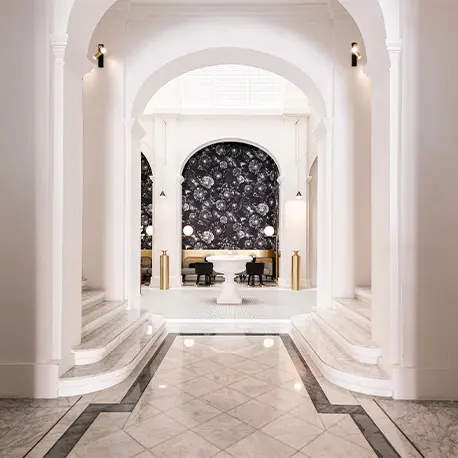 Looking for the perfect hotel for your romantic honeymoon? Stay at Rosselli – AX Privilege!
Book your stay