Back to News
The Best Corporate Gifts in Malta This Christmas
Our Services
|
0 min read
Scroll down
and dive deeper
In a year filled with teamwork and triumphs, the festive season arrives as a moment to pause and reflect on a year well done. It's that special time to express gratitude with gifts of appreciation to those dedicated employees and valued business partners who've consistently delivered hard work and dedication.
If you are searching for corporate gifts in Malta, let an AX Hotels gift voucher be your answer. You can either select a specific AX experience for them to enjoy or opt for a monetary voucher which they can redeem on an experience of their choosing.
Here, we'll highlight some of the top-tier experiences that AX Hotels gift vouchers offer. Additionally, we've got an exclusive 10% discount awaiting you when you choose our vouchers for your corporate gifting. Read on to discover more details about our discount.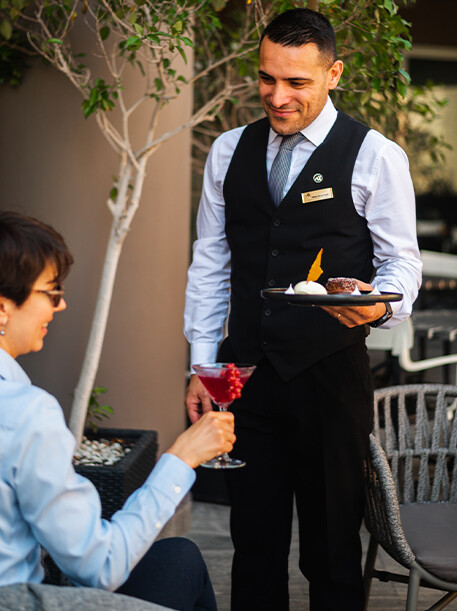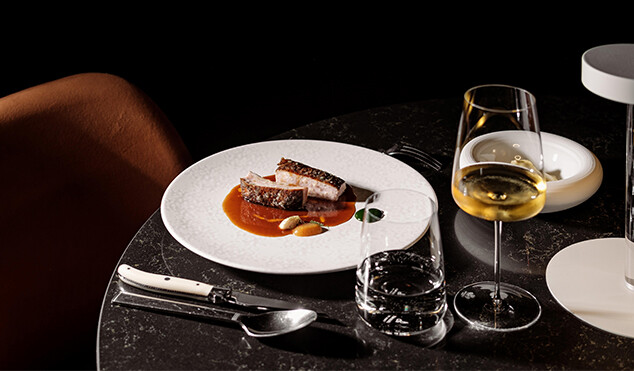 Why choose AX Hotels corporate gift vouchers?
At AX Hotels, we are committed to creating unforgettable hospitality experiences in Malta across our seven exquisite hotel properties located in Valletta, Sliema, and Qawra. We also operate a collection of award-winning bars and restaurants that deliver a whole range of gastronomic journeys, from Michelin-starred delicacies and Asian fusion specialties to Mediterranean delights, gastropub fare, classic afternoon tea, and so much more.
And the AX Hotels experience doesn't end there. From sun-kissed days at our lidos to fitness memberships and serene spa escapes, there's a world of experiences to explore.
With an AX Hotels corporate gift voucher, you're offering your employees and clients an array of choices, ensuring they are truly spoiled for options.
What can your giftees look forward to?
With an AX Hotels corporate gift voucher in hand, your recipients can unlock some of Malta's finest hospitality offerings. Explore some of the highlight experiences and discover how you can access a 10% discount when purchasing your AX Hotels gift voucher:

Let them indulge in Michelin Star elegance at Under Grain.
Tucked away on Merchants Street in Valletta, is Under Grain, our Michelin-starred fine dining gem. Housed in Rosselli AX – Privilege and adorned with suave decor, this restaurant specialises in classic French cuisine with a creative, modern twist. Whether selecting from the a la carte or exploring the degustation menu, each dish delivers bold flavours using the freshest ingredients. And for the wine enthusiasts, the extensive collection of international wines is paired seamlessly with the food thanks to knowledgeable recommendations from the highly professional service team. This is one corporate gift in Malta that says, "You're valued."
Treat them to a luxury stay in the capital.
For those special clients or employees who deserve a singular gift, there's an unforgettable stay at Rosselli AX Privilege. This 5-star boutique hotel is housed within a beautifully restored palazzo on Merchant Street. Each room exudes charm and character with handpicked furnishings. Right outside, Valletta's magic awaits with its countless cultural, heritage, and entertainment attractions. Within the hotel, your clients or employees can unwind over coffee and refreshments in our tranquil internal courtyard, or choose from a gastronomic array with the Michelin-starred Under Grain, the Bib Gourmand recognised Grain Street which specialises in Mediterranean sharing plates. This is one luxury gift they won't forget.
Gift them with a deluxe getaway in Sliema.
Gift an urban escape at the elegant 5-star AX The Palace in Sliema. Let your clients and team members experience a relaxing stay in one of the Hotel's Deluxe Rooms. Complementing their stay are premium amenities including invigorating indoor and outdoor pools, a serene spa, and a top-notch fitness centre. Culinary adventures await too, with offerings such as the renowned TemptAsian. This is more than just a stay, it's a heartfelt "thank you."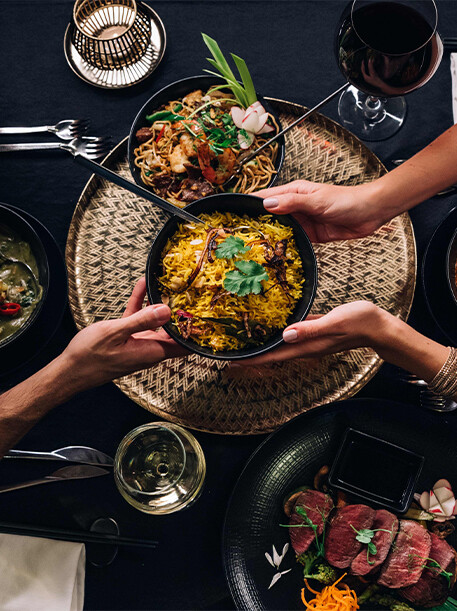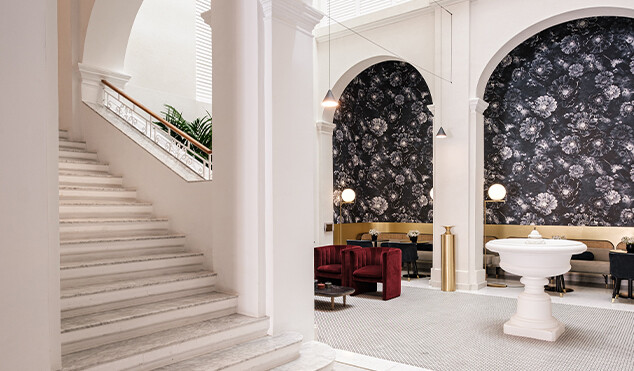 Surprise them with an Asian Fusion feast.
Treat them to an evening at TemptAsian, our award-winning rooftop restaurant located in AX The Palace, Sliema. Here, they can tuck into a vibrant tapestry of Asian cuisine, spanning from Japanese and Chinese to Indian, Thai, Vietnamese, and more. Set against a chic Asian-inspired decor, diners are graced with views of the Sliema skyline, particularly enchanting when all lit up at night. And on fair-weather evenings, there's also the option to dine on the outdoor terrace, where the elevated ambiance will complement each bite.
Send them on a fun-filled escape on the Qawra coast.
An AX Hotels corporate gift voucher can also unlock a relaxing getaway at the new AX ODYCY Hotel, set right along the Qawra coast. Let them sink into a deluxe room, where sea views melt seamlessly into the horizon. Culinary escapades aplenty await, from buffet dining in Deck and Keel and cocktails at the Medusa sky-bar to authentic Italian bites at Trattoria Riccardo, Mediterranean fusion delights at Minoa, and more. With inviting pools and rejuvenating wellness treatments on offer, they'll have everything they need to enjoy a well-deserved break at one of Malta's finest hotel resorts.

Grant them a classic Afternoon Tea experience.
A classic afternoon tea experience is a corporate gift that everyone loves. At Talk of Town café in Sliema, let them indulge in a serene setting, whether relaxing in the chic interior indoors or soaking in the outdoor ambiance. Steamy brews are served alongside a tiered stand brimming with a delightful array of both sweet and savoury snacks. This is a gift they can share with a friend or loved one.
Empower their wellbeing with fitness sessions.
For the fitness enthusiasts among your clients or employees, consider gifting them sessions at our gym at AX Sunny Coast. Whether it's a fitness pass, complete with indoor pool access, or a set of invigorating squash sessions, this is a thoughtful gesture and a timely gift as the new year dawns, setting them on a motivational path to achieve their fitness aspirations with ease.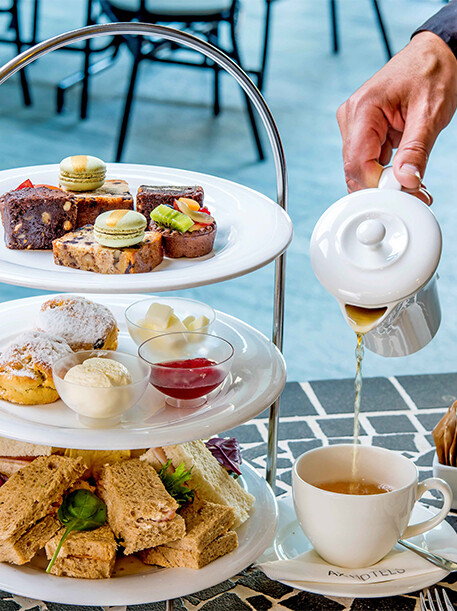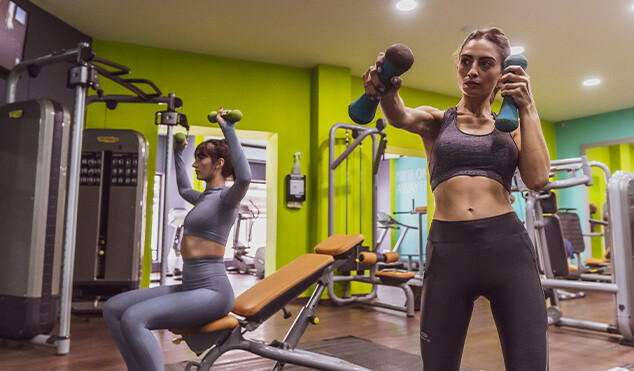 Exclusive discounts.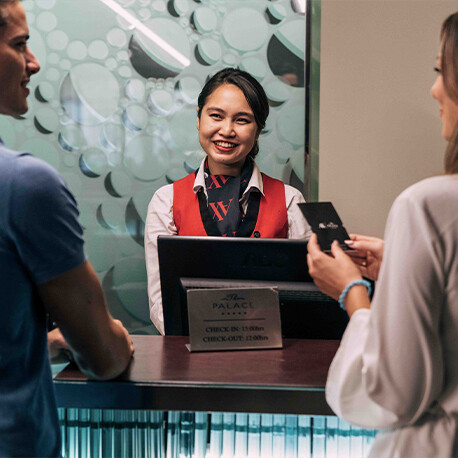 Uncover our range of gift vouchers for the ultimate gift-giving experience.
Explore