Back to News
'Tis the Season of Giving: Discover the Perfect Gifts in Malta
Our Services
|
0 min read
Scroll down
and dive deeper
The most magical time of the year is just around the corner. If you're still on the hunt for Christmas gifts in Malta, relax, because AX Hotels has got you covered with our convenient AX Gift Vouchers. Whether you prefer to provide the freedom of choice with a monetary voucher or whisk them away on a unique adventure with an experiential voucher, we open the door to a world of exclusive experiences at some of Malta's top hotels and restaurants.
The AX Hotels Gift Vouchers are your ticket to holiday gifting success; surprise a loved one, treat a dear friend, or even find the perfect corporate gift.  No matter which option you choose, our vouchers open the door to a world of extraordinary experiences at our 4-star and 5-star hotels, located around the stunning corners of Malta, including Sliema, Valletta, and Qawra.
Let's explore some of the most popular AX Hotels experiences your loved ones can look forward to receiving this Christmas.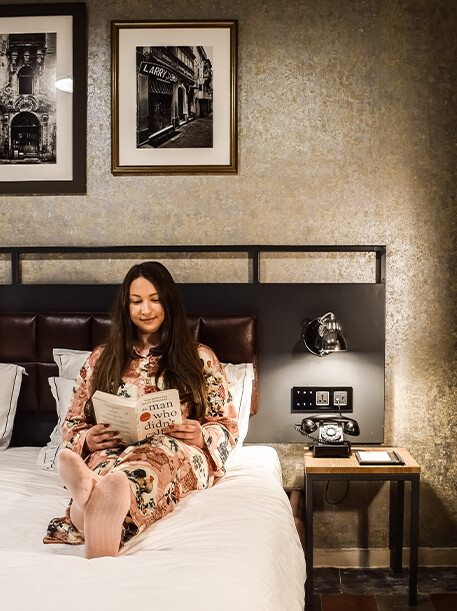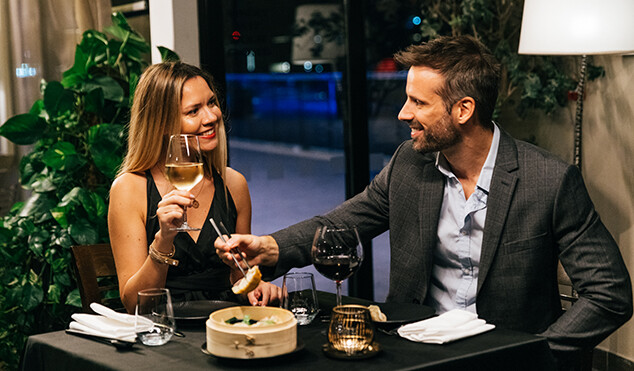 Monetary and experiential gift vouchers in Malta.
AX Hotels Gift Vouchers will make your loved ones jump with joy. With a monetary voucher,  they can pick from a range of fantastic experiences available across our hotels, restaurants, and bars. Think sensational staycations, elegant afternoon teas, and top-notch dining. Plus, there are relaxing pool days, soothing spa treatments, and so much more. They're the perfect gift for couples, friends, and families.
Alternatively, you can opt for experiential vouchers, where you can gift your loved one with one of the many curated experiences we've put together. Simply browse the options and select the most fitting gift for those special people in your life.
Our voucher options fit all budgets and can be conveniently purchased online and sent via email, perfect for those last-minute festive surprises.

Valletta experience they'll treasure.
Valletta is a city that never loses its lustre. So why not gift your loved ones a taste of this enchanting city for Christmas with an AX Hotels Gift Voucher? Here's a sprinkle of Christmas gift inspiration from our Valletta collection of hotels and restaurants.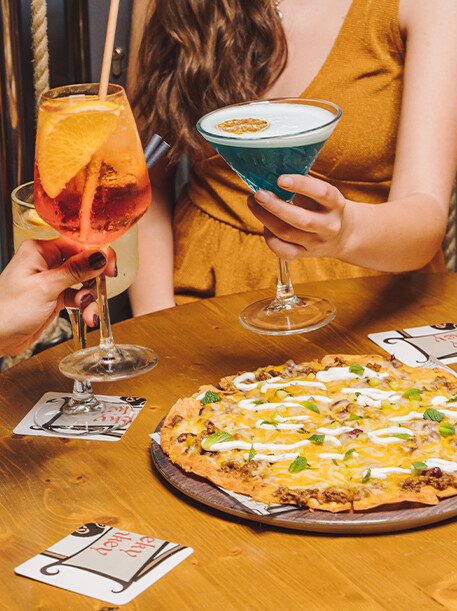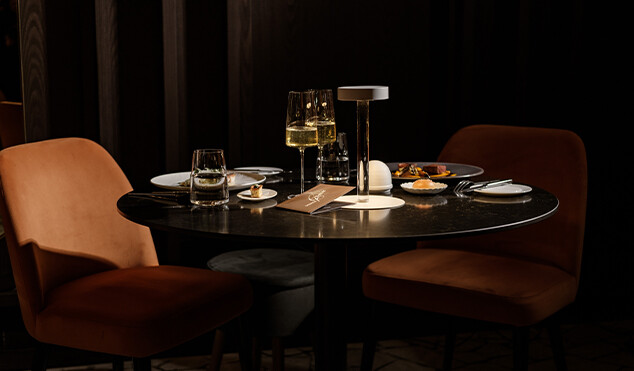 Highlight experiences in cosmopolitan Sliema.
This Christmas, let your loved ones indulge in the vibrant cosmopolitan vibes of Sliema, thanks to AX Hotels. We offer thoughtful gift vouchers that promise relaxation, style, and unforgettable experiences.
AX The Palace Hotel: Treat your loved ones to the gift of warm hospitality at AX The Palace. This 5-star gem in Sliema promises a stay filled with style. Explore our uniquely decorated suites in the Designer Collection, some even featuring private hot tubs on the terrace.
TemptAsian: Give the gift of culinary adventure with TemptAsian. This award-winning Asian Fusion restaurant takes diners on a journey through Eastern cuisine, from India and China to Thailand, Malaysia, Japan, and beyond. The chic Oriental ambiance and panoramic views make it a perfect dining experience.
AX The Victoria Hotel: Whisk them away to a world of timeless elegance at AX The Victoria. This 4-star hotel offers a welcoming stay with a touch of Victoriana and late 19th-century glamour. Plus, your loved ones will enjoy easy access to the 5-star facilities at the neighbouring AX The Palace.
Afternoon Tea at Talk of Town: Delight them with a classic afternoon tea experience at Talk of Town café. It's a wonderful gift for them to enjoy in a serene setting, either indoors or outdoors. Here, they can sip on steamy brews paired with a delightful array of sweet and savoury treats.

Coastal surprises in Qawra.
This festive season, we've got a range of brand-new AX Hotels experiences in store for you, all thanks to the revamped AX ODYCY resort in Qawra. With fabulous new rooms, facilities, and dining options, here's a whole world of exciting Christmas gifts waiting to be unwrapped.
AX ODYCY Hotel: Why not gift them a stay at AX ODYCY this Christmas? With entirely updated rooms, fresh amenities, and dining choices to fit any budget, our Qawra resort promises one of the best modern hospitality experiences in Malta.
Minoa Rooftop Dining: With a monetary voucher you can purchase a culinary experience at our brand new Minoa and treat them to an elevated dining experience with breathtaking 360-degree views of the Qawra coast. At this stylish restaurant, the menu celebrates Mediterranean flavours inspired by North Africa, Southern Europe, and the Middle East.
Fitness Sessions: For the fitness enthusiasts in your life, consider giving them a 6- month gym session at AX Sunny Coast to help them achieve their fitness goals with ease in 2024. You can choose from fitness passes at the gym complete with indoor pool access or even invigorating squash sessions.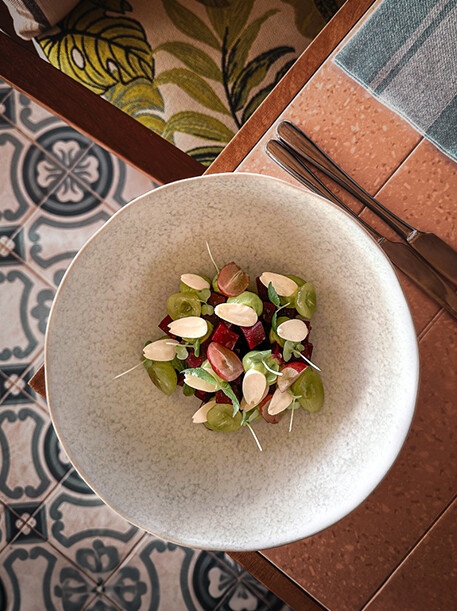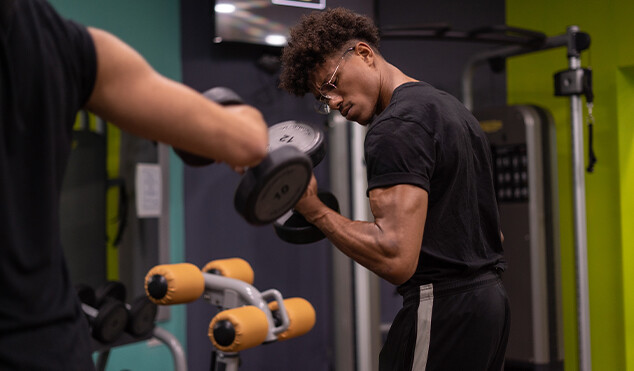 Corporate gift vouchers.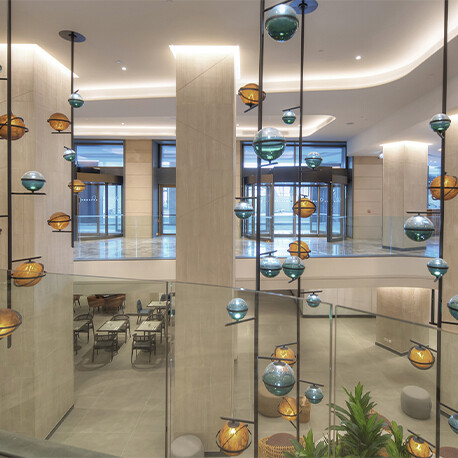 Uncover our range of gifts around Malta for the ultimate gift-giving experience.
Explore