Back to Discover Malta
Sandra Button at AX The Palace
History & Culture
|
0 min read
Scroll down
and dive deeper
Sandra Button, Chairman of Pebble Beach Concours D'Elegance.
Sandra has been involved with Pebble Beach for almost 35 years. 'It started in 1950 so it was well-established before I became chairman. We have over 200 cars each year and it is considered to be the world's best Concours. It's a very intensive judging as there are over 140 judges and thousands of applicants in which we only accept a couple of hundreds'.
When Sandra arrived in Malta, she was surprised by the locals' passion for cars. 'I got to know that there are 430 registered cars on the island. It's obvious that Maltese people love their cars'. When asked if she always had a passion for cars herself, Sandra replied, 'ALWAYS! I'm an American and living on the west coast, we can get our car license at the age of sixteen. It's a badge of freedom and most people cannot wait to drive!'.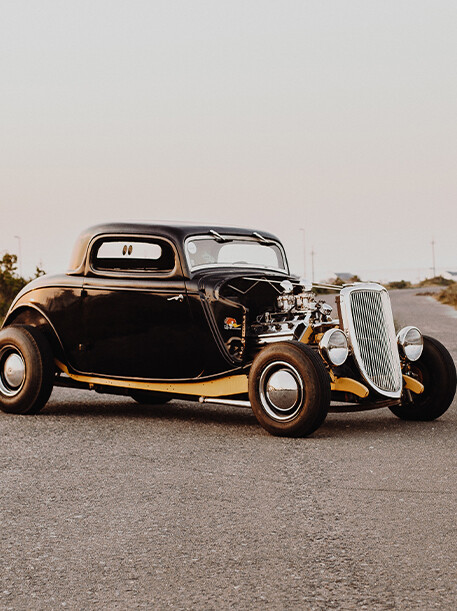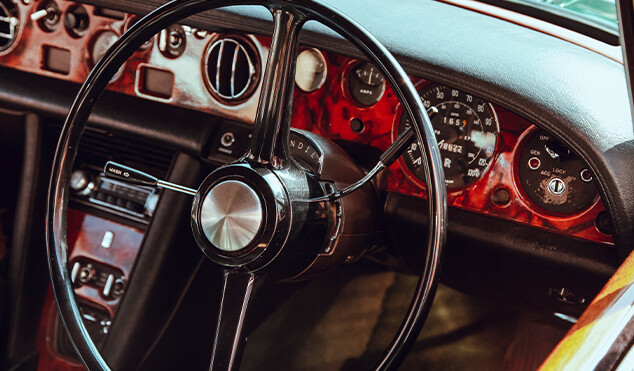 'The organisers of Valletta Concours D'Elegance are very passionate about their cars. It's a cultural event for tourists and locals alike. Some cars at this event are some 100 years old. It's a beautiful presentation of love and passion for classic and vintage vehicles'.
Sandra fell in love with Malta. 'Mdina is so tranquil and peaceful. To imagine the lives people had in previous years is beautiful. I'm also not a city person and I love the countryside – which is why we're also visiting Malta's sister island of Gozo'.
And your stay at AX The Palace? 'We had a lovely stay at AX The Palace. The breakfast was great and we had a beautiful view from our room. The staff were very responsive. My husband had a back surgery before we came here and he was struggling during the night. The staff brought in another mattress. It was very nice of them to make it more comfortable for him'.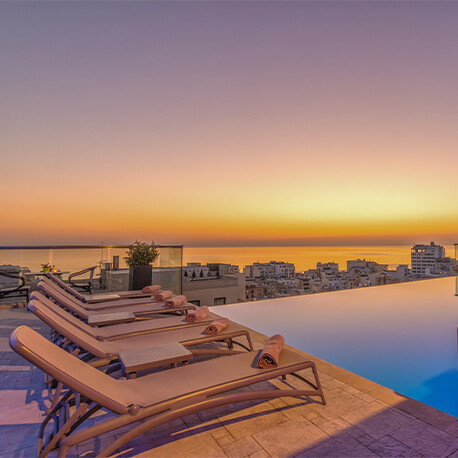 Book your stay at AX The Palace for your next visit to Malta.
Book your stay