Collect and Swap Meets in the Heart of Valletta.
If you ever walked through Merchants Street, you have definitely come across a bright red logo with yellow letters reading "Anastasi Panini". This small local shop located in central Valletta could potentially sell one of the most peculiar products, and that's stickers. Yes, you've read it right. This family-run shop sells collectible stickers and cards and they do it exceptionally well claiming to have the best sticker sales in the world.
The family run business has been around since the 70's and they are not planning to go anywhere anytime soon. Once a stable for the horses of the knight's hundreds of years ago, now the location of a small shop offers an impressive overall atmosphere. The quirkiness, uniqueness yet raw elements of such outlets, bring out the character that the city has to offer.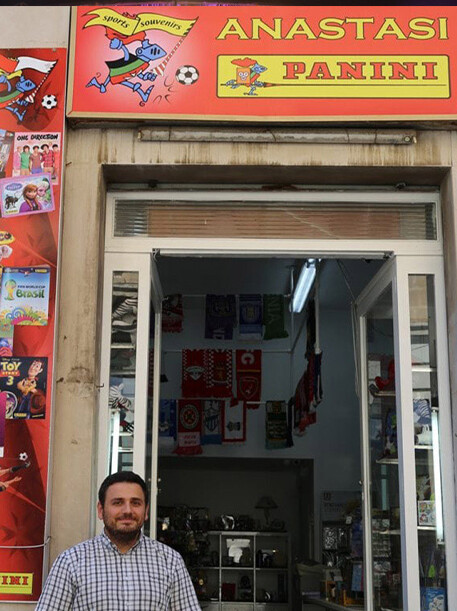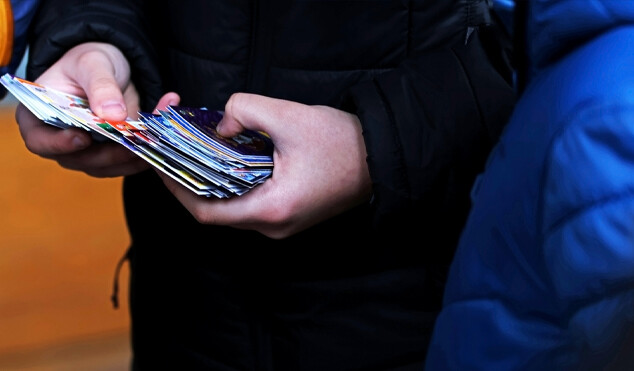 Anastasi Panini also takes an initiative to regularly organise a fun and interesting social gathering where people come from all around the world to swap their sticker and card collectibles just outside the little shop in central Valletta. Many of the tour guides also know about the shop and include it in their information outlets. Although such outlets may not be the initial feature that people notice about Valletta, they contribute to the society way more than one could imagine. It is little places like these that make Valletta such a special and unique place. Such places, which have been around for decades are obviously well established and have gained a sense of respect from the surrounding society.
Luke Anastasi, the son of the owner of the Anastasi Panini, loves working in Valletta because of the general ambience it offers, history found at every corner and a constant lively environment. If it's not the tourists, it's the locals and business people working in Valletta that create such an amazing atmosphere.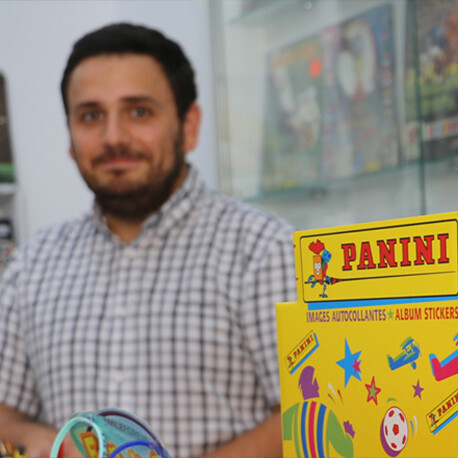 Don't miss a chance to visit this cute collectibles shop in Valletta.
Book your stay