Get in Touch with Your Green Side This May!
The Valletta Green Festival is here once again and with Valletta being the European Capital of Culture for 2018, everything is bigger and better this year! The festival's theme for this year will be celebrating Valletta's 450th anniversary.
What is the Valletta Green Festival?
This colourful and green event is one of the most popular festivities in Malta. The Valletta Green Festival transforms one of the largest open spaces in Valletta, Pjazza San Gorg, into a massive floral carpet of around 80,000 potted plants. Happening from the 6th to the 8th of May, this festival is the perfect celebration for spring.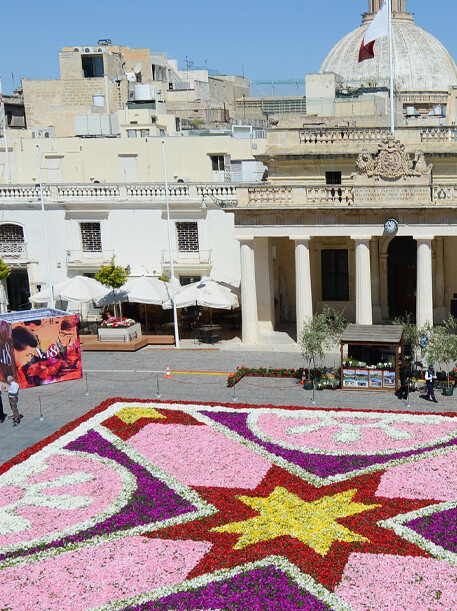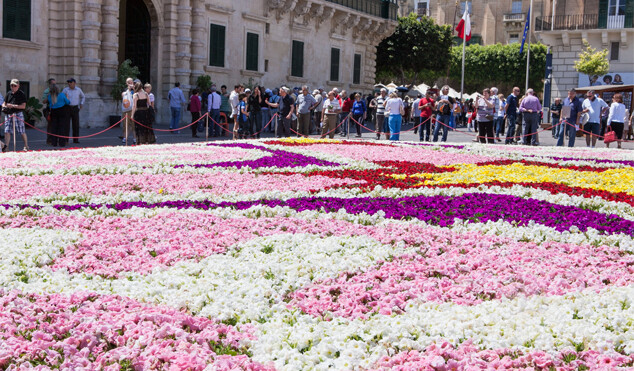 The main attractions of this festival
Some of the main attractions of this festival include the secret gardens at the Archbishop's Palace and the cloistered monastery of St Catherine which will be open to the public for the first time in 400 years.
Previously, Pjazza San Gorg was dominated by the floral installation of 400 square metres. What is known as the infioriata, is created from seasonal flowers of all colours including whites, pinks, purples, yellows and reds, packed tightly together to form one big presentation.
The main reason for this infiorata is to inspire residents to create more green spaces and areas around them such as roof gardens which can be useful for all seasons.
This festival is organised n collaboration with the Ministry for Sustainable Development, The Environment and Climate Change; the Environmental Landscaping Consortium, the Parks Department, as part of the Tree 4 U (34U) and WasteServ Malta Ltd.
The ideal opportunity to discover Valletta
So, if you're on a holiday in Malta and want to discover Valletta, this is a perfect time! Visit the Valletta Green Festival and go around exploring the city. You will definitely fall in love with one of the smallest capital cities. Its history and architecture are breath-taking and you can also enjoy the nightlife that it offers with its various bars, pubs and restaurants.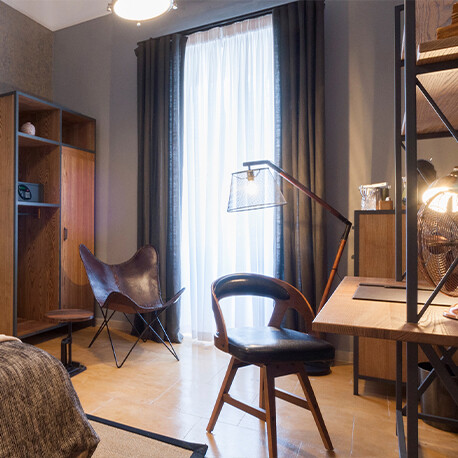 Book your stay with AX Hotels for your next trip to Malta.
Book your stay