Grab the lads and plan your trip to Malta!
Grab the lads and head to Malta to celebrate any occasion under the sun! From birthday celebrations to a boys' trip for some much-needed time off, enjoy all that the Maltese Islands have to offer at AX Sunny Coast Resort & Spa.
Our self-catering apartments allow you to explore the islands freely and are the perfect solution for an on-budget trip. Save on accommodation so that you won't need to forfeit all the amazing activities on offer around the islands!
Make the most of the crystal blue waters and experience the underwater world with our scuba diving services, available for first timers and experts. If you're craving an extra thrill, rent out our jet skis for an over-water adventure, snap some shots and make memories to last a lifetime.
Interested in touring the island by bicycle? Our cycling facilities are available for you to discover all the beautiful sights and surroundings, both near and far. Got the need for speed? Kick your touring up a notch and get around the island with our quad bikes and motorbikes! Nothing beats seeing the sights on a four-wheeled bike in great company. Tour the nearby Qawra coastline, and venture off to prehistoric temples, historic cities and rural areas to explore every corner of the isle.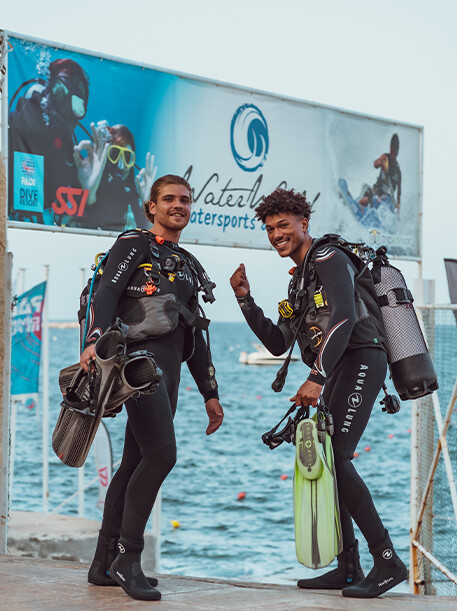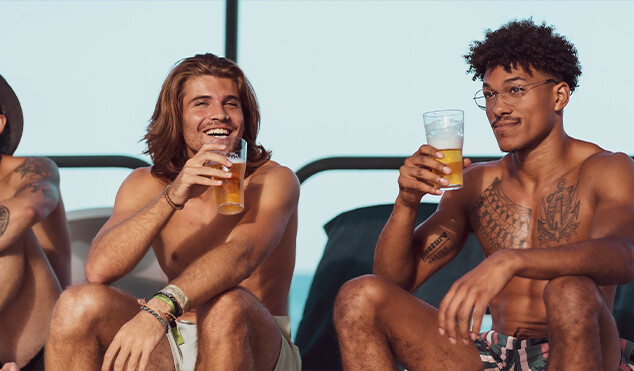 Want to get that sweat on? Pump some iron at our gym at the Sunny Coast Leisure Club or get competitive on the squash court. With a number of facilities and equipment to choose from, you'll definitely smash your workout at the Leisure Club.
Before you head out to enjoy Malta's nightlife, take in the views and Mediterranean breeze from your balcony as you sip on your favourite brew or unwind a little.
Get your table ready for some beer pong at the end of the day and battle it out over beer and a cheeky takeout meal from our Cheeky Monkey Gastropub. Want to get the full cheeky experience? Head on down to the Gastropub for a boozy night out, celebrating over one too many drinks and monkey nibbles!
Balance out your jam-packed trip and head down to the spa for some peace and quiet. Including facilities such as a jacuzzi, indoor pool, sauna and steam room, together with massages and other treatments, a trip to the spa at the Leisure Club will have you relaxed in no time!