#WhatHappensInMaltaStaysInMalta.
Celebrating a bachelorette? A birthday? Or maybe you're just craving a quick island vacation? AX Sunny Coast Resort & Spa is just the place to enjoy your getaway with the girls!
Our self-catering apartments over the Mediterranean are ideal for your girls' trip, giving you the freedom needed to explore the island to the full, whilst also having resort facilities in the palm of your hand. Leave your troubles at home and take a dip in our indoor or outdoor pools to relax and wash the stress away, followed by a pampering session at our hair and nail salon.
Take it a step further and enjoy a rejuvenating massage at our spa or go all out with a group sweat session at our health and fitness centre.
Before heading out for the night to experience Malta's nightlife, relax and unwind on your private balcony as you chat about Malta's wonders and gems you discovered throughout the day. But then, turn up the music and get ready for a night on the town. Sip on your favourite drink and nibbles from our Luzzu Restaurant as you style your hair, put on makeup and get ready to enjoy your evening out.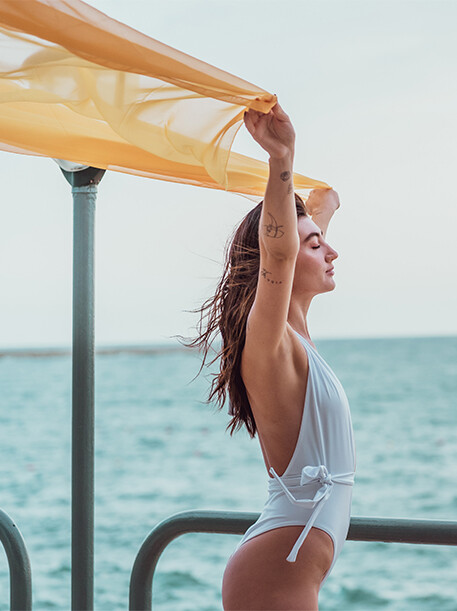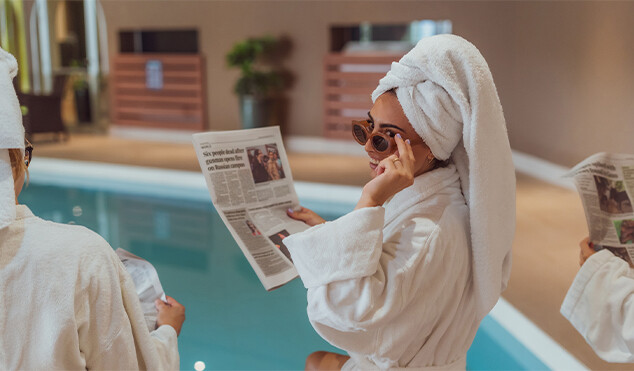 Our recommendation? Head to Cheeky Monkey Gastropub for an evening indulging in good food and way too many drinks! Feel the good vibes, gobble down cheeky mains and sip on the booziest of drinks as you dance the night away!
Looking for more exciting things to do? We've got you covered!
Being an island surrounded by crystal waters, Malta is known for its water sports activities and there are plenty to choose from here. From underwater scuba diving adventures to thrilling jet ski rides, explore the Maltese waters during your girl trip to Malta. Not a fan of the water? Rent a quad bike and get a taste of island life as you tour the most beautiful parts of the island.