Back to News
The Jet2Holidays Quality Award Goes to AX The Victoria Hotel
Scroll down
and dive deeper
Well Done to all AX The Victoria Hotel Team!
We have exciting news! AX The Victoria Hotel – a 4-star accommodation with a 5-star experience has been presented with the Jet2Holiday Quality Award for 2018. This award is more prestigious for us as, to date, AX The Victoria Hotel is one of the only five hotel recipients of this award across all Malta. These awards are based on the positive customer reviews left on the site after their stay at our classic but modern hotel in Sliema. AX The Victoria Hotel always strives to give the best quality service so this award strengthens the hotel's reputation.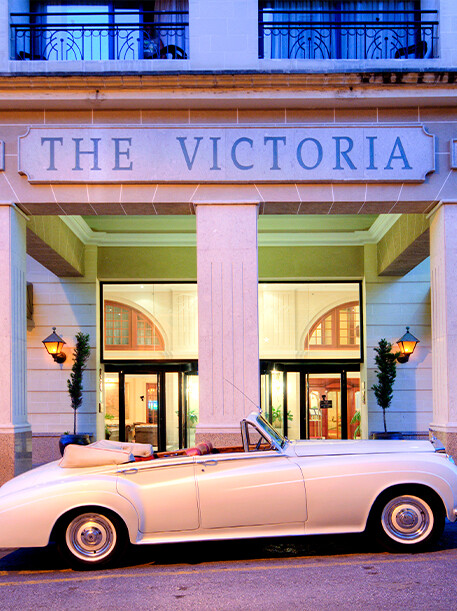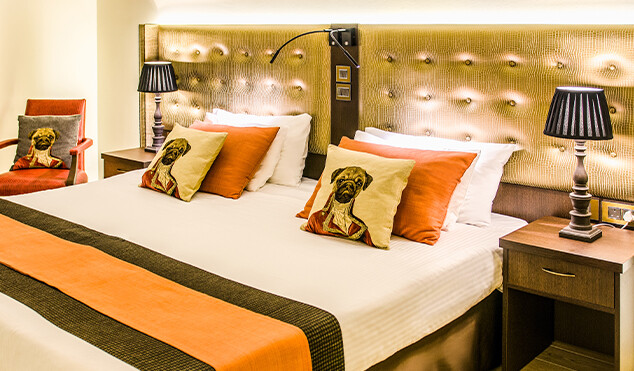 Mr Kevin Callus, General Manager of AX Hotels Sliema Properties, showed his appreciation and satisfaction for receiving this award. 'I would like to express my deepest gratitude to all our dedicated staff for all their hard work and quality service which made it possible for us to achieve this award. I would also like to thank our lovely guests who were kind enough to leave us positive reviews about their stay. We will never stop trying our hardest to give out the best service that we possibly can'. Jet2Holidays is an award-winning Holiday Package Tour Operator and Jet2.com's sister company, one of the best low-cost airlines in Europe.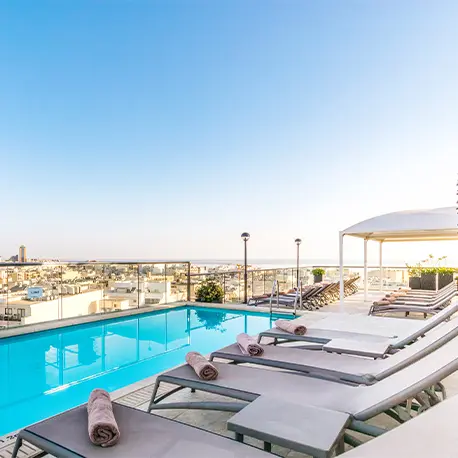 Book your award winning hotel today, before it's too late.
Book your stay