Back to News
Perseverance Runs in the Family
Scroll down
and dive deeper
Claire Zammit Xuereb, our Director of Hospitality and Care at AX Group talks about the family business after the group's re-branding procedures in October
Ms Xuereb's first love was always hospitality. 'I never imagined staying in the family business since in the beginning it mainly revolved around construction. However, things changed when my father opened AX Sunny Coast and AX Seashells Resort at Suncrest' (ex-AX Odycy).
Her love for hospitality was always evident, even in what Ms Xuereb pursued as her studies. She furthered her studies at the Glion Institute of Higher Education with a Bachelor's degree in Hospitality and Tourism Management and also graduated from the University of Wales with a Bachelor of Science (Hons) in International Hospitality Management.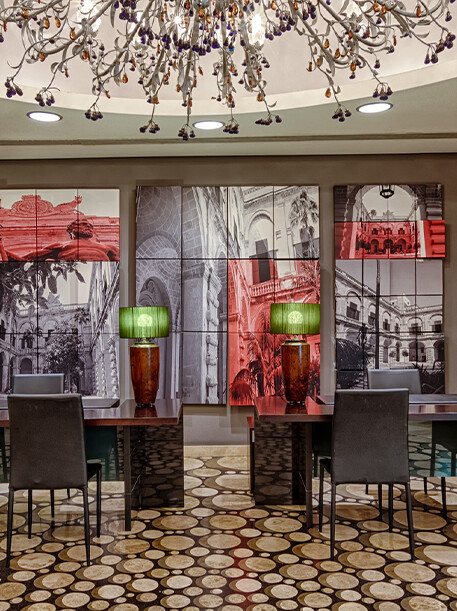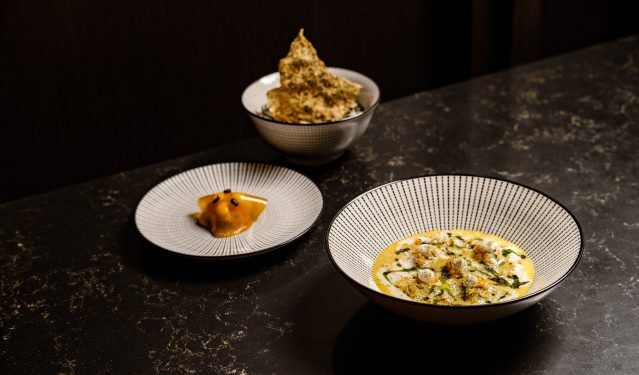 Being a young woman operating a big business was never easy, especially for Ms Xuereb being the daughter of the owner. However, perseverance was always present in the Xuereb family. Starting from the bottom, AX Group flourished from a one-man band to 40 companies that have recently undergone a rebranding which brought together construction, hospitality and the elderly care section.
'We felt that there is a need to consolidate the brand and instil the same quality and service levels across the group. With this consolidation exercise, we want to standardise our operating procedures, values, and principles across the group'.
The following year, in 2019, AX Hotels opened its seventh establishment in the hospitality market. 'With our new hotel, we aim to make the best small five-star hotel on the island. With this product, we would like to bring back the good old hospitality into the market, with a twist'.
Full interview can be found on Times of Malta.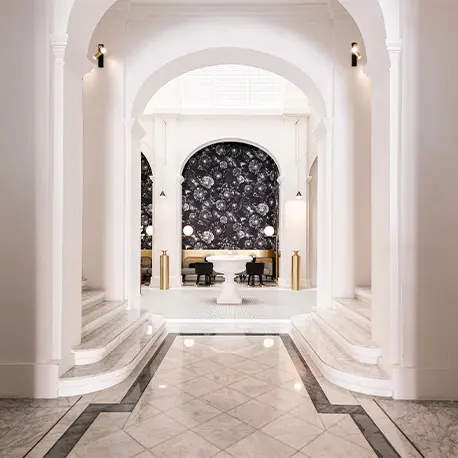 Perseverance was always present in the Xuereb family. Starting from the bottom...
Book your stay