Back to News
Rosselli AX Privilege awarded Forbes Sharecare Badge
Scroll down
and dive deeper
Rosselli Awarded Forbes Sharecare Badge
Rosselli AX Privilege was awarded the Sharecare Badge by the prestigious Forbes Travel Guide. This verification recognises hotels and restaurants all over the globe that maintain health security as a top priority, offering peace of mind to every guest.
An establishment earns the Sharecare VERIFIED™ with Forbes Travel Guide badge "by completing and maintaining verification on more than 360 global health security standards." The awarding of such a badge includes a comprehensive assessment that covers health and hygiene protocols, cleaning products and procedures, masks and PPE, ventilation, management accountability, and health safety communication with guests and employees.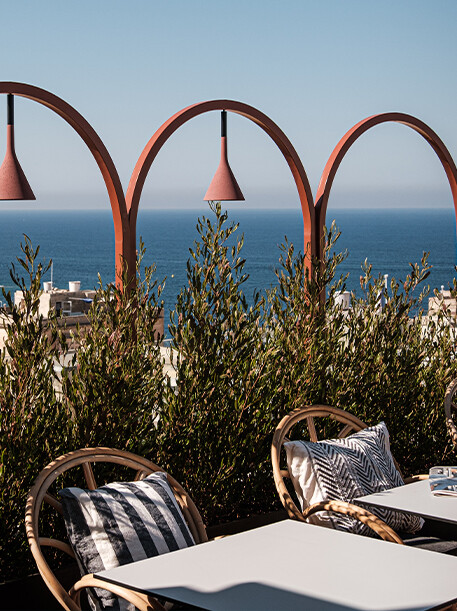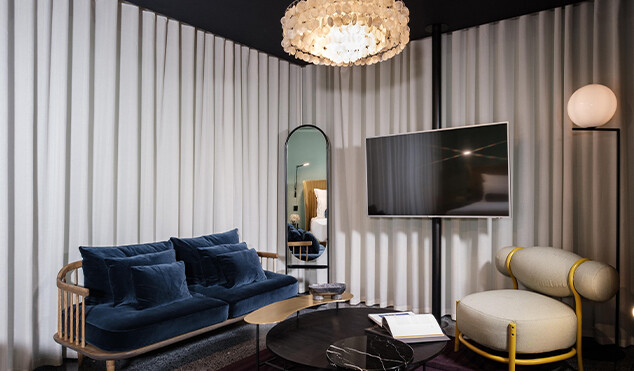 Sharecare Badge for Rosselli
Developed by Forbes Travel Guide, the global authority on hospitality, and Sharecare, the leader in digital health, this health security verification helps ensure that hotels follow a streamlined set of protocols to make it safe for travellers, but also easier to earmark those establishments that are truly committed and engaged with such standards.
This award further highlights Rosselli AX Privilege's commitment to not only striving towards excellence in every avenue but putting the customer first in all that is done. Especially during the current climate, this health security verification gives every traveller and guest the peace of mind that as a 5-star luxury hotel, Rosselli is committed to expert-validated best practices to ensure your safety and comfort from the moment you step through our stately doors until your final farewell.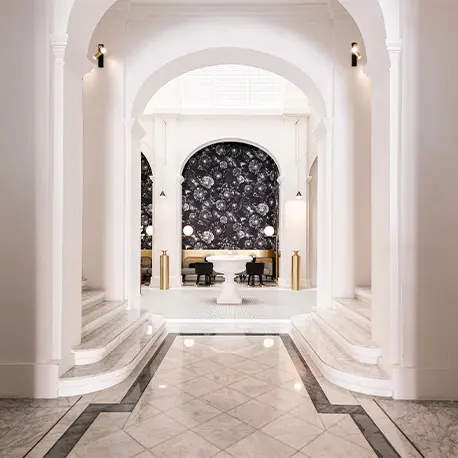 Have you reserved a room for your next luxury vacation at our award winning hotel in Valletta?
Book your stay