Back to News
A Delightful Sunday Buffet Lunch Experience at AX ODYCY
Our Services
|
0 min read
Scroll down
and dive deeper
Indulge in a Culinary Feast with Sunday Lunches at AX ODYCY's Deck & Keel buffet restaurant in Qawra.
Are you ready to enjoy a buffet feast that will tingle those taste buds? Look no further than Deck & Keel, the new buffet restaurant at AX ODYCY Hotel in Qawra, Malta. If you're looking for a Sunday buffet lunch option that caters to all ages, Deck & Keel's buffet is your go to choice! With an array of mouth-watering dishes from fresh and seasonal antipasti and interesting pasta dishes to juicy mains, international themed stations and more, Deck & Keel's Sunday buffet lunch spread is an unmissable event.
A Feast for the Senses
Deck & Keel's Sunday Lunch buffet is a culinary feast that will transport your taste buds to a world of flavours. Priced at just €38.50 for adults, €16.00 for kids aged 6-12, and free for kids under 5, it's an affordable and delightful way to spend your Sunday afternoon. Buffet prices are inclusive of drinks: house wine, house beer, water, soft drinks and hot beverages. And it all kicks off on Sunday 24th September!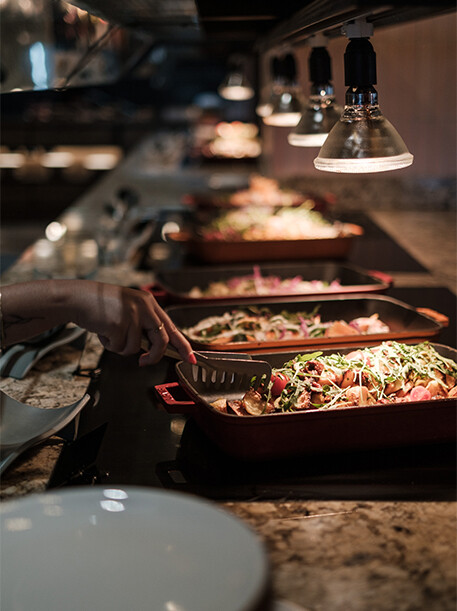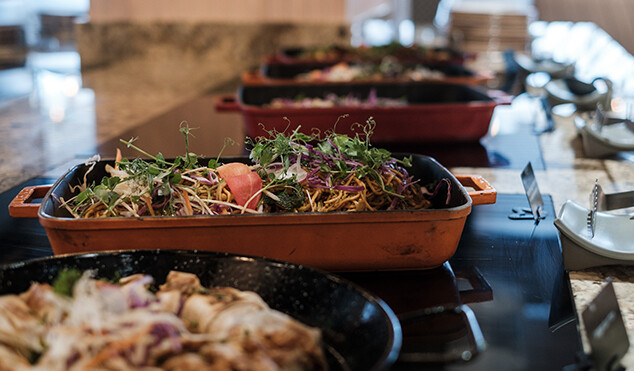 The Perfect Family Gathering
At Deck & Keel, we believe that dining is not just about food; it's about creating memorable moments with loved ones. Our spacious and welcoming restaurant provides the ideal setting for family gatherings, where you can bond over exceptional food and shared experiences.
A Buffet Feast Awaits!
Our buffet boasts an extensive selection that caters to every palate:
Seasonal Antipasti: Start your culinary adventure with an assortment of seasonal antipasti that burst with freshness and vibrant flavours.
Vegan and Vegetarian Dishes: For those with dietary preferences, our vegan and vegetarian options are a treat for both your taste buds and your conscience.
Soup and Pasta Dishes: Warm up with our soul-soothing soups and indulge in a variety of pasta dishes prepared with love and skill.
Main Dishes and Carvery Stand: Savour the succulent main dishes that are a testament to our commitment to culinary excellence. Don't miss our carvery stand, where perfectly roasted meats await.
Themed Stations: Explore our themed stations, including Indian and Chinese, alternating every weekend, to embark on a global culinary adventure right at your table.
Dedicated Kids' Station: We understand the importance of keeping the little ones happy. Our dedicated kids' station offers child-friendly favourites that will leave them smiling and running back for seconds!
Desserts and Cheese Stall: End your meal on a sweet note with our irresistible dessert selection or savour the richness of our cheese stall – a cheese lover's paradise!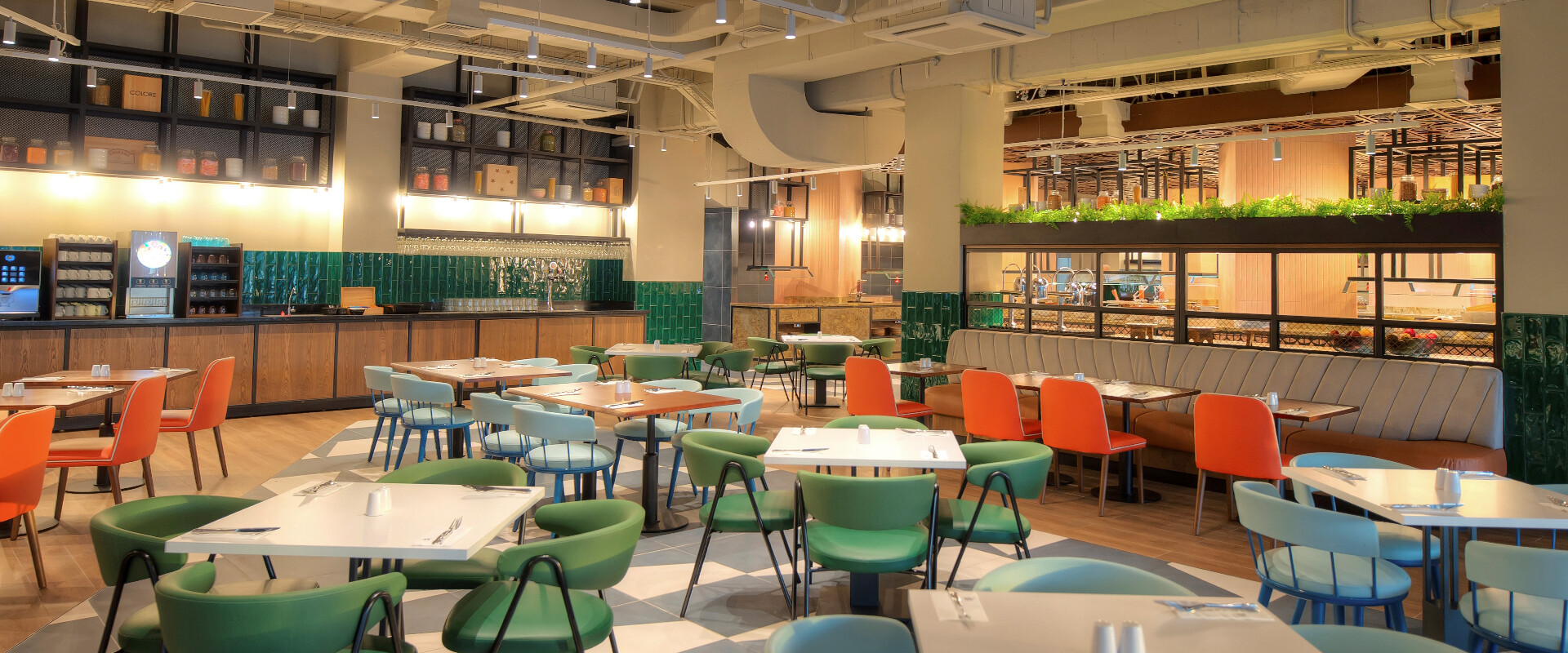 Book Your Table Today!
Don't miss out on the opportunity to experience the Sunday Lunch extravaganza at Deck & Keel AX ODYCY Hotel in Qawra, Malta. Whether you're celebrating a special occasion or simply looking to enjoy a relaxing Sunday, our buffet has something for everyone. Book your table today and get ready to savour the flavours of a lifetime. Join us for a memorable Sunday lunch by the Qawra coast!
Give us a call on +356 7974 7718 or email us here to avoid disappointment. Valid till June 2024.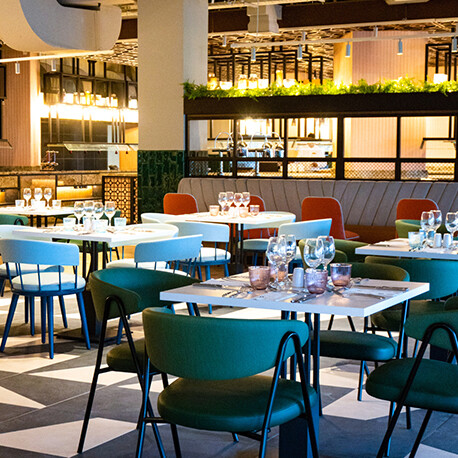 Don't Miss out on our Sunday Buffet Lunch Extravaganza in Qawra.
Get in Touch