Back to News
Under Grain Awarded a MICHELIN Star
Scroll down
and dive deeper
The first MICHELIN star awarded to a 5-star AX hotel restaurant in the city.
'We are overwhelmed to receive the very first MICHELIN star in Malta. The staff, led by Executive Chef Victor Borg, has worked tirelessly every day ever since Under Grain's opening, 5 months ago. We are extremely happy and thanks go to all the staff for making all this possible. Today, we can say that Rosselli is the first hotel in the city to host a MICHELIN star restaurant. AX Hotels is proud and honoured to be recognised for its hard work and level of service that we offer to our guests', claims Ms Claire Zammit Xuereb, Group Hospitality Director at AX Hotels.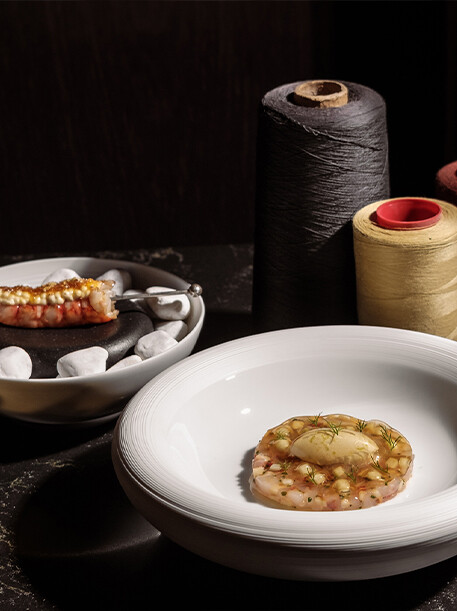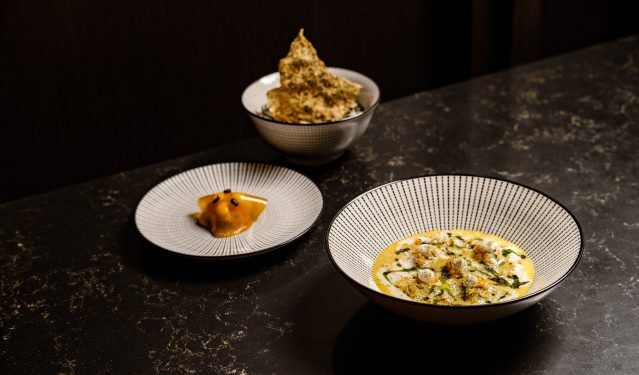 First Michelin Star for Under Grain
Lead by Executive Chef Victor Borg, the kitchen brigade work endlessly to bring unique dishes to life. The menu at Under Grain is concise but reveals high quality and dedication. The service is also of excellent value as the team strives continuously to bring the feeling of informal luxury to life. Under Grain's favoured dishes include the 'roasted rib eye of black Angus beef', 'roasted stone bass cooked in bonito butter' and the 'Marsala crème brûlée', amongst others.
Grain is divided into three parts including Grain Street, Under Grain and an extended rooftop area that will open in summer 2020. Located in the heart of Valletta, and also being Rosselli – AX Privilege's main restaurant, Under Grain aims to honour the classical type of service. The restaurant is situated one floor under street level and explores a refined experience that we believe is still possible in this day and age.
AX Hotels is a well-renowned chain of hotels around Malta that also includes various restaurants, amongst which is the newly-opened Grain in Valletta. The MICHELIN Star award comes only a month after Grain successfully received 9 medals and 4 trophies at Top Culinary Competition in Malta. This was also a huge achievement awarded to Grain and AX Hotels.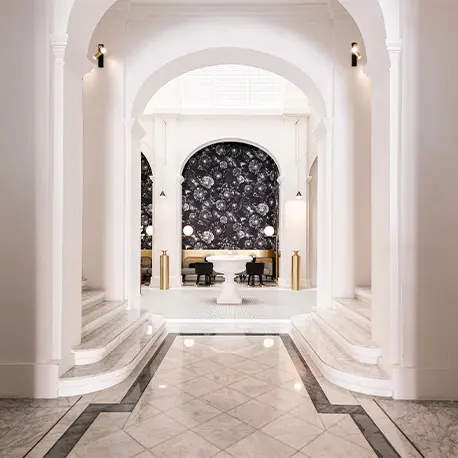 Under Grain is situated one floor under street level and explores a refined dining experience.
Book your stay